<

/

Developing digital skills your way

>

Businesses need people like you. The Institute of Coding will give you the skills to help employers fill the digital gap – whether you study online in the evenings after work, on campus, or even in the office. Returning to work? We'll work with you to unlock your talents, get you back on track and help you stand out to potential employers.

<

/

Your journey to success

>

If you want to develop your digital skills, we'll help you:

1. Understand employers' needs. Our courses are designed by industry leaders so you develop the right skills for your career.

2. Take action. You can learn online, study part time, or even complete your training at work with our support.

3. Build expertise. We'll help you boost your expertise and reach your potential at every stage of your career.
<

/

How we'll get you there

>
<

/

IoC Case Studies

>

View our case studies to see how learners are benefiting from IoC activity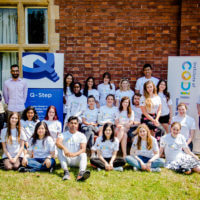 The University of Exeter
Summer Schools by the University of Exeter
In 2018, the University of Exeter hosted the first Institute of Coding Summer School offering undergraduate and postgraduate social science and humanities students the opportunity […]
View full story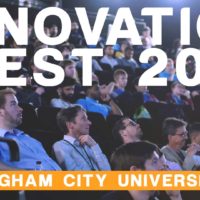 Birmingham City University and Microsoft
BCU and Microsoft collaborate to pilot LaaS
For 18 years BCU has been at the forefront of delivering research informed and industry led Problem Based Learning (PBL) courses of study that prepare […]
View full story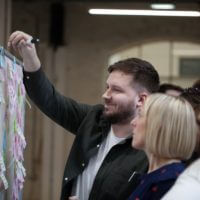 University of Sunderland
Digital Bootcamp in business to make graduates work-ready
A pioneering bootcamp is set to ensure graduates hit the ground running when they move from university life into the workplace. The University of Sunderland […]
View full story