<

/

Developing digital skills your way

>

Businesses need people like you. Institute of Coding courses will give you the digital skills that employers are looking for – whether you study part-time or full-time. Returning to work or dealing with furlough? We can help you upskill or reskill, boosting your employability.

<

/

Find a course with IoC

>

Curious about coding? Ready for a degree? Aiming for a promotion?
Our network of employers & educators have co-designed a range of industry-inspired courses.
/

Want to CTRL Your Future?

Whether your passion lies in gaming, fashion, design, activism or beyond, we're on a mission to show the exciting opportunities to get involved in the digital industry. As part of our CTRL Your Future campaign, we've teamed up with some of the digital industry's trailblazers to showcase inspiring examples of people shifting the dial on diversity in this field.

Find out more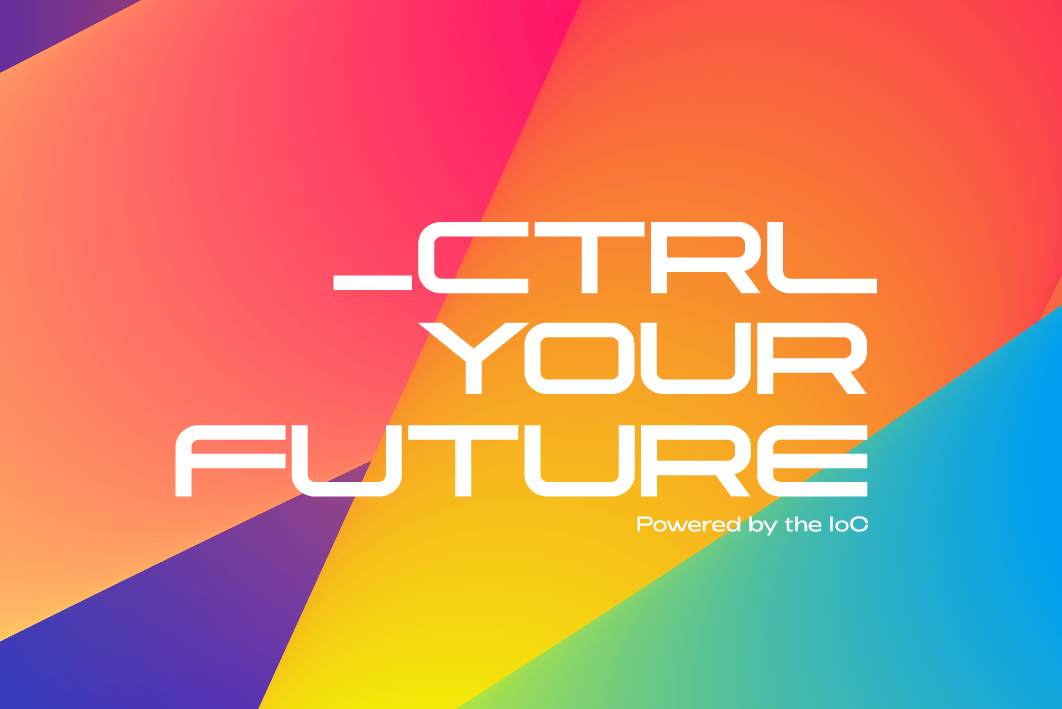 <

/

Your journey to success

>

The IoC can support you in all stages of your higher education, from understanding what digital skills employers need to building your expertise. To help you get started, we've created course guides that explain where a digital skills education can take you.
<

/

How we'll get you there

>
Face to face
BSc Creative Computing
Provided by:
UAL
The BSc Creative Computing is an exciting mix of computing and creative practice set in the context of a world-renowned…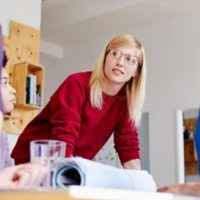 <

/

Events

>

Join us at an event to get a taster of digital skills training. We organise workshops, boot camps, hackathons and more.

Learn More