/

Build your digital skills

Whether you want to gain new skills or prepare for your career, we have flexible digital skills courses for you. Click below to browse our 150+ courses and boost your employability. We are also delivering new Skills Bootcamps, which are flexible courses of up to 16 weeks that give people the opportunity to build up their tech skills and prepare for an interview with an employer.

Find an online course Find out about Skills Bootcamps
<

/

Upskill or reskill in digital

>

The Institute of Coding (IoC) is a collaborative national consortium of industry, educators and outreach providers that are working together to respond to the UK's digital skills gap through the delivery of employer-led digital skills education. Through this collaborative approach, IoC partners have created more than 150 new courses that have engaged 900,000 diverse learners to date.
---
<

/

Click Start

>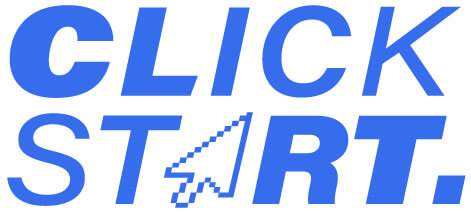 Click Start is our new nationwide training programme that gives you the digital skills you need to get better pay and job opportunities. Designed by university experts and industry specialists, the Click Start courses cover various topics, with online and hybrid teaching options around the country.
Many of our Click Start programmes offer additional support, such as career advice and mentoring. The courses are completely FREE for eligible learners.
Please explore our Click Start course listing to learn more about each course and apply.
---
<

/

IoC-led Skills Bootcamps

>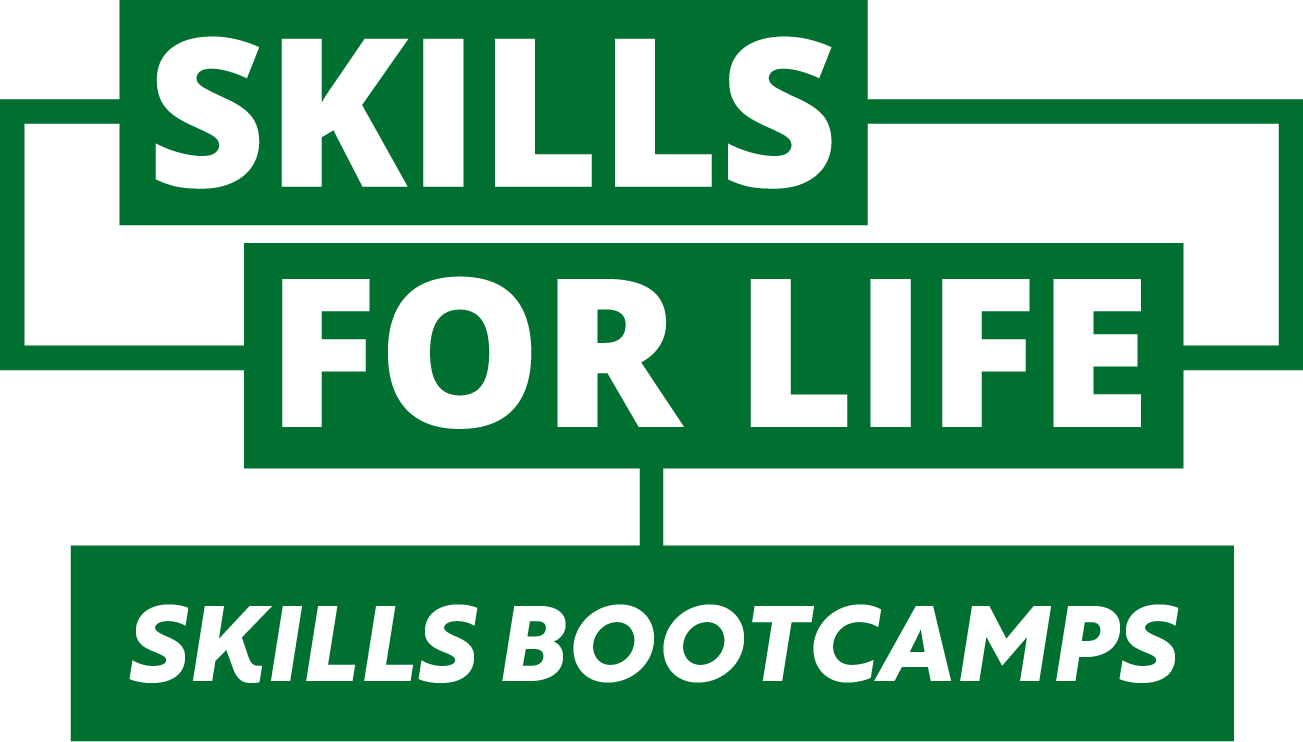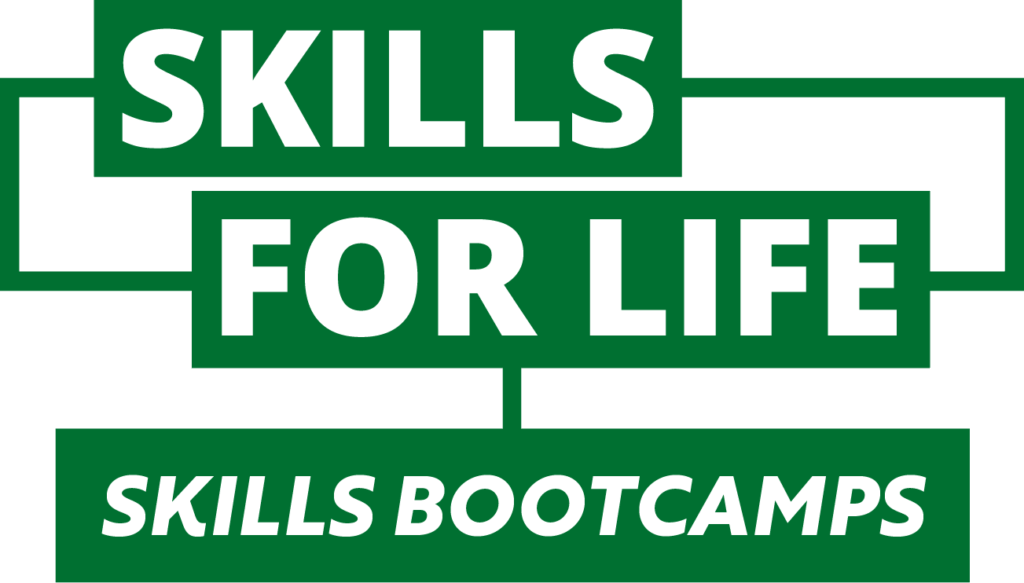 IoC partners are providing government-funded Skills Bootcamps at locations throughout the country. Topics for these free short courses include core digital skills, data science, software development, AI, cybersecurity and others.
Please explore our Skills Bootcamp course catalogue to see the options that are open for registration.
---
Whether you are new to digital, expanding your skills or are a manager upskilling your team, we've worked with top employers to design training that matches your needs. Explore our industry-inspired taster sessions, degrees, short courses, and more. We offer courses that are online, in person and a blend of the two, so you can keep learning wherever you are in your life or career.
View our courses
<

/

More about IoC's latest work

>
Event
There are no upcoming events at the moment
<

/

Keep in touch

>

Find out when new courses open and so much more