<

/

Inspiring the next generation of digital experts

>

We want to talk to people who aren't aware of careers in tech, want to work in digital but don't know how, or have been put off by jargon or stereotypes in the past. And that's where you come in.

If you work with people who might benefit from what we do, we want to hear from you. We need your help to inspire a larger and more diverse group of people into tech careers via higher education.
/

Who you are

We're looking for new partners who can help us make that crucial first connection with diverse groups of people who need digital skills.

We're already working with organisations like Code First: Girls and The Age Diversity Forum. Could you work alongside them?

Meet our partners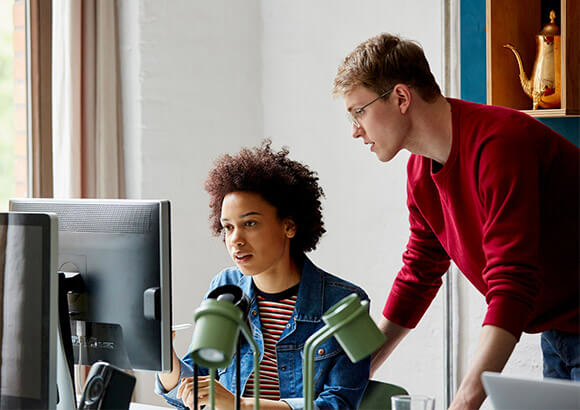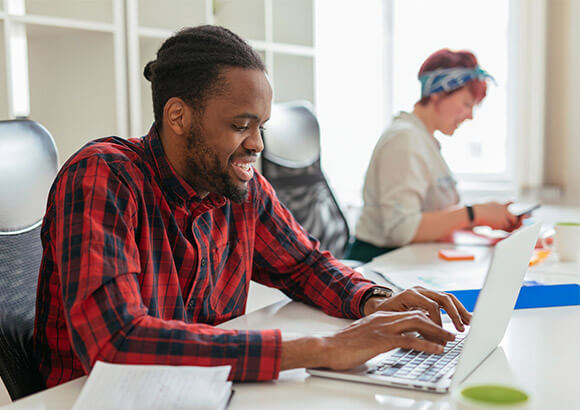 /

What's in it for you

We'll welcome you into our growing family of educators, employers and outreach organisations.

Together, we'll show people the possibilities of a career in digital. You'll tell us how we can help more people fit learning around their lifestyle and we'll design the courses they need to take control of their future.

Get in touch
<

/

Our friends

>

Organisations that we're already working with to make a difference