/

It's time to CTRL Your Future

With the IoC, you can challenge your perceptions of the digital sector and reboot the system. Because regardless of who you are or where you come from, digital has a place for you. Whether your passion lies in gaming, fashion, activism or beyond, we're on a mission to show the exciting opportunities to get involved in the digital industry.
/

Want to CTRL Your Future?

We've teamed up with some of the digital industry's trailblazers to showcase inspiring examples of people shifting the dial on diversity in this field. Our trailblazers are a group of creators and change-makers who are making digital inclusive for all and restarting the system along the way.

As part of this award-winning campaign, we've rolled out events, panel talks, workshops and short films – showing the real, accessible opportunities in digital and calling for more people like you to get involved in digital via higher education. And we have some exciting things coming up in the future.

Once you have made the decision to pursue digital, we can help you. We offer a flexible and exciting range of digital skills courses that will give you the skills you need for today's jobs.

Find the digital course for you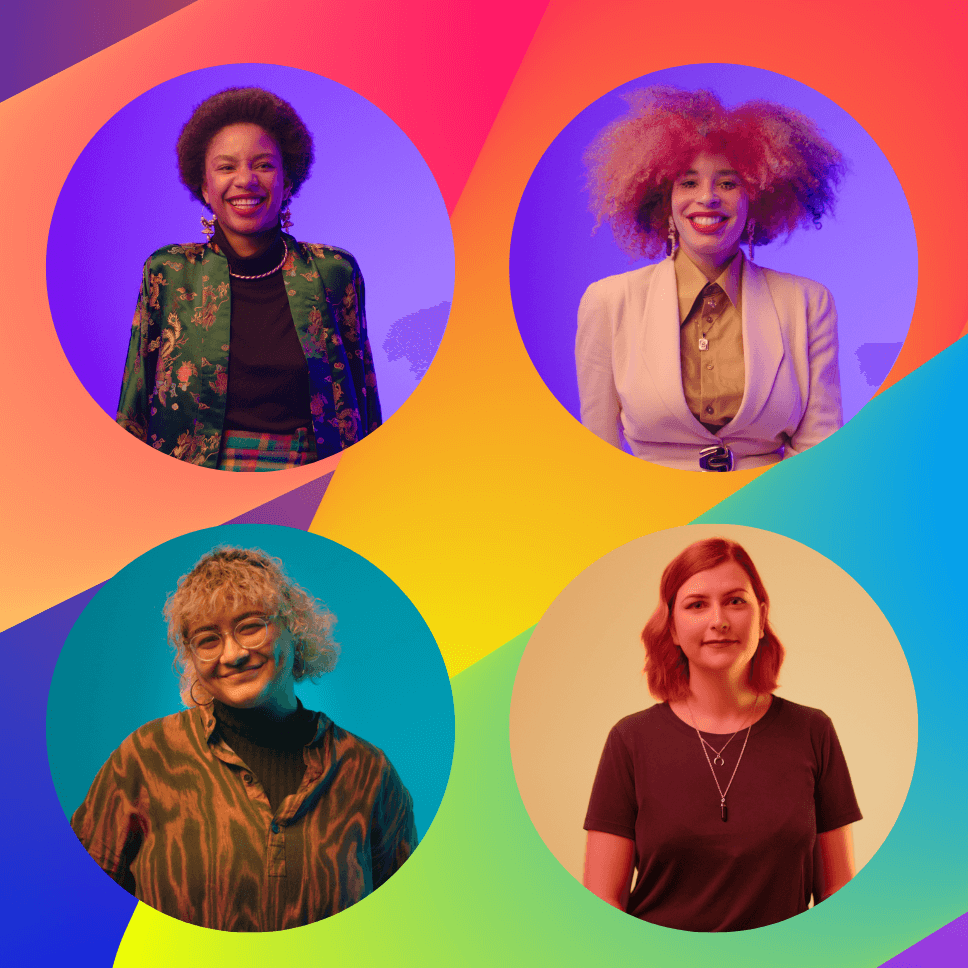 <

/

Find a course with IoC

>

Curious about coding? Ready for a degree? Aiming for a promotion?
Our network of employers & educators have co-designed a range of industry-inspired courses.
<

/

CTRL Your Future Events

>
There are currently no events available.
<

/

Keep in touch

>

Find out when new courses open and so much more