CLICK START ON YOUR FUTURE
<

/

The FREE programme that gives you the digital skills you need

>
Click Start is a new nationwide training programme that gives you the digital skills you need to get better pay and new job opportunities. Whatever you want to do in your career, learning next-level skills can help you get there. Click on each course to find more details and apply for the one that fits your plans best.
THINK ABOUT DIGITAL
Digital jobs earn £8k more a year1
There are over 850,000 digital job vacancies in the UK2
82% of jobs now need digital skills.3
Apply
Tailored courses you can choose from
As part of Click Start, we offer different courses around the country with options for both in-person and online learning to suit your lifestyle and location. Click Start gives you digital and employability skills, helping you get access to better pay and more opportunities.
You may also have additional support, such as career advice or mentoring by tech industry leaders, depending on the specific coursescour.
Click Start courses are currently open for registration.
If you see one of the Click Start courses are underway, don't worry! We will be continuing to launch new courses throughout 2023 and 2024.
To be the first one to know when the Click Start courses start, subscribe to our newsletter here.
Subscribe
What do you need to apply?
All you need is an open mind. You don't need experience. You don't need to have been to university. All you need is curiosity and be ready to learn new things. Maybe you want a new direction? Maybe you want to upskill? Maybe you want a raise or promotion in your current role? Click Start gives you the head start you need.
Please head to each individual course listing to see the eligibility criteria for each course.
View courses
Brought to you by

Click Start funded by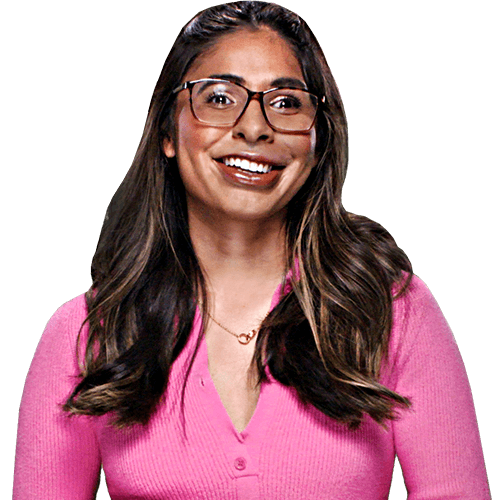 "Click Start could be the thing for you. If you try, something good will come out of it."
Works in digital marketing
<

/

Keep in touch

>

Find out when new courses open and so much more