/

Click Start by TechUPWomen in IT Skills 2024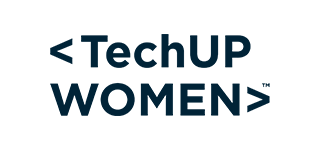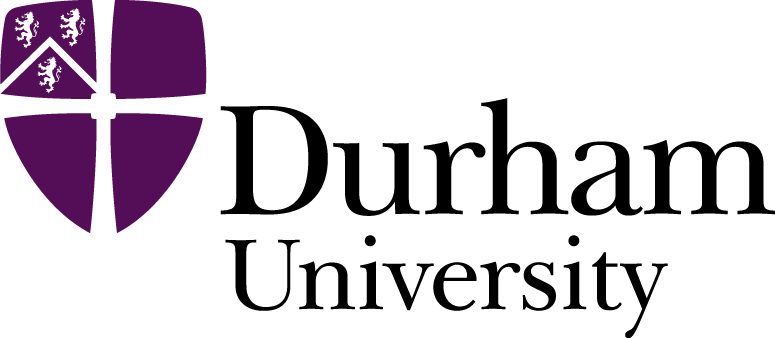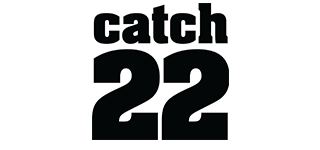 Provided by: Durham University
Course Area: North West, Yorkshire and the Humber, North East
Course Type: Short Course
Start date:
Course length: 6 or 12 weeks
Price: Free to eligible students
Delivery Method: Blended
FREE 6 or 12 WEEK COURSES
DIGITAL & EMPLOYMENT SKILLS THAT INDUSTRY NEEDS
FLEXIBLE IN YOUR FREE TIME
/

TechUPWomen Click Start Overview

Want to open-up new opportunities and get better pay? Whatever you want to do, digital skills help you do it better. Most jobs now need digital skills. And you can learn them. Take the course in your free time and get the start you want with Click Start.
FREE 6 or 12 week course
The IT skills every industry needs
Employability skills to open-up new opportunities
Flexible in your free time
All courses include:
In addition to the taught content, all courses include:
Weekly webinars with industry guest speakers

Access to online learning portal

Personalised pastoral support, provided by Catch22

One-to-one industry mentor

Job support (provided by Catch22) to help find and apply for jobs, apprenticeships and internships at the end of the programme

Careers fair in Durham

Occasional in-person training events at Durham University
FAQs
Do I need any experience?
All you need is an open mind. You don't need experience. You don't need to have been to university. All you need is curiosity and be ready to learn new things. Maybe you want a new direction? Maybe you want to upskill? Maybe you want a raise or promotion in your current role? Click Start gives you the head start you need.
What will I learn? 
Click Start will give you a strong foundation in general IT and IT support skills. It will prepare you for the workplace and can help you get onto an entry level role. It will also equip you the skills you need to go into further education or training and aims to set you up for a level 3 or 4 apprenticeship. In addition, it will give you a taster of possible digital career paths to help you find your next steps.
How much is it?
If you meet the eligibility criteria, then it's completely free. And no, there's no catch. This programme has been developed in partnership with the Institute of Coding (IoC) and has been funded by Nominet to help reduce the UK's digital skills gap.
Bursaries will also be available for support with travel costs for all in person events.
Does the Click Start by TechUP Women programme offer any dedicated support?
As well as access to first-class learning and programme support, you're also provided with an online portal and career coaching, to ensure every learner gets the personal support they need.
Do I get a qualification?
On completion of the programme, your new-found digital skills will be recognised with a certificate from Click Start and the Durham University's TechUP Initiative.
Eligibility
Click Start is designed to support under-represented groups. The aim is to give you the digital skills you need to find new opportunities. Or get better pay. Or simply do what you want to do in life.
For a FREE place, check if the following criteria apply to you:
You are resident and eligible to work in the UK
You identify as a woman or non-binary.
You are aged 18-40
You live in the North or North East of England
You hold GCSE level Maths and English (or equivalent)
To apply, click here.
Who is this course for
TechUpWomen is a multi award winning, trailblazing programme developed closely with industry, which takes women from underserved groups and retrains them into tech careers. It is aimed at
Women and non-binary people, aged 18-40yrs

People resident in the North and North East of England
How to apply:
Apply at https://www.techup.ac.uk/techup-women/
Visit this course
What is Click Start?
This course is part of Click Start, the new nationwide training programme developed by the Institute of Coding (IoC), a national consortium of industry, educators and outreach providers.
Click Start is funded by Nominet, the public benefit company that operates and protects UK Internet infrastructure and uses its funds to support projects that promote digital inclusion.
The new programme will be rolled out through 2023 and helps to tackle the UK's digital skills gap. This will be done by offering skills and training to more than 26,500 learners across the country, who may not have previously had opportunities.