/

Click Start by Be the Business in Digital Skills in Business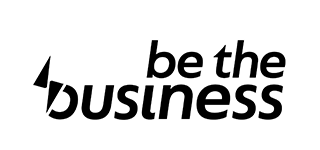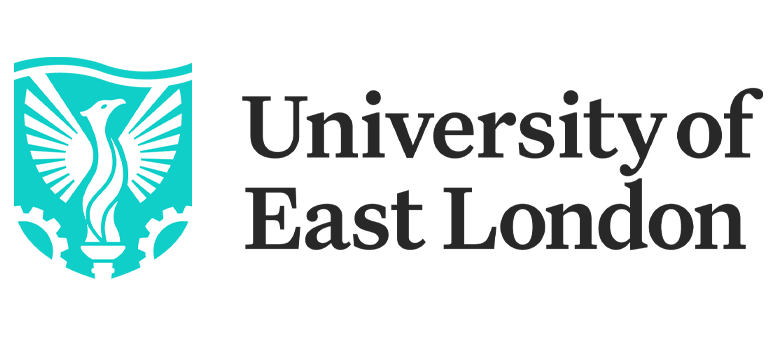 Provided by: University of East London (UEL)
Course Area: London
Course Type: Short Course
Start date: 06/11/2023
End date: 01/12/2023
Course length: 6 weeks
Price: Free to eligible students
Delivery Method: Face to face
THE DIGITAL SKILLS EVERY INDUSTRY NEEDS
/

Open Doors with Click Start

The in-person course lasts six weeks. It will give you the skills you need to land a job in digital, including how to collect, manage and utilise digital data. You will also work towards recognised qualifications, including Google Digital Garage and Microsoft Office Specialist, specifically in Excel. And that's not all: towards the end of the course, you will use your new-found digital skills to take part in a live hackathon!

In addition, everyone on the course will get Skills for Work coaching. This will help you plan your future career with tailored careers advice, CV writing and focused job-hunting support, provided by Forward Trust. You will also have the opportunity solve real-life business challenges through the Exclusive Tech Adoption Lab (TAL) experience, designed by Be the Business.
FAQs
How much is it?
If you meet the eligibility criteria, then it's completely free. And no, there's no catch. This programme has been developed in partnership with the Institute of Coding (IoC) and has been funded by Nominet to help reduce the UK's digital skills gap.
Please note, costs incurred from travel and refreshments require to take part in the programme, may be full repaid upon completion.
How is the course delivered?
The course will be delivered all in-person at Solar House in Stratford, typically Monday to Friday. Essential digital skills will be taught to you by those who have recently achieved a master's degree in the topic.
Do I get a qualification?
For every module you successfully complete, your new-found digital skills will be recognised with a certificate from Click Start and the University of East London.
How to apply 
Am I eligible? 
Click Start is designed to support under-represented groups. The aim is to give you the digital skills you need to find a better job. Or get better pay. Or simply do what you want to do in life. For a FREE place, check if ALL of the following criteria apply to you:
You are aged 18-25.
You live in London, and have the right to live and work in the UK.
You are considered NEET (Not in education, employment or training)
You want a job or apprenticeship in Data Analysis or Digital Marketing.
If you're not eligible, then please click here.
Visit this course
What is Click Start?
This course is part of Click Start, the new nationwide training programme developed by the Institute of Coding (IoC), a national consortium of industry, educators and outreach providers.
Click Start is funded by Nominet, the public benefit company that operates and protects UK Internet infrastructure and uses its funds to support projects that promote digital inclusion.