<

/

IoC Skills Bootcamps newsletter – October 2021

>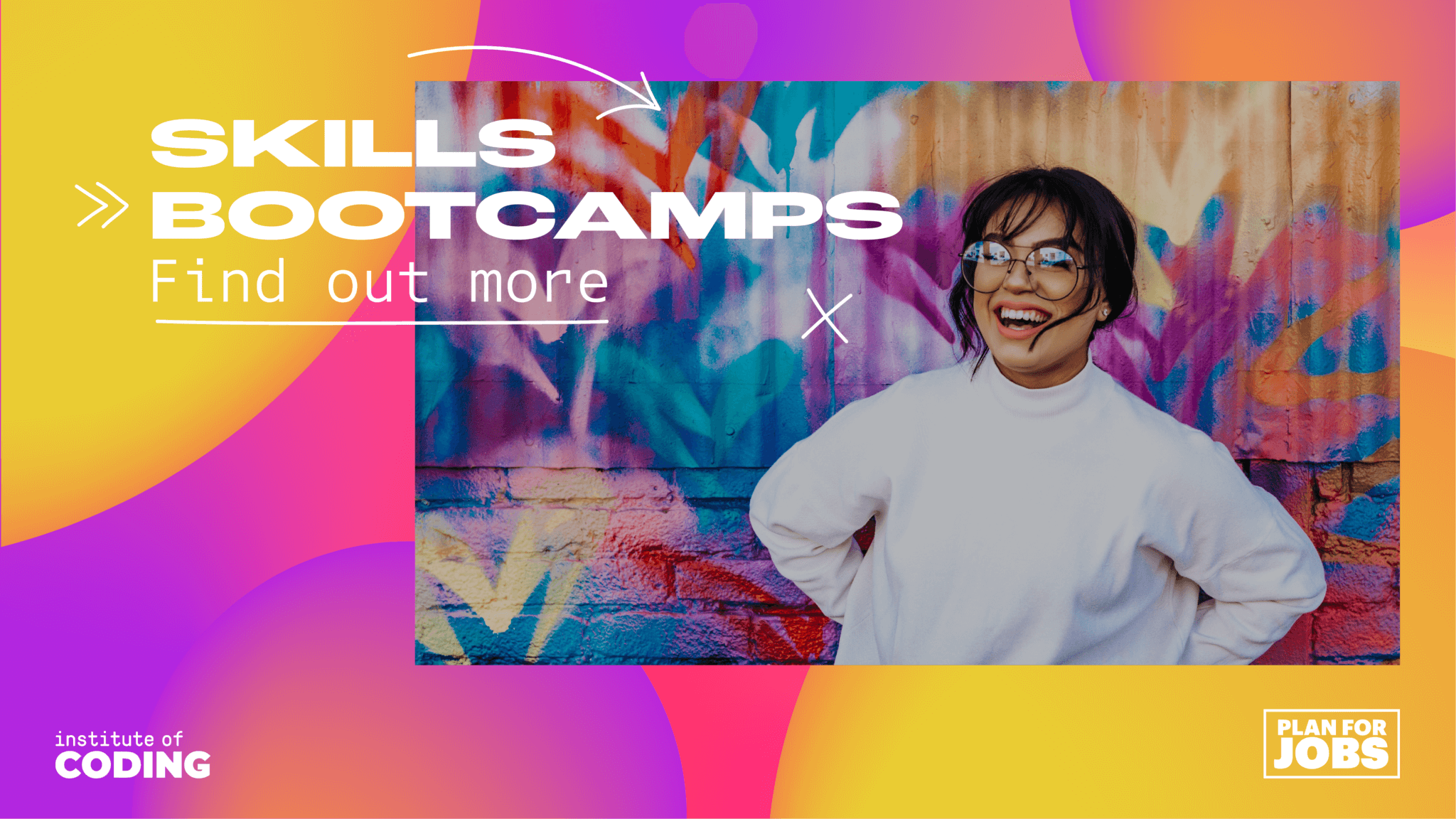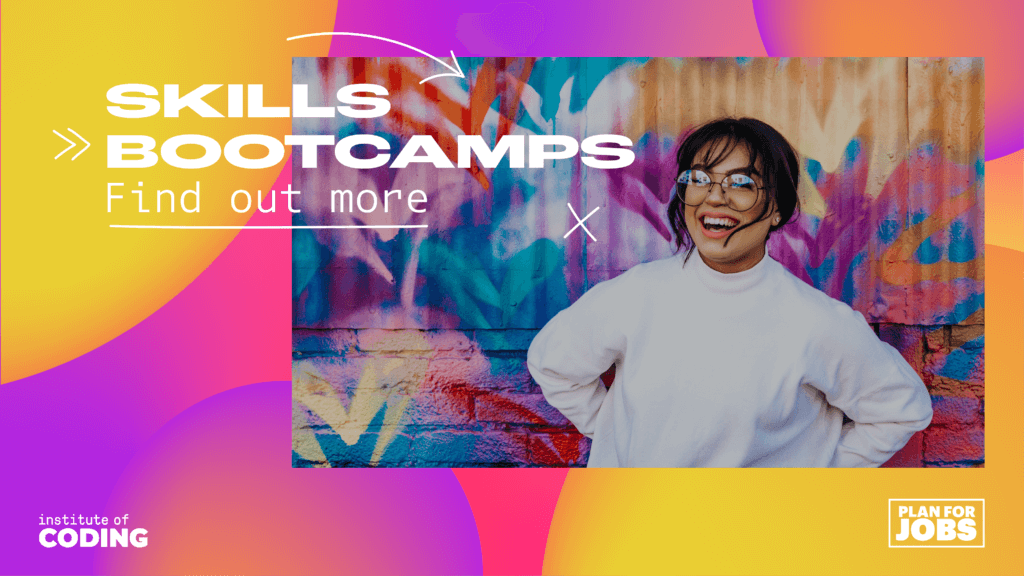 Thank you for signing up for updates from the Institute of Coding (IoC). This newsletter provides information about the IoC-led Skills Bootcamps, a new engagement campaign that we're launching and some upcoming application deadlines.
---
What are Skills Bootcamps?
Skills Bootcamps are flexible courses of up to 16 weeks, giving people the opportunity to upskill, reskill and level up for a career in digital.
Worried about cost?
They will be provided at no cost for learners who meet the eligibility criteria and are accepted by a Skills Bootcamp provider. Learn more below and at IoCSkillsBootcamps.co.uk.
Calling all employers
If you are an employer and would like to access this skilled talent pool or upskill your existing employees at an impressive discount (70% off standard fees), click here or email IoCSkillsBootcamps@bath.ac.uk to learn more.
---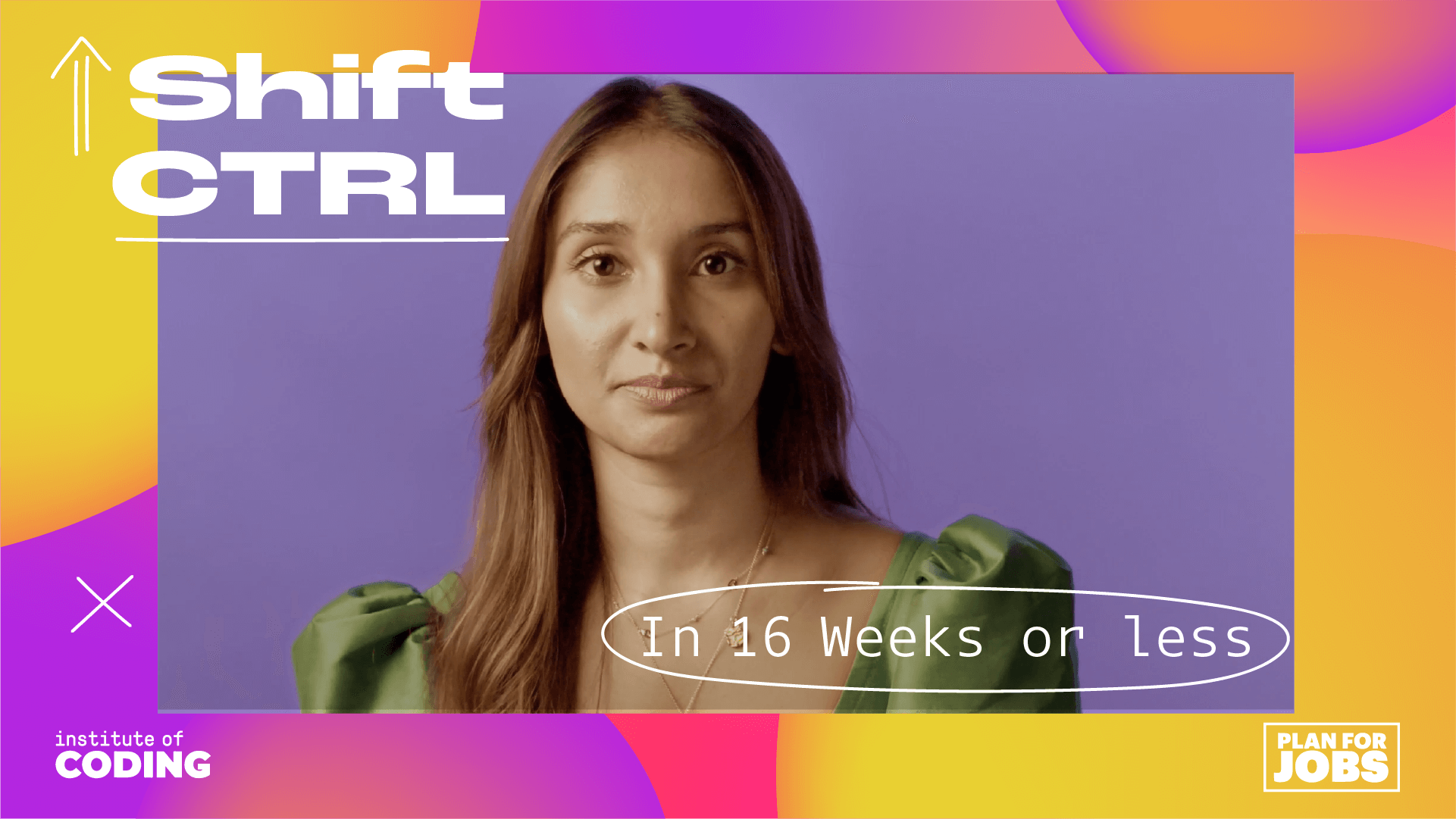 Launching Shift CTRL – a new campaign from the IoC
New research completed for the IoC found that 70% of employed Brits are looking to switch careers, with 66% wanting to reskill with tech courses. Further, 94% of people surveyed believe a job in digital or tech could be a well-paid and stable career.
In line with these findings and to meet this demand, the IoC has launched a new campaign called Shift CTRL to empower and support a larger and more diverse group of people into careers in digital through the IoC-led Skills Bootcamps and other provision.

The campaign will profile the voices of individuals who are positive forces in the digital world, starting with Eshita Kabra-Davies, founder of By Rotation – the world's first peer-to-peer fashion rental app. Check out Eshita's teaser video below and stay tuned for more inspiring stories.
The programme flexes around the demands of your work and life, combining high quality online learning with live webinars, online support, coaching and certification preparation sessions to support you into a digital job.

Learn more and sign up by 5th September at IoCSkillsBootcamps.co.uk.
---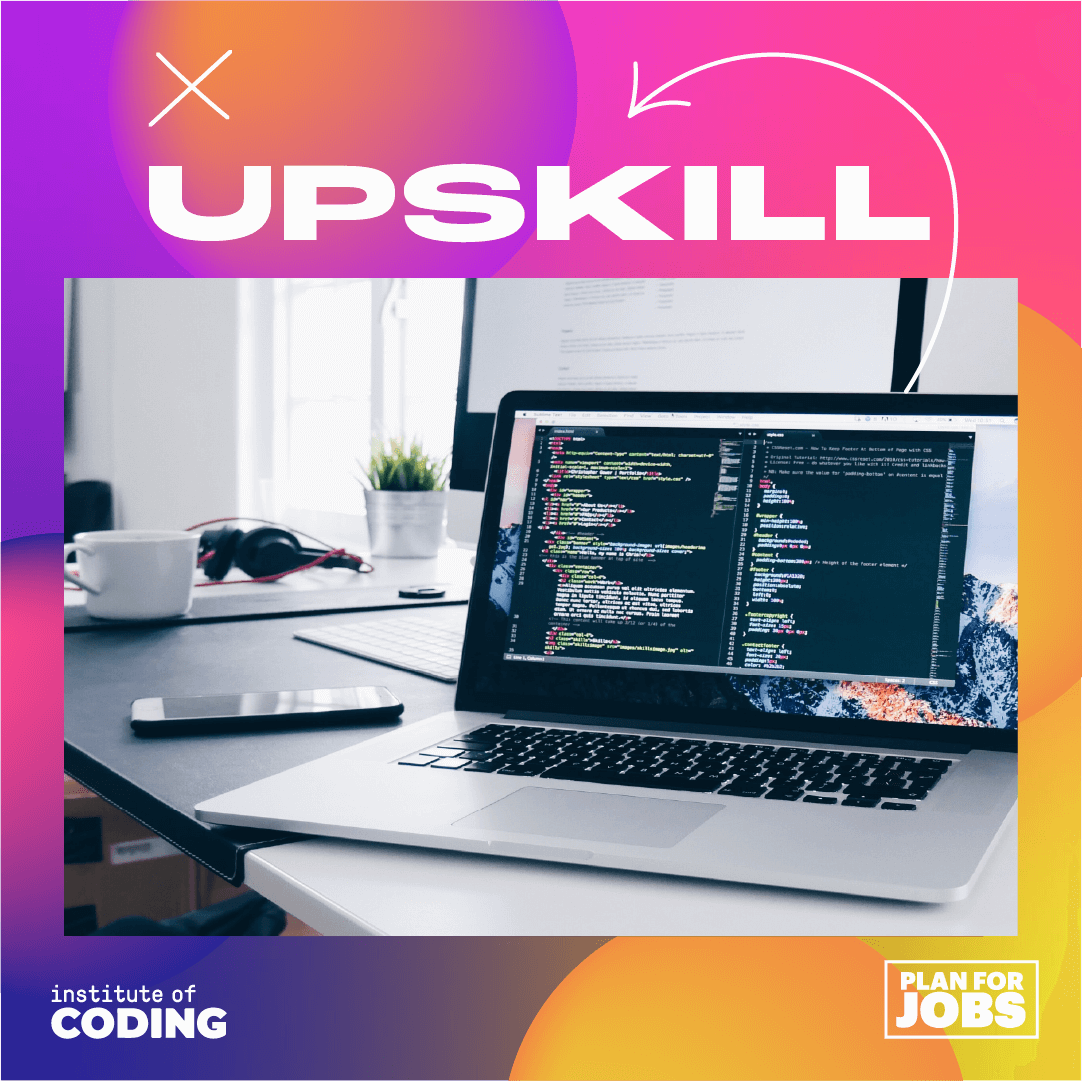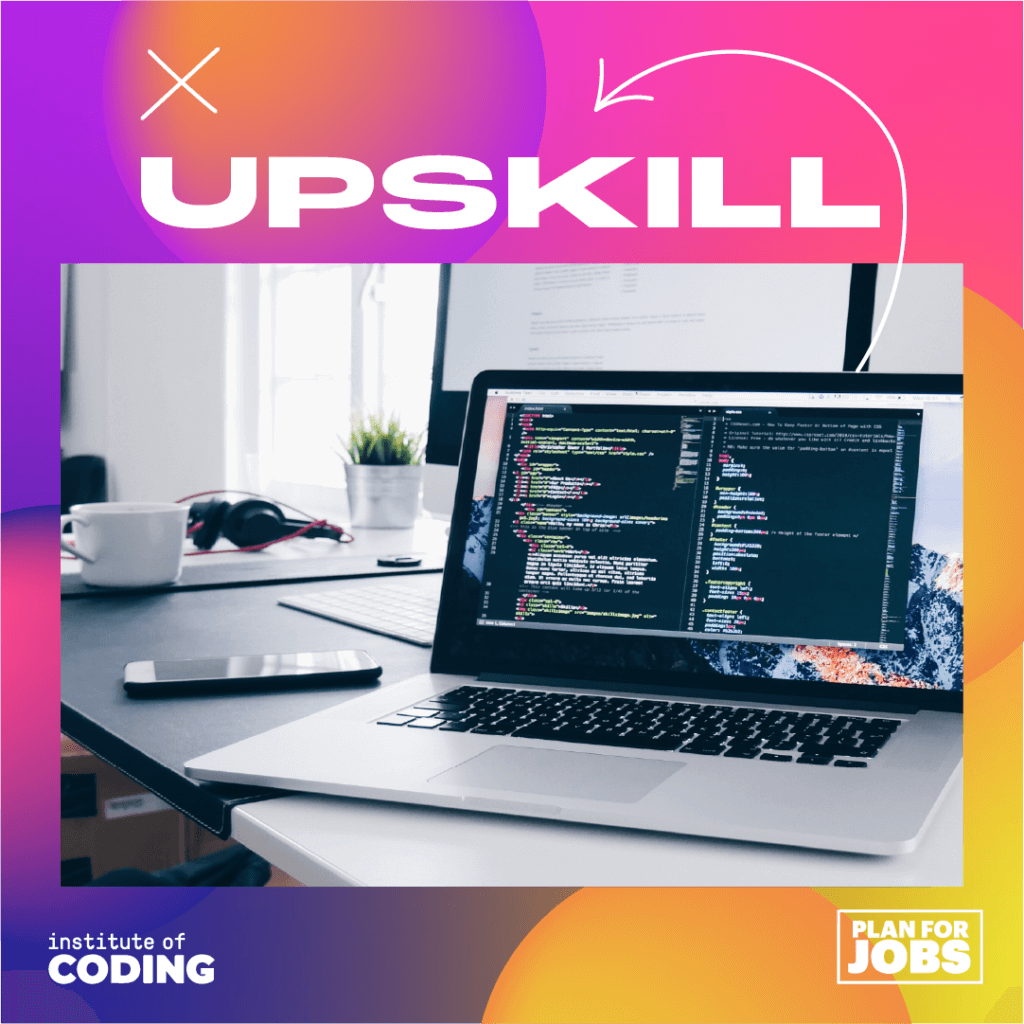 Want a glimpse into what life is like while studying on a Skills Bootcamp?
With several IoC-led Skills Bootcamps already underway, many students now studying on courses and have started sharing their feedback. 
Charlie, a learner studying on Manchester Metropolitan University's 14-week Skills Bootcamp in Digital has been sharing a weekly blog that documents his experience and learnings. Follow along here. 
Phil, a learner on the same MMU Skills Bootcamp, has written about his experience here.
Thank you to everyone for sharing and we wish you luck on your courses.
---




With more Skills Bootcamps starting this autumn, don't miss the opportunity to find the right course for you and secure your FREE spot. 

You can download a PDF list of courses to see everything at a glance or use our searchable database to see the options for upcoming Skills Bootcamps across all providers, regions and start dates.
---
October Skills Bootcamp spotlight
Upskill for an exciting career in data with a Skills Bootcamp from TechUP
Time for a new job, career change, or to progress in your current career? Apply to the free online Skills Bootcamp in data from the team at TechUP and Durham University. Designed with industry leaders, this is a 14-week programme designed to train people into an entry-level Data Engineering role.

Learn more and sign up by 4th October at IoCSkillsBootcamps.co.uk.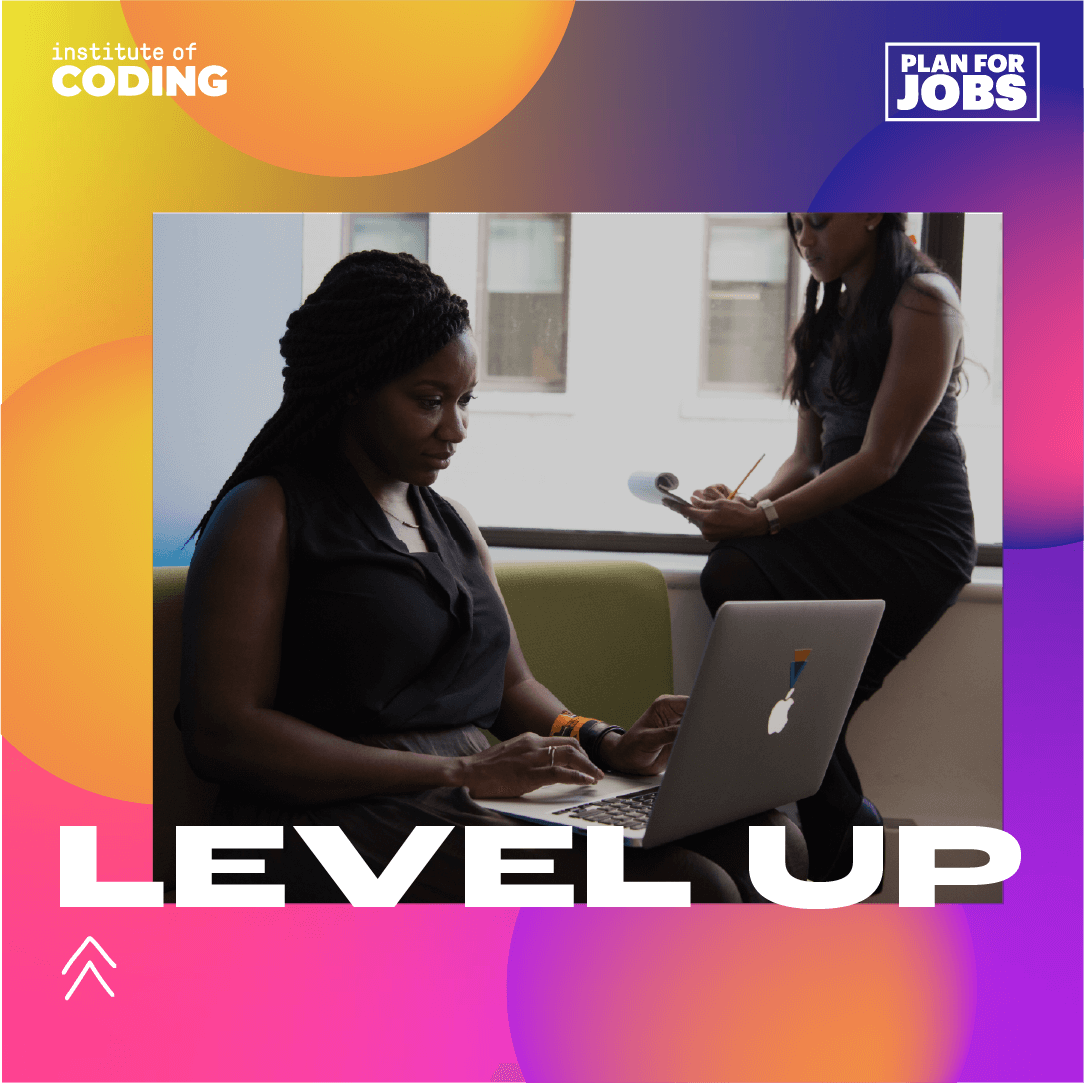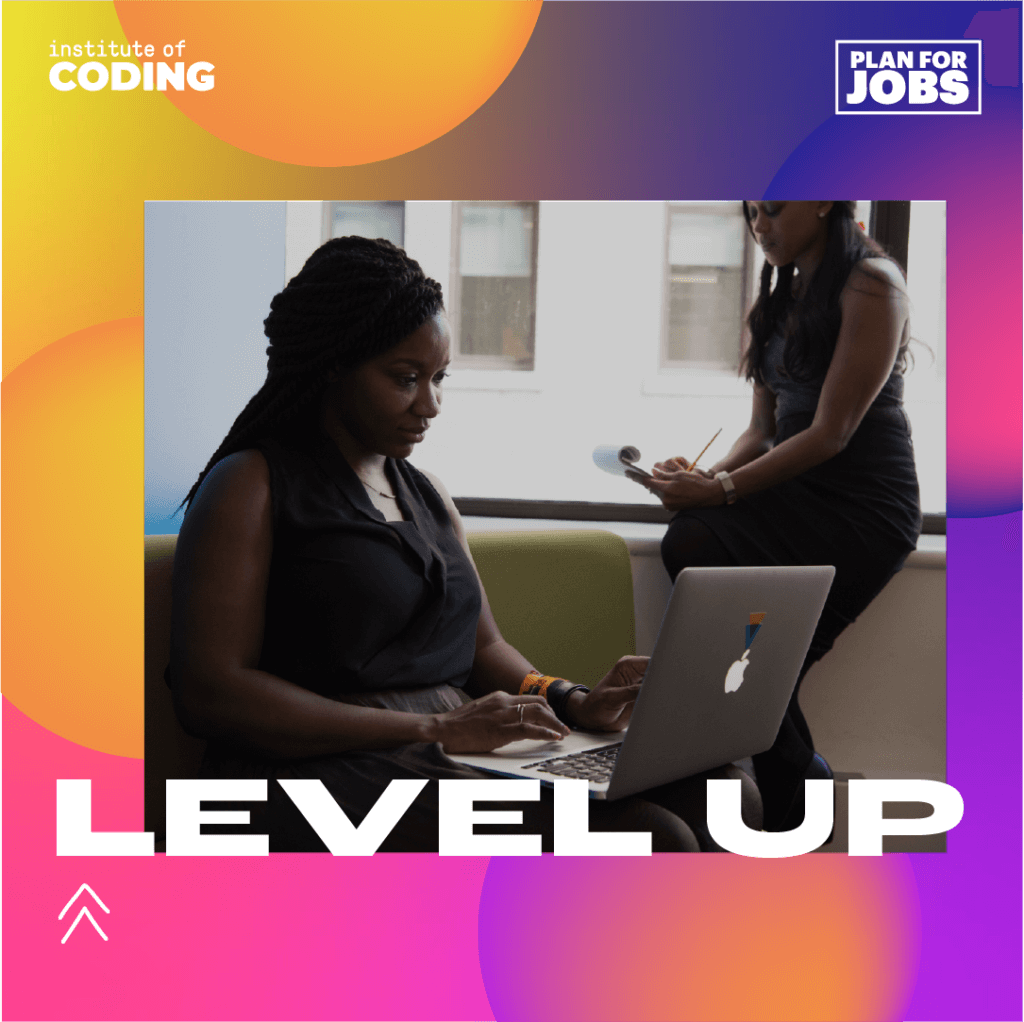 ---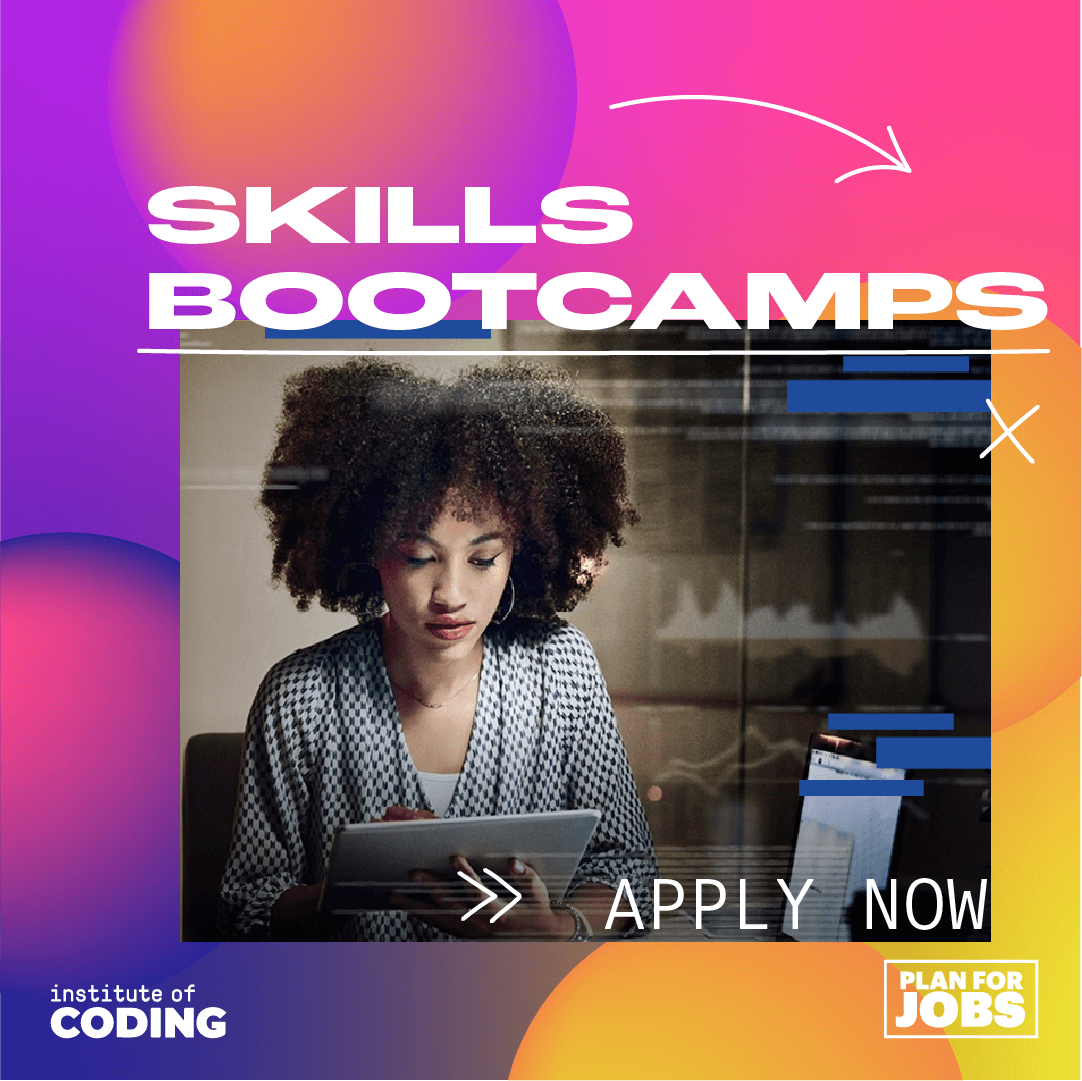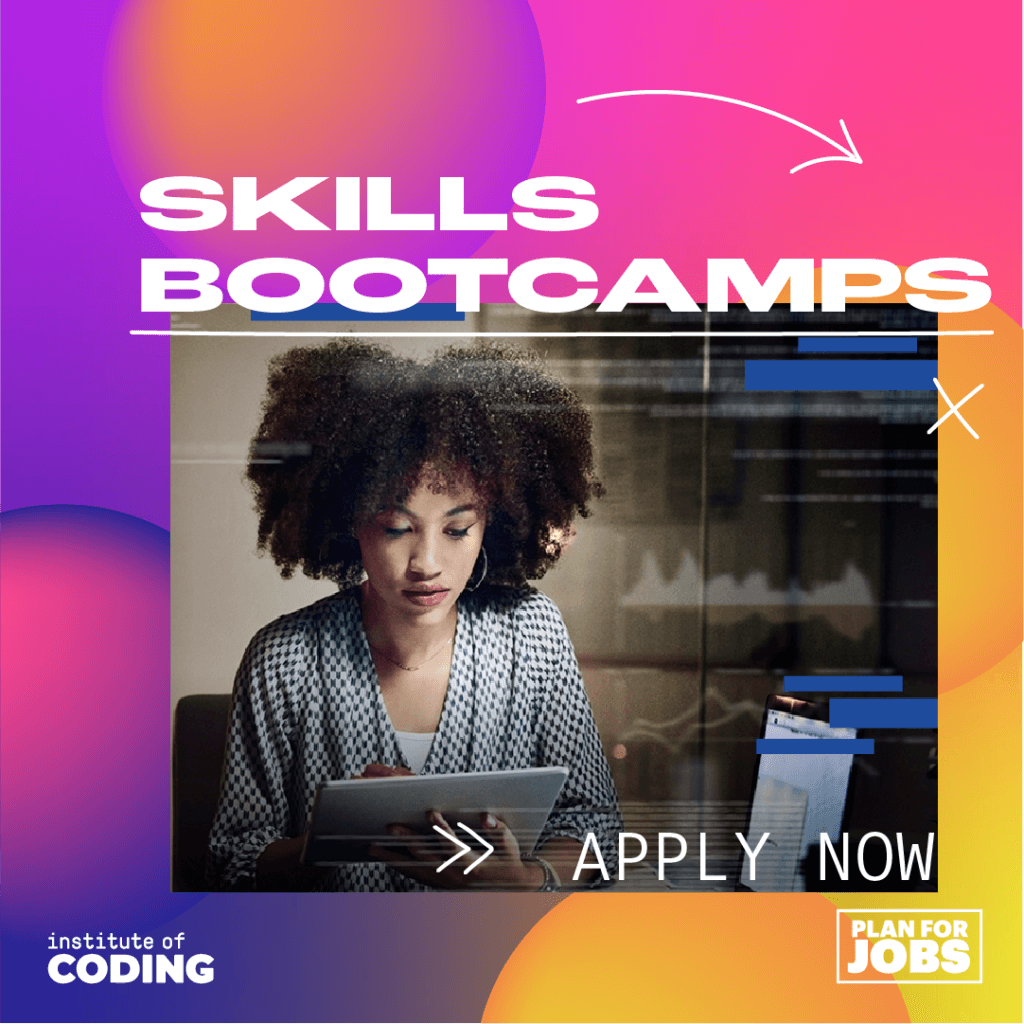 Fast-track to a new career in data skills with the Open University
Ready for a 16-week fast-track to a new career in one of the hottest areas in the digital jobs market? Data analysis is one of the fastest growing areas in the job market today. DataSkills by The Open University has been designed to enable you to develop your data analysis skills and fast track into an entry level digital job.

Space is limited, so apply by 5th October! Learn more.
---
Learn Software Engineering with the University of Gloucestershire
On this Skills Bootcamp you will develop advanced technical skills, learning to patent your designs and prepare a professional portfolio ready for industry. You'll work on real business briefs, from the development of mobile apps, fly drones and a European MCU rally car, to hardware platforms and mission critical software.

Learn more and sign up by 5th October at IoCSkillsBootcamps.co.uk.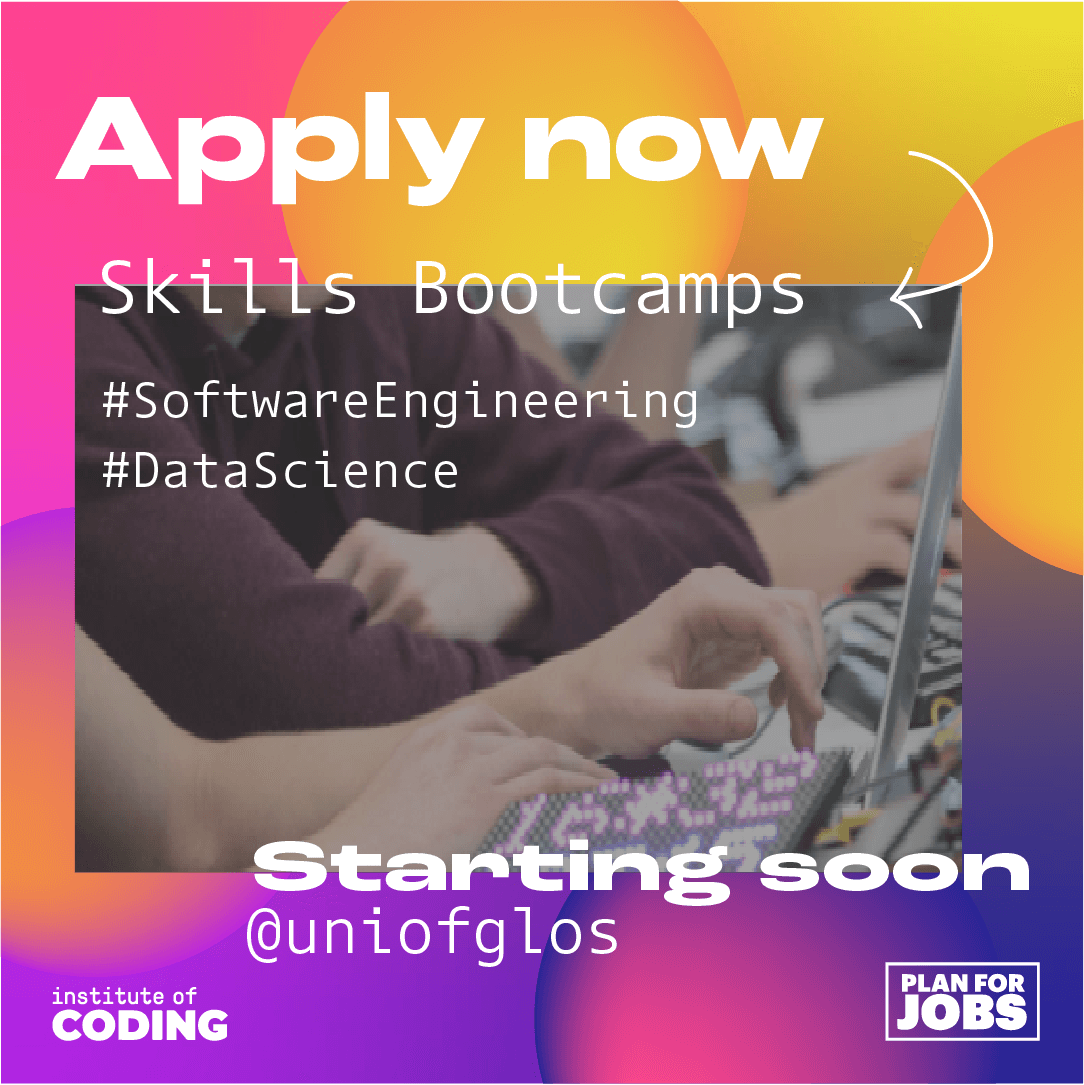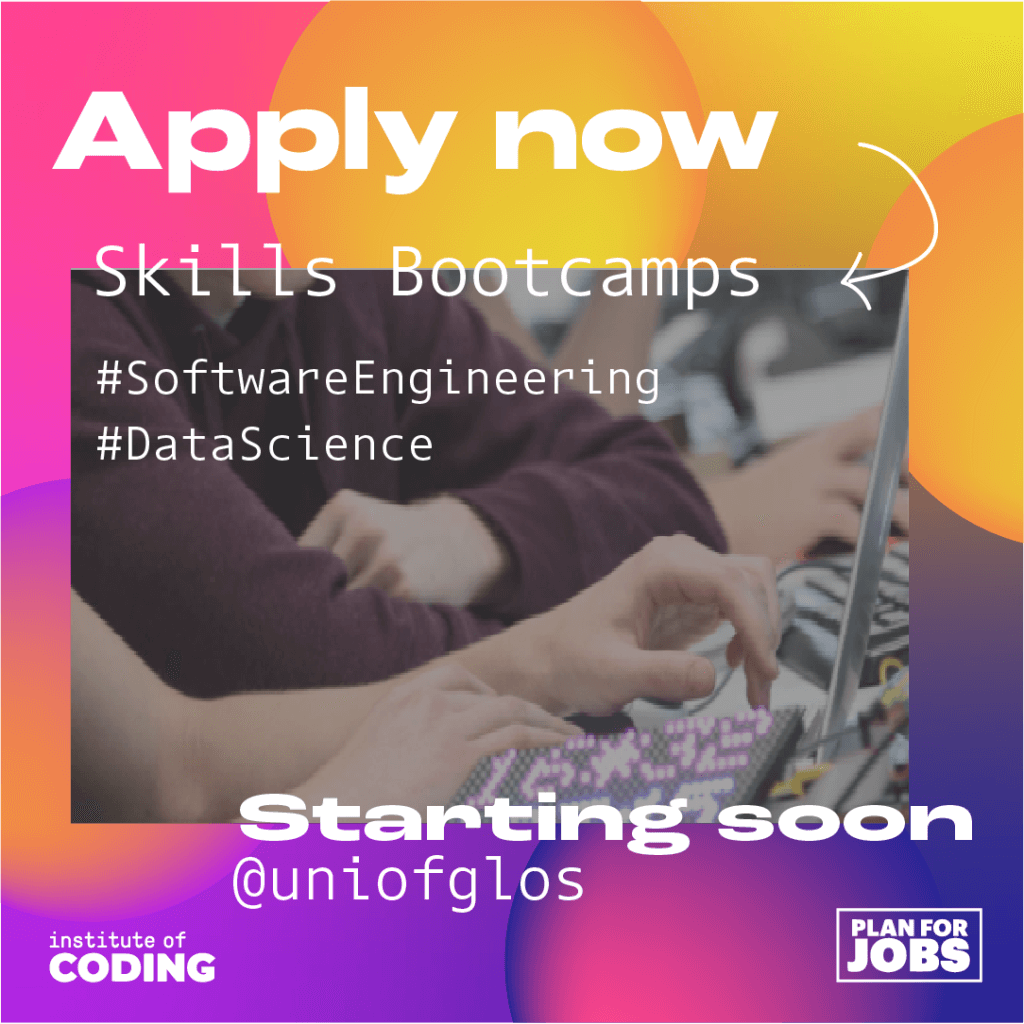 ---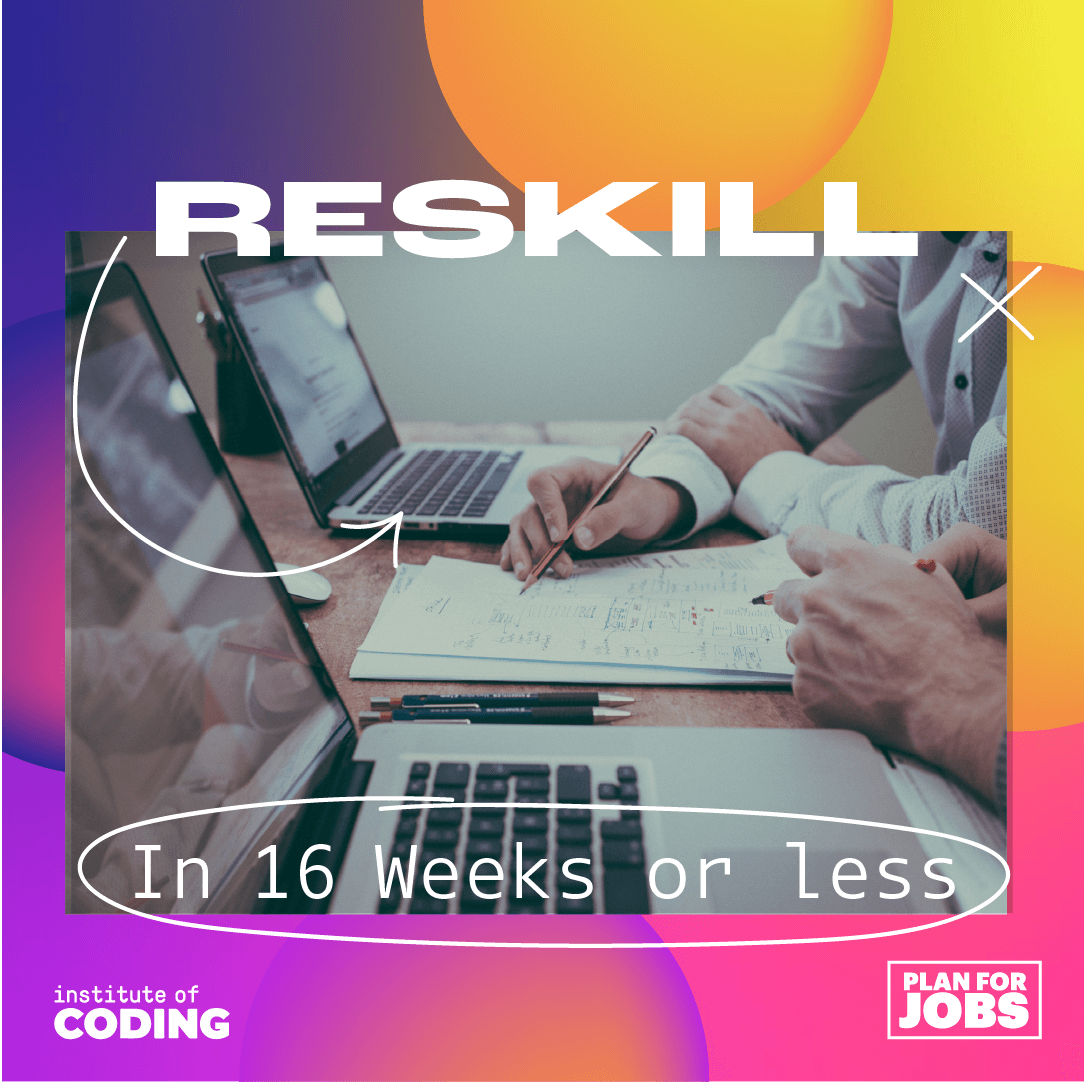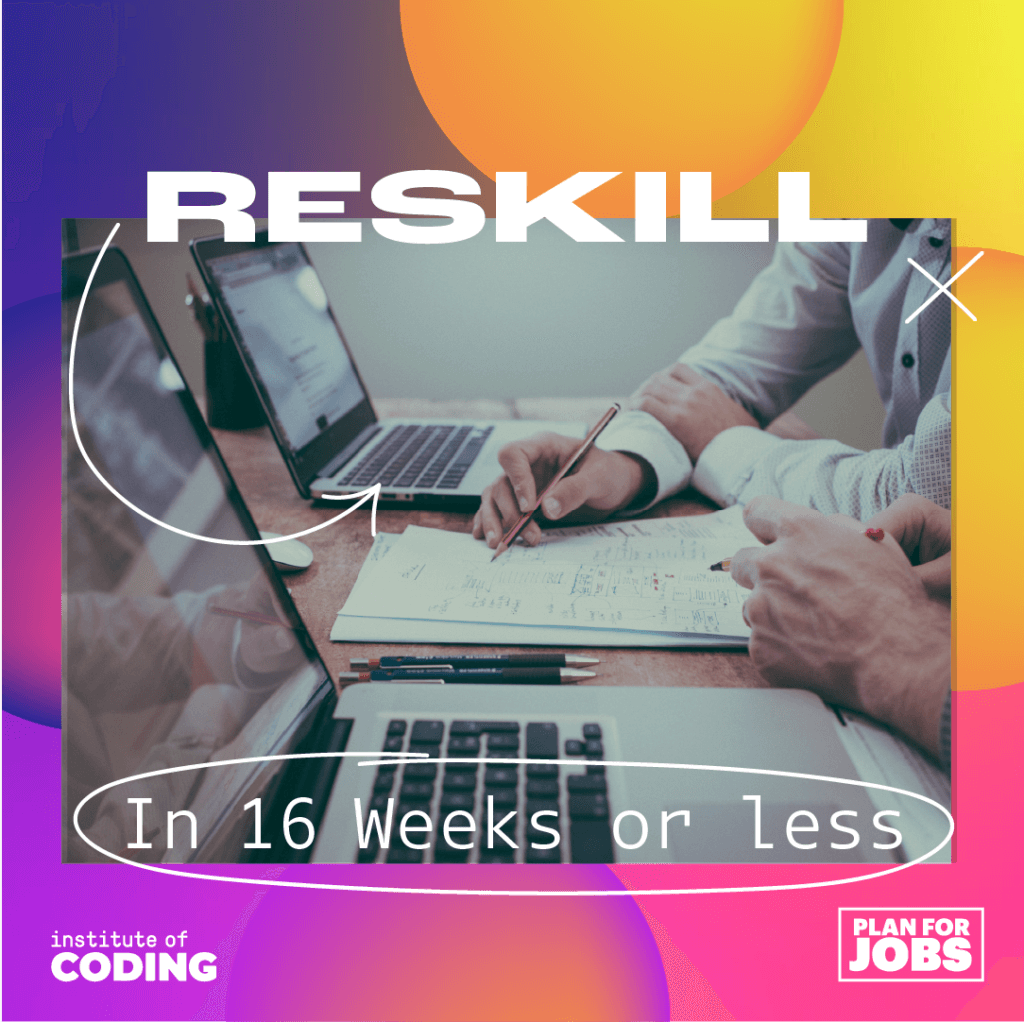 Prepare for a career in AI
The University of Huddersfield is offering a 16-week Skills Bootcamp in Artificial Intelligence starting this October. This Skills Bootcamp will provide training in key aspects of how AI can be used to automate the operations of organisations and shape society in the future. Topics of study include data mining, machine learning, robotics and the legal, social, ethical and professional issues of AI and its implementation.
Learn more and register your interest here.
---
Get the skills for a career in Software Engineering/Development
Aston University is running a 12-week Skills Bootcamp providing students with new digital and technical skills that will allow them to function in a digital role. The focus of the course is object-oriented programming and it is designed for people who want to learn to programme as a route into a career in the tech industry.
Apply today at IoCSkillsBootcamps.co.uk.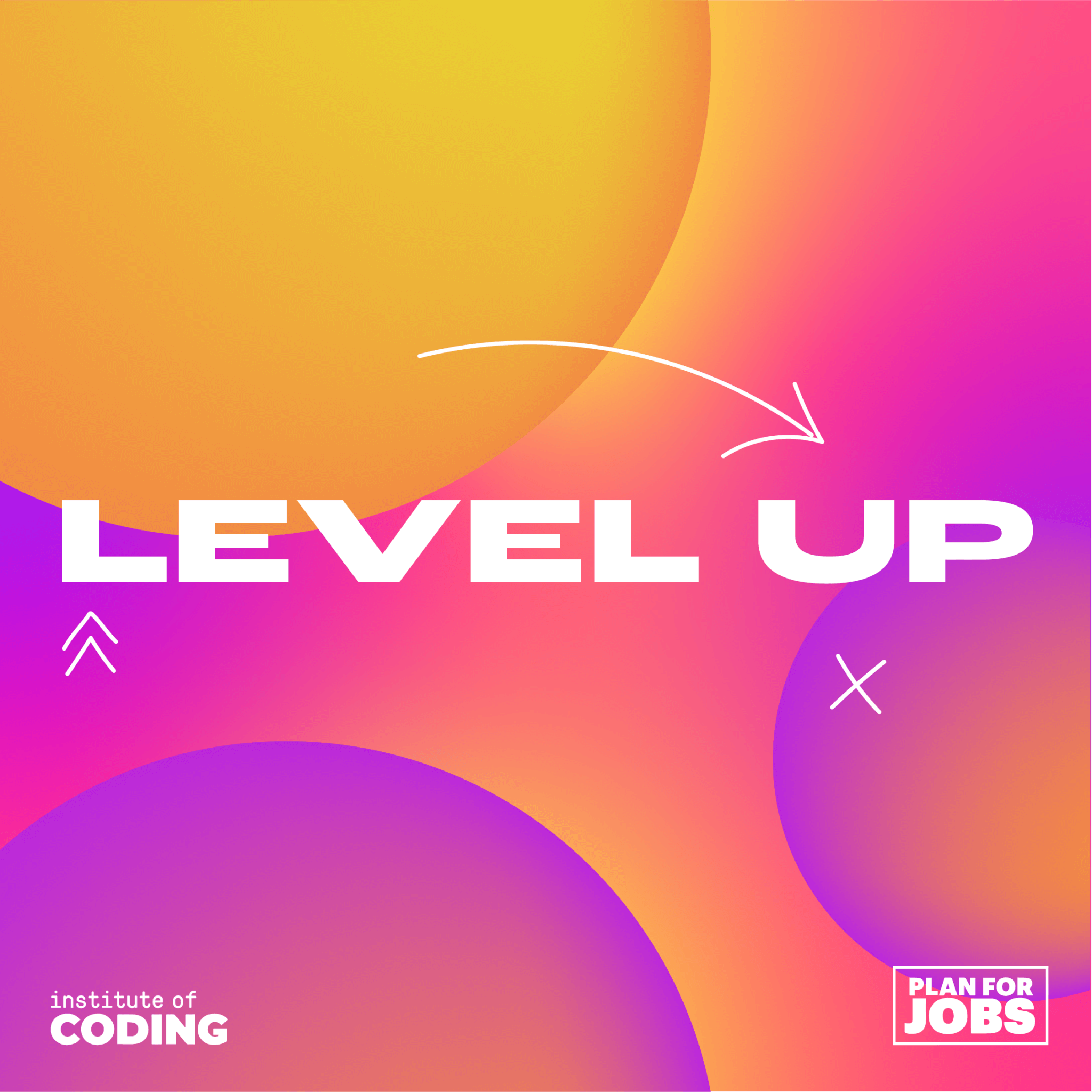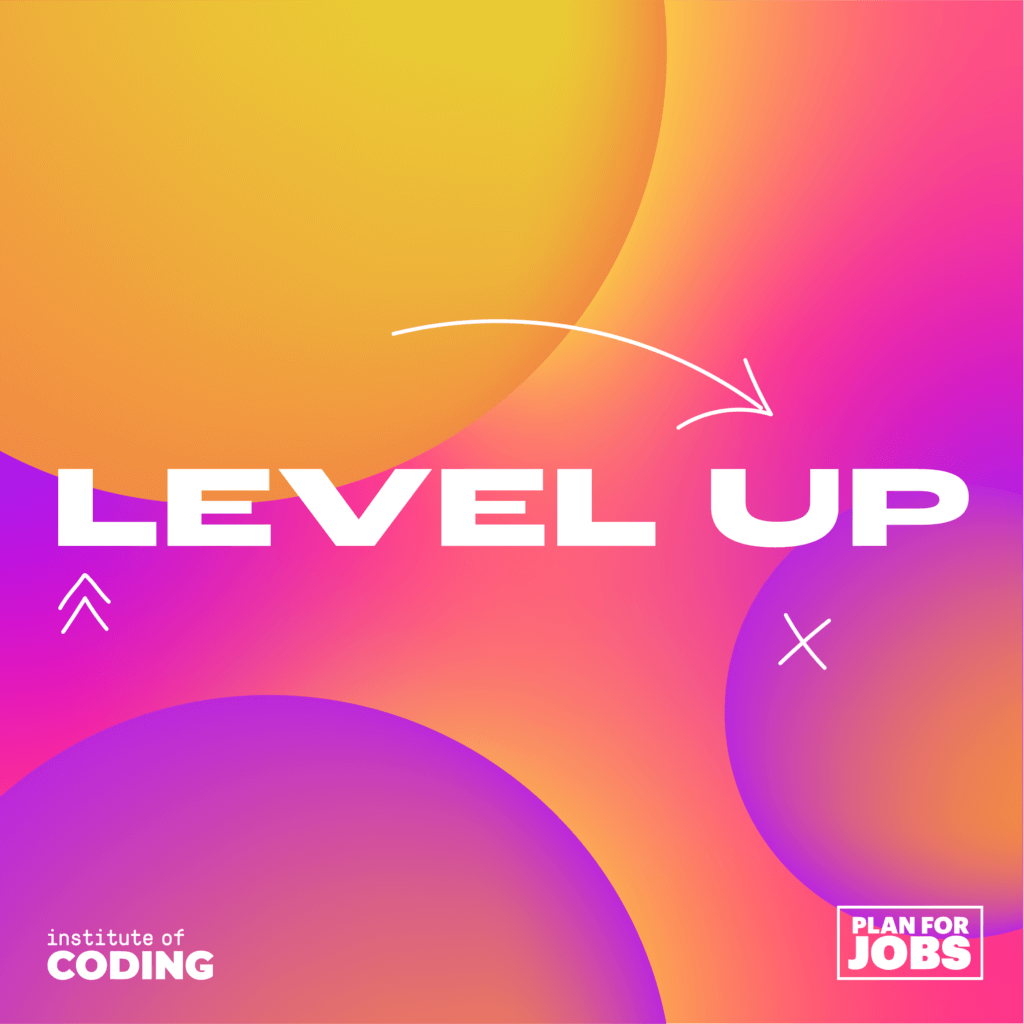 ---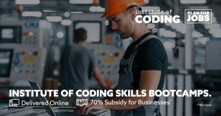 Further your career in construction and architecture
Northumbria University is running 16-week Skills Bootcamps starting in October and November in Construction Data Science and Software (Engineering/Architectural Technician Plus). Both of these Skills Bootcamps have learning outcomes that will help you start or further your career in the fast-paced construction industry.
Learn more here andregister your interest by emailing ee.skillsbootcamps@northumbria.ac.uk.
---
How do I find out more?
If you are a prospective learner or an employer that would like to learn more about the IoC-led Skills Bootcamps, please visit IoCSkillsBootcamps.co.uk.