/

Skills Bootcamp in Software Engineering (October 2021) (Closed)

This Course Is Now Underway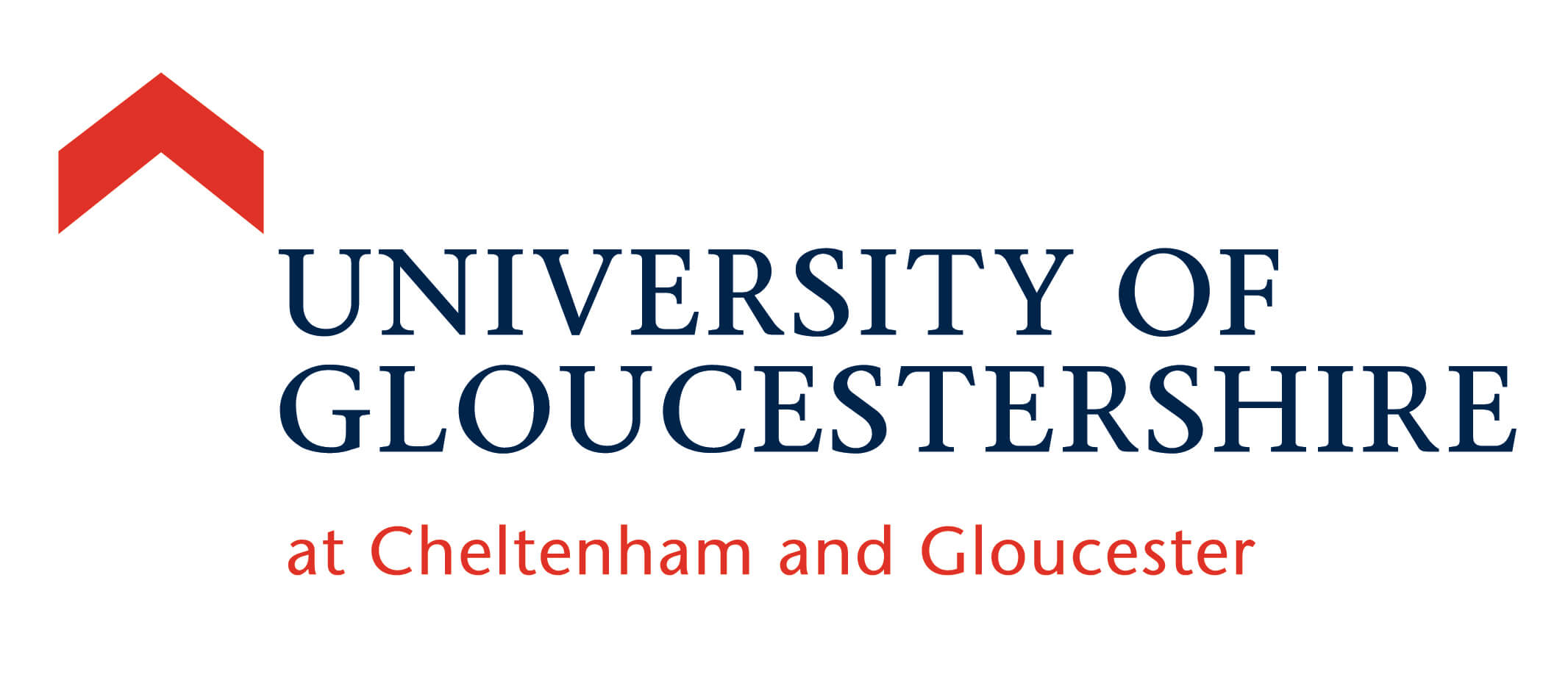 Provided by: University of Gloucestershire
Course Area: South West
Course Type: Short Course
Start date: 11/10/2021
End date: 11/03/2022
Subjects: Artificial intelligence, Cloud computing, Cyber analytics, Cyber security, Data analytics, Data science, DevNet, DevOps, Machine learning, Software development, Software Engineering
Price: Free
Delivery Method: Blended
Skills Bootcamp overview
Develop advanced technical skills, learn to patent your designs and prepare a professional portfolio ready for industry. You'll work real business briefs on this course – from the development of mobile apps, fly drones and a European MCU rally car, to hardware platforms and mission critical software. Computing problem solving and software engineering are the focus of this programme.
Who is this course for
Training will be delivered via a mix of face-to-face and virtual sessions where learners can take part through Microsoft Teams over the course of 16 weeks. Additionally, all face-to-face sessions will be video recorded and made available to all learners.
All course materials will be provided to learners through our virtual learning environment (Moodle), which is available 24-hours a day. This will include lecture notes, recordings of lectures, access to digital background reading, tutorials, exercises, quizzes etc.
Eligibility
Learners must:
Be aged 19+
Have the right to live and work in the UK
Agree to provide mandatory personal data and supplementary information on their employment outcomes for up to 8 months following completion of the Skills Bootcamp
Be looking for a new role, new opportunities or increased responsibility/promotion to a different role which utilises the skills acquired through their Skills Bootcamp
Be either
employed/self-employed, or
career changers/returners/redeployed, or
unemployed within the last 12 months
Employers will be able to send existing employees who meet the Skills Bootcamp eligibility requirements on this training at an impressive 70% discount. Interested employers should contact the individual Skills Bootcamp provider.
What will I learn
Typical modules include:
Programming Fundamentals: This module introduces the principles of programming and develops an understanding of problem solving techniques for software development using a programming language.
Agile Development
Managing the Security of Information: This module broadens students' critical perspectives n strategic aspects of managing information systems driven change, and focuses in particular on the successful integration of information systems into the organisation through management of the change process.
Object Oriented Software Engineering
Data Structures & Algorithms
Strategic Business & IT Management.
Visit this course
Course Industy Contact
How has the Skills Bootcamp been designed/created with employer input?
A workshop is intended in early/mid September to finalise content of the curriculum and agree the most flexible delivery mode possible. Employers will be presented with current thinking (both in terms of content and delivery) and organised into groups for discussions. The outcomes of the workshop will inform the design of the curriculum, involvement of employers in the delivery and progress monitoring as well as the most suitable delivery mode.