<

/

ICON newsletter – December 2021

>
Bringing you the latest news from the Institute of Coding (IoC)


This newsletter provides information about several exciting IoC-led Skills Bootcamps starting in January (including several fast-track options), the first Skills Bootcamps graduating cohort, information for employers who may wish to hire from this new skilled talent pipeline, and the IoC's Industrial Masters for Artificial Intelligence programme (IMAI).



Start upskilling this January!
Skills Bootcamps are flexible courses of up to 16 weeks, giving people the opportunity to upskill, reskill and level up for a career in digital. In addition, you'll get help preparing for an interview and be connected with local employers. Learn more.
There are IoC-led Skills Bootcamps starting this January, with several 12-week fast-track options. Visit our course catalogue to search for upcoming Skills Bootcamps across all providers, regions and start dates.
Secure your FREE place
Skills Bootcamps will be provided at no cost for learners who meet the eligibility criteria and are accepted by a provider. 


---
Calling all employers – hire new, skilled grads!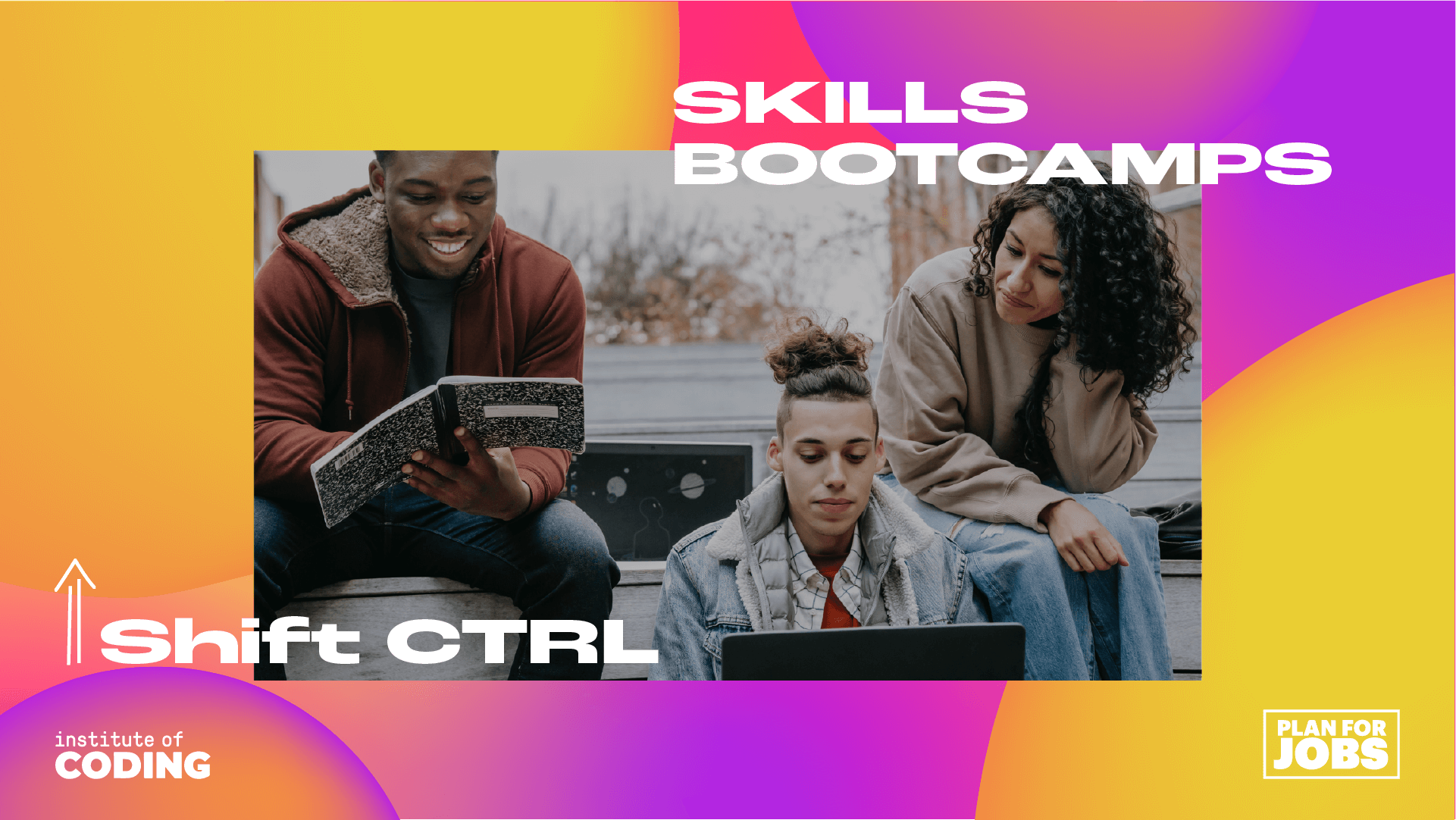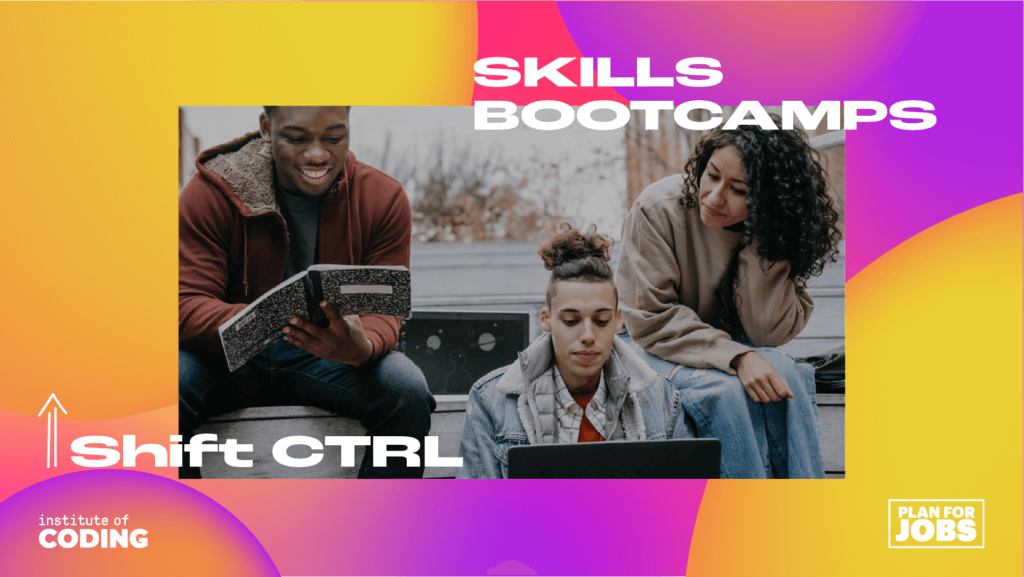 We are delighted to share that the IoC's first cohort of Skills Bootcamp students have now graduated from Manchester Metropolitan University and are ready to re-enter the workforce with digital skills tailored to the needs of today's employers.
Manchester Metropolitan's Skills Bootcamp class is the first of 40 cohorts (1,500 people) that will be graduating over the next four months having completed digital skills education delivered by some of the UK's most respected universities. The IoC-led Skills Bootcamp courses have been developed collaboratively to ensure that the skills being taught align with employer and industry needs. Learn more here. 
Employers who would like to gain early access to the new IoC-trained candidates, including finding out more information about the skill sets available, should email Skillsbootcamps@deloitte.co.uk. A team is standing by to help match employers with qualified candidates for their specific needs.
---
January Skills Bootcamp spotlight 
---
---
---
---
---


Do you want to start the new year with new skills? Our courses can help you develop in your existing role or move into a career in tech. We've worked with top employers to design training that matches your needs, including industry-inspired taster sessions, degrees, short courses and more.
As a starting point, in addition to the Skills Bootcamps, we have 150+ courses at the higher education level in a variety of formats, many of which are available online, that will help you get in-demand digital skills. Consider starting one today!
---


The IoC also oversees the Office for AI-funded Industrial Masters for Artificial Intelligence (IMAI) programme to support the drive to increase the volume and quality of skilled AI talent in the UK.
Connecting industry to expert talent 
The IMAI programme can help businesses of all sizes grow their capabilities in AI through early involvement in Masters' programmes and student placements. Through sponsorship, you can grow the pool of expert talent in AI and by offering placements, you can find individuals to fit your specific business needs.
Learn more here and contact AIMasters.IoC@bath.ac.uk to get involved.