/

Responding to the AI skills gap through the Industrial Masters for AI programme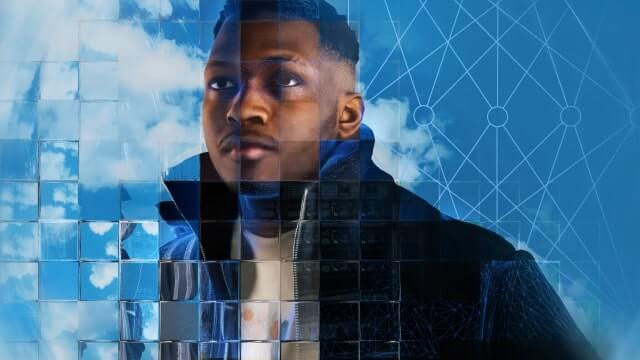 According to the Office for AI's National AI Strategy (2021), the gap between demand and supply of AI skills remains significant and growing. Last year there was a 16% increase for online AI and Data Science job vacancies and research found that 69% of vacancies were hard to fill. Further, half of surveyed firms' business plans had been impacted by a lack of suitable candidates with the appropriate AI knowledge and skills.
So how can we begin to address this growing skills gap?
---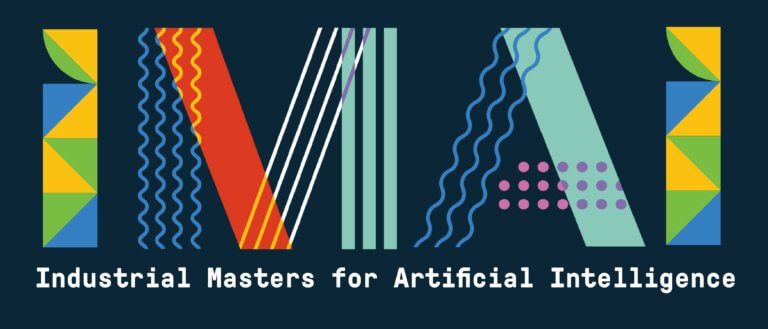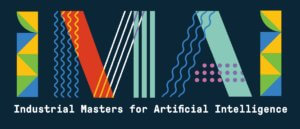 The Industrial Masters for AI Programme
The Institute of Coding (IoC) delivers the world-leading Industrial Masters programme for Artificial Intelligence (IMAI) in 120 universities across the UK. The programme matches postgraduate AI students with industry organisations, providing learners with the opportunity to gain valuable industry experience and businesses with access to the brightest AI talent.
The IMAI's objective is to grow the talent pipeline and increase diversity in the pool of AI professionals in the UK, developing the workforce to meet the rapidly increasing demand for AI skills. To date, IMAI industry partners have provided sponsorship and work placements to 150+ AI students.
Ways to get involved
If you are an employer and would like increase or improve your AI capabilities, there are a number of ways to get involved. Options include:
Sponsoring a student and/or offer placement opportunities (for a period of 3-12 months, depending on your needs).
Upskilling and/or cross-training your existing employees by sponsoring them through a one-year Masters.
Why work with us?
By working with the IMAI team, you can access the best new AI talent and/or upskill your existing workforce. You will also be linked with the IoC and IMAI's strong network of more than 200+ employers and industry organisations, 120 universities and thousands of AI professionals. Finally, you'll receive philanthropic tax relief as a result of your contribution.
Learn more and see employer, university and learner case studies here.
What the IMAI programme offers
Expert matchmaking to connect your business to the right university and the best AI students.
A streamlined sponsorship and placement process.
Guidance through the tax relief process.
Contact our team to learn more: AIMasters.IoC@bath.ac.uk or leave your contact details here.
---