/

ICON newsletter – May 2022


Thank you for signing up for updates from the Institute of Coding (IoC). 

This newsletter provides information about:
---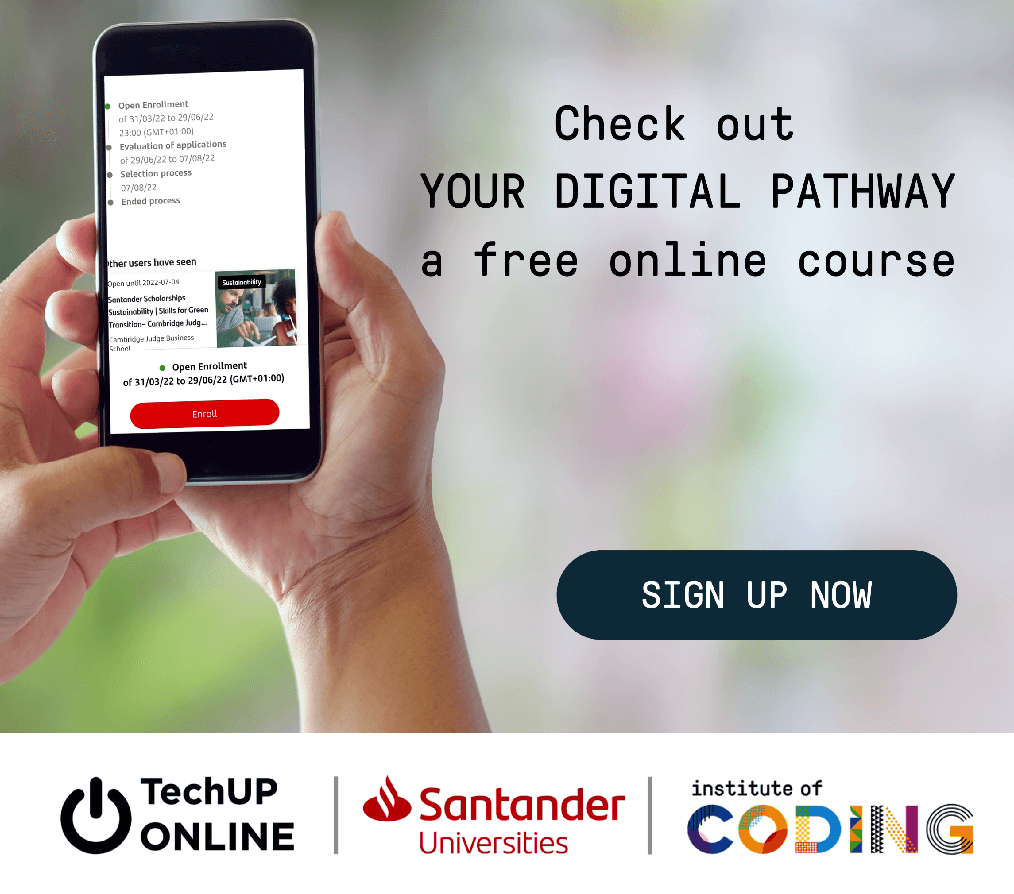 Build introductory level digital skills and get a free certificate of achievement to include with your CV
Your Digital Pathway is a free digital skills course from Santander, the Institute of Coding and the award-winning TechUP initiative based at Durham University.
The course is taught at an introductory level and has been developed to support individuals who want to take the first step on the pathway to building their digital skills. Everyone who completes the eight-hour course will receive a certificate of achievement and be entered into a prize draw for the chance to win one of 88 Santander grants worth up to £2,500 (Ts&Cs apply). The grants can be used on the tailored Santander Aspire webstore to purchase a range of items including laptops, tablets and Chromebooks.
Take advantage of this free offer now – enrolment closes on 29 June 2022!
---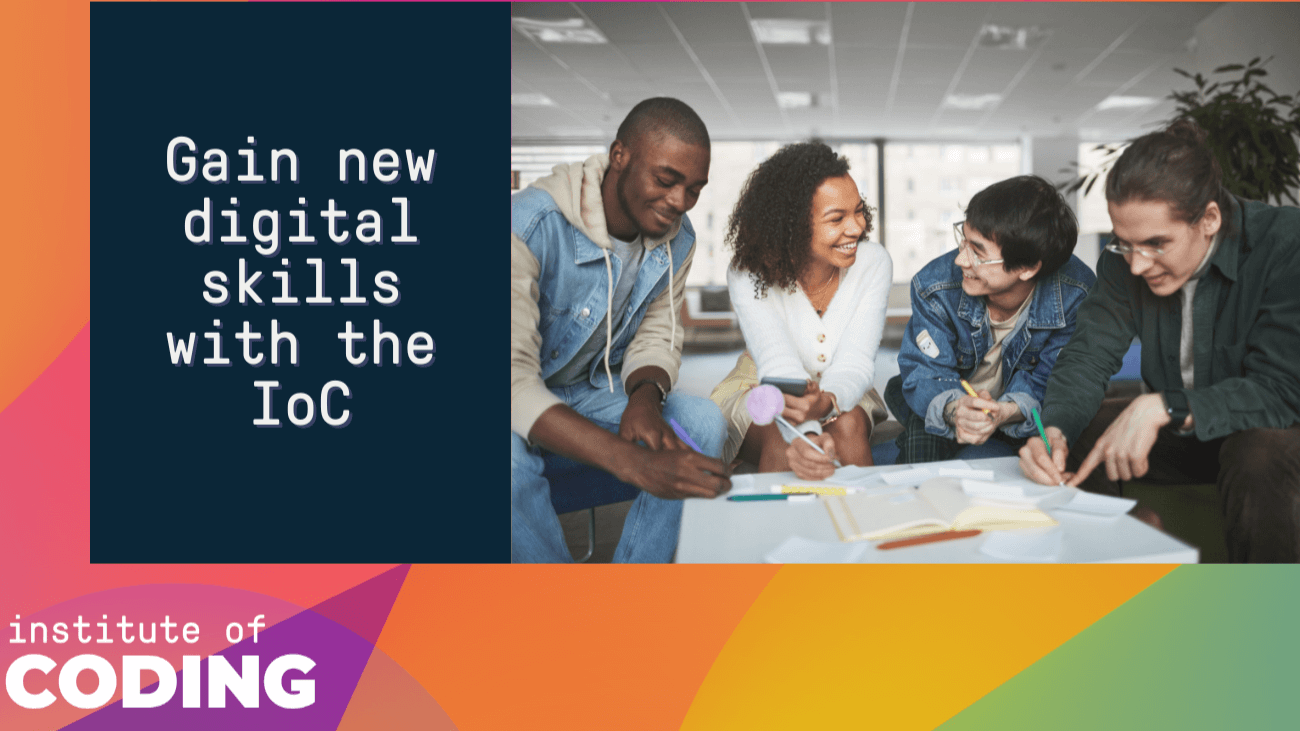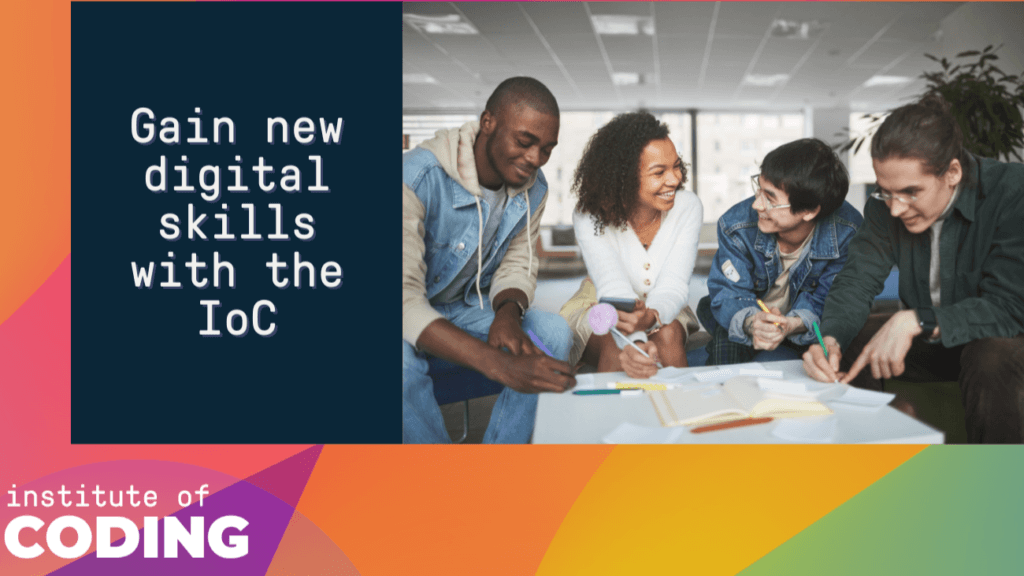 Data skills are in high demand in the UK
 Increased demand for data science, analysis and engineering skills in the job market means there is the need for more data specialists to work in tech fields as well as people who can apply data skills in non-tech areas like healthcare and retail. 
Read our new blog to learn how you can study for a job working with data or add data-related skills to your existing skillset. 
---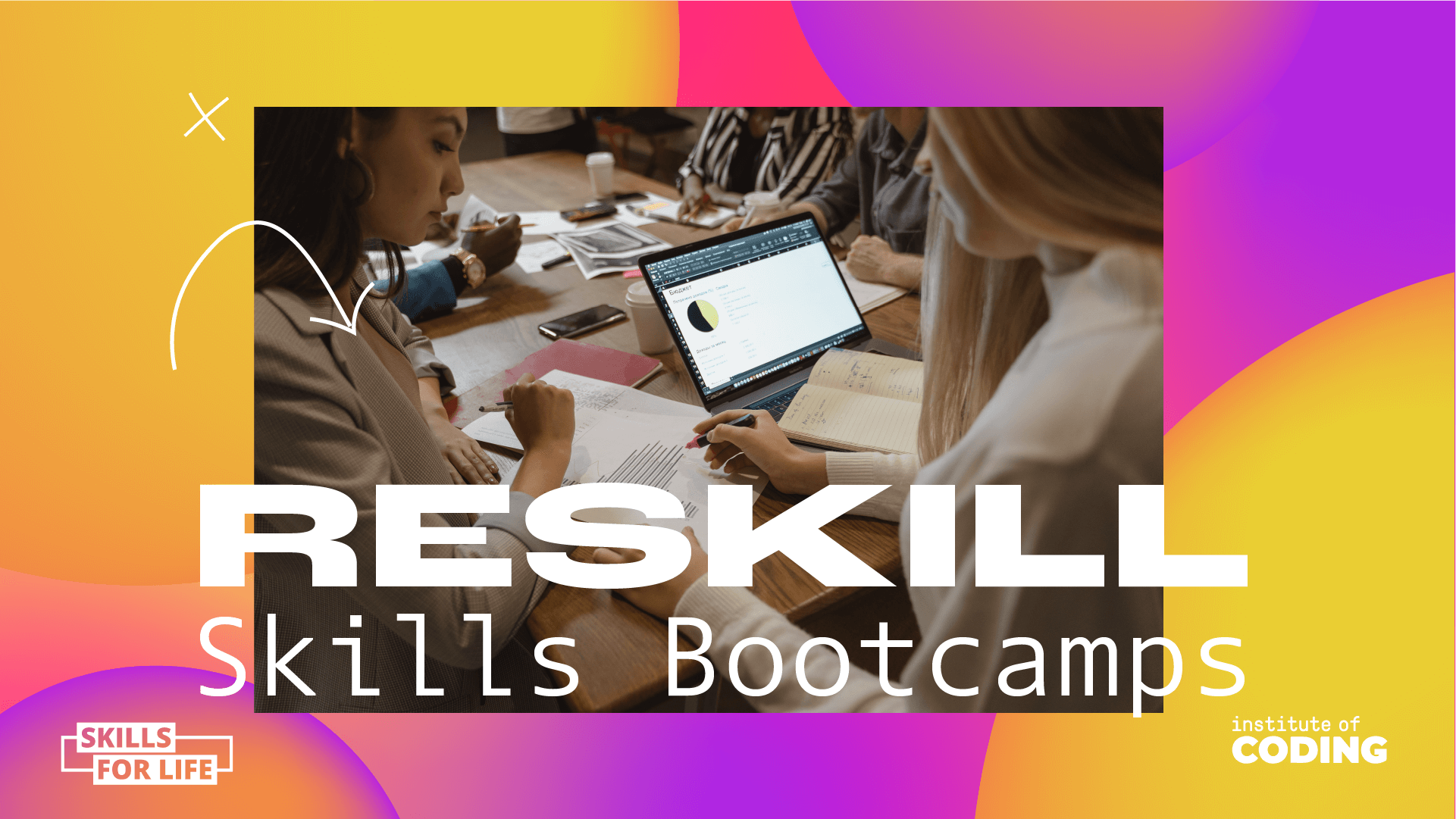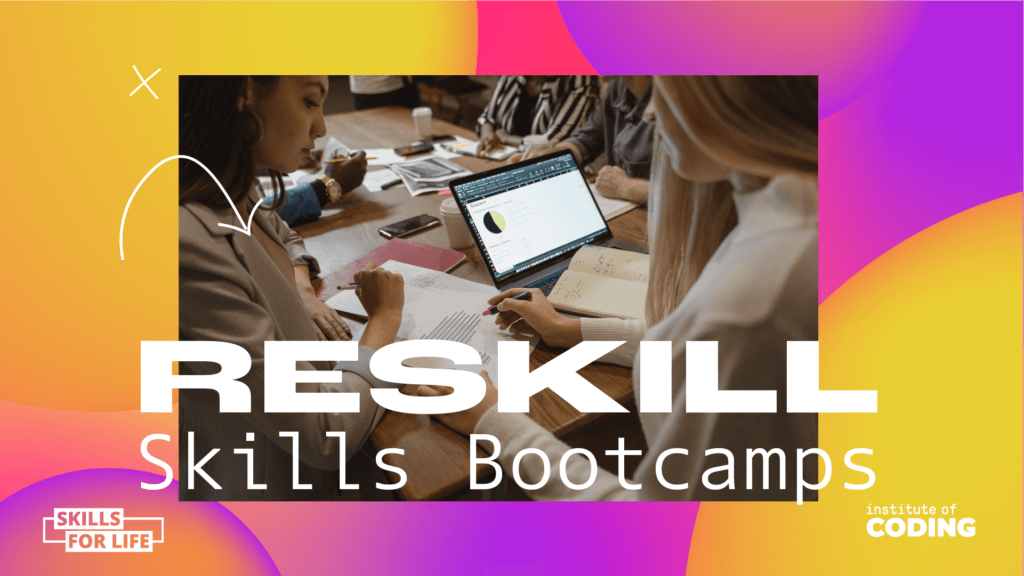 Skills Bootcamps are flexible courses of up to 16 weeks, giving people the opportunity to build up sector-specific skills and fast track to an interview with a local employer. Learn more about the IoC-led Skills Bootcamps.
There are several Skills Bootcamps starting this summer, with our partners launching more later in 2022. Visit our course catalogue to search for upcoming Skills Bootcamps across all providers, regions and start dates or have a look at the options below.

Secure your FREE place

 Skills Bootcamps will be provided at no cost for learners who meet the eligibility criteria and are accepted by a provider. Employers who wish to upskill existing employees through the Skills Bootcamps will receive a 70% discount from standard programme fees.

---
Explore the upcoming Skills Bootcamps
There are several IoC-led Skills Bootcamps open for applications or expressions of interest on our website, and more will be launching throughout 2022. 
If you don't see the right Skills Bootcamp for you at this time, stay tuned. We'll email you when new courses launch. 
---
Skills Bootcamps in Web Development from Bath Spa University (Apply now)
In 12 weeks you can gain the skills for employment in web development. This Skills Bootcamp starts mid-June and will begin with an introduction to websites, progressing to web application skills as well as the building and deployment of smartphone and web apps. Apply before 27th May 2022.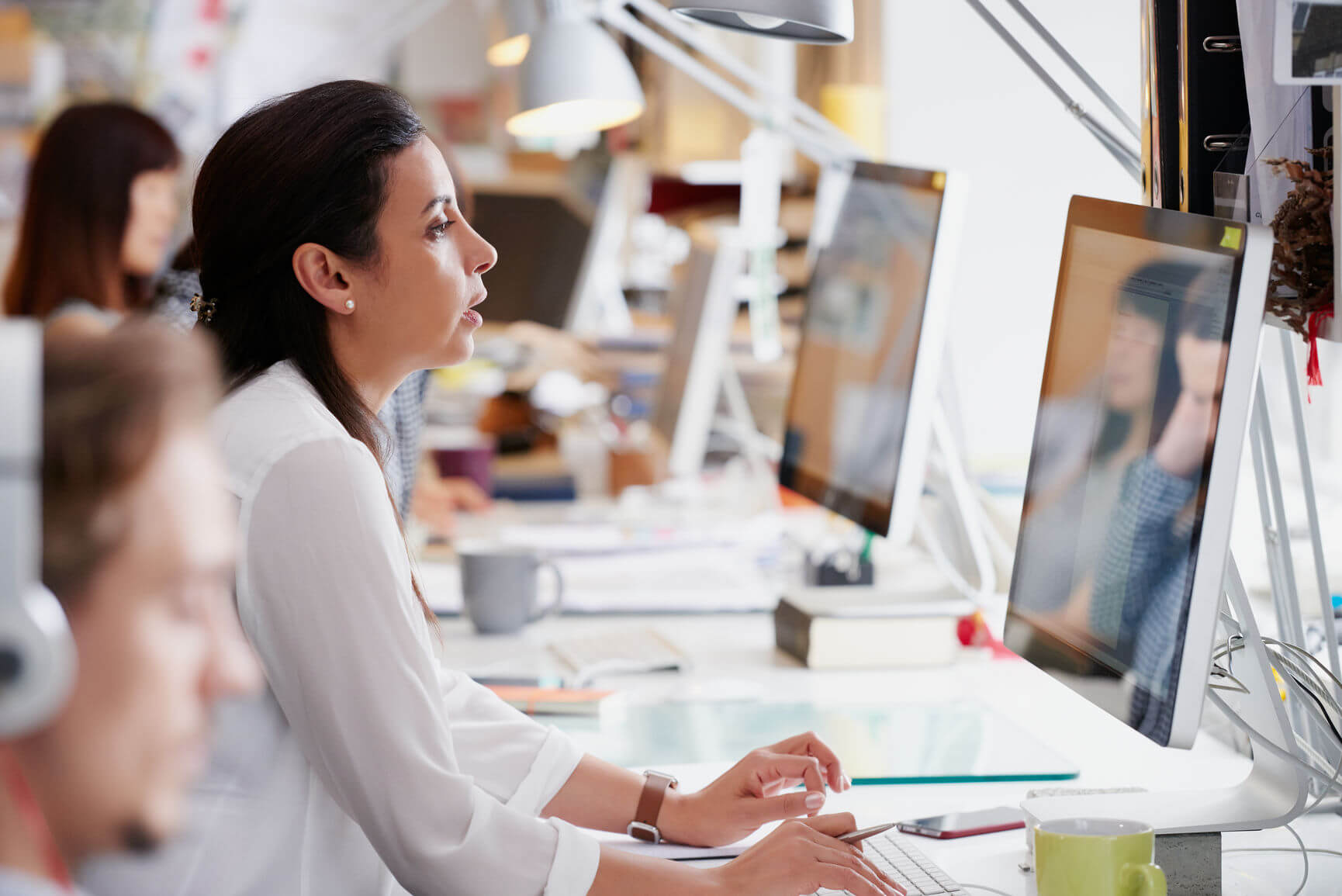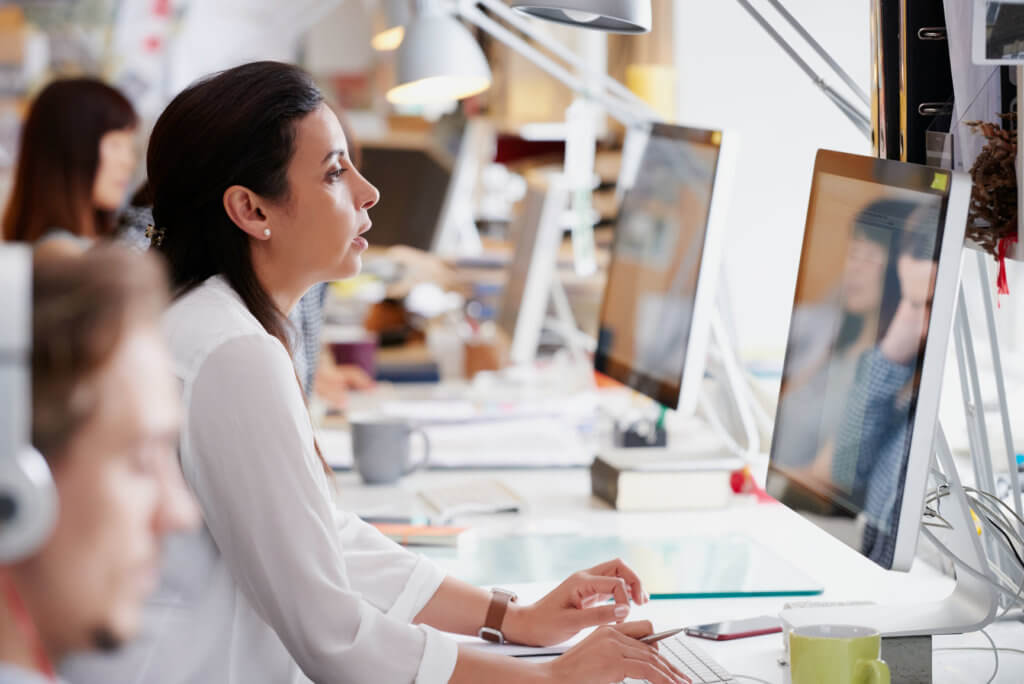 ---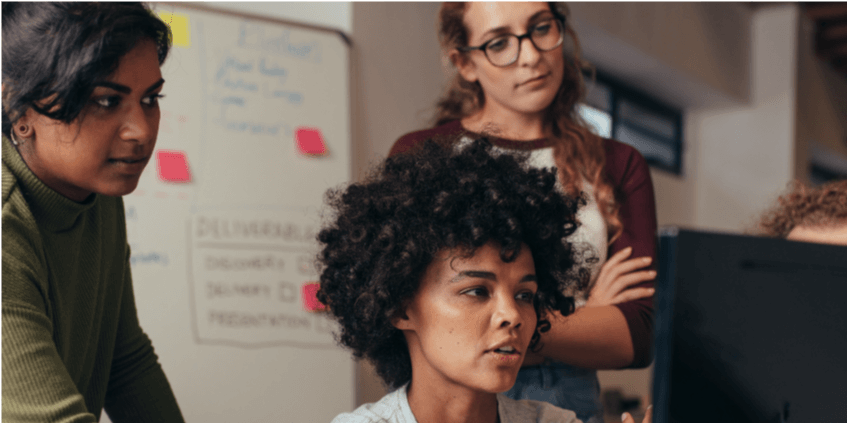 Skills Bootcamps in Data Analytics and Visualisation from Teesside University (Apply now)
This Skills Bootcamp starts in September 2022 and will help you to develop skills in data analytics, reporting and visualisation, looking at a range of different solutions from Advanced Excel to Power BI. The course will also include machine learning and AI applications to generate data insights and business forecasts. Apply now!
---
Skills Bootcamps in Machine Learning and AI for business applications from Teesside University (Apply now)
AI provides strong and innovative approaches that can substantially transform the business world and society. This Skills Bootcamp will provide the learner with the skills required to run AI processes and support business needs. Apply now for a September 2022 start.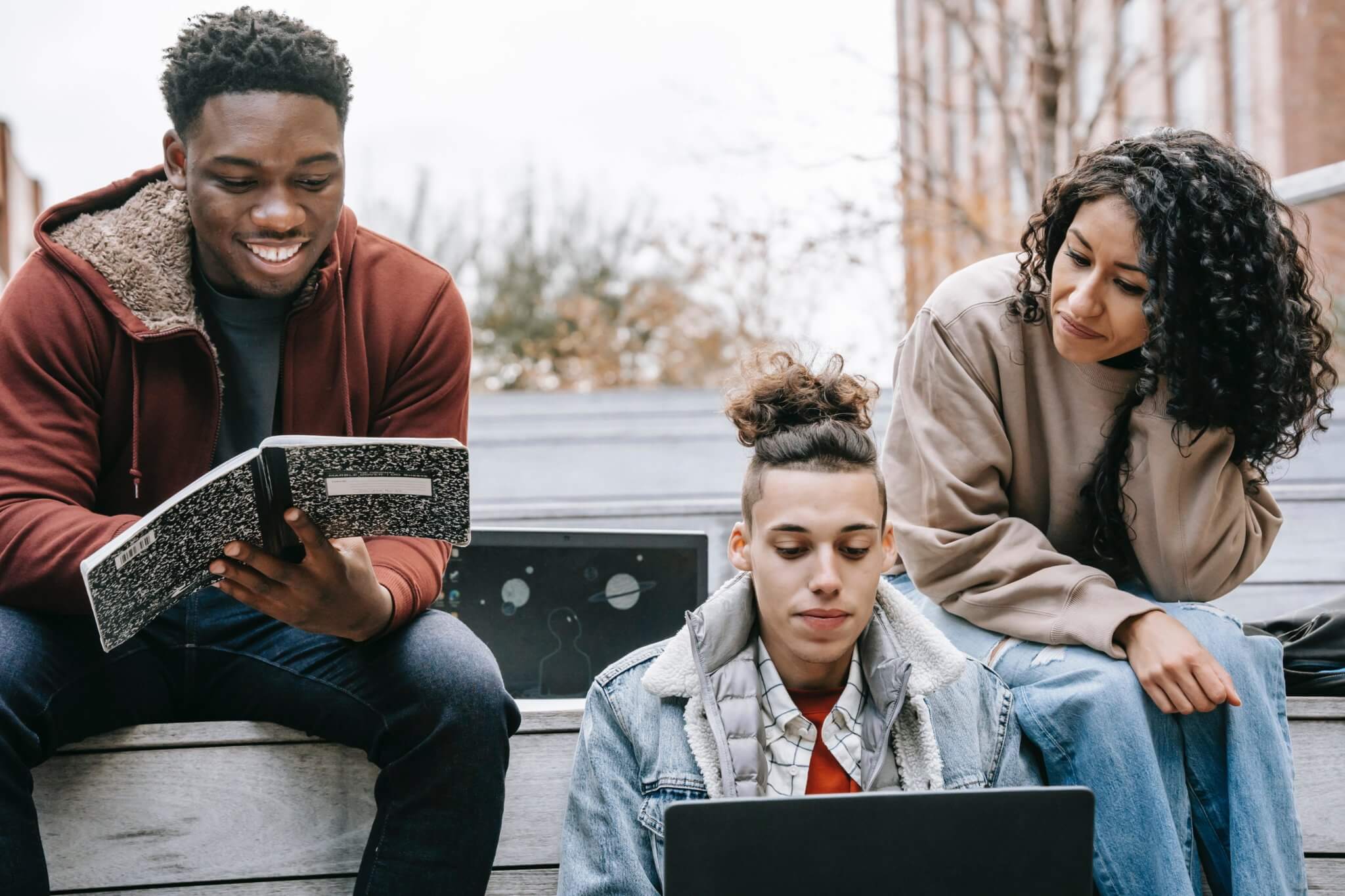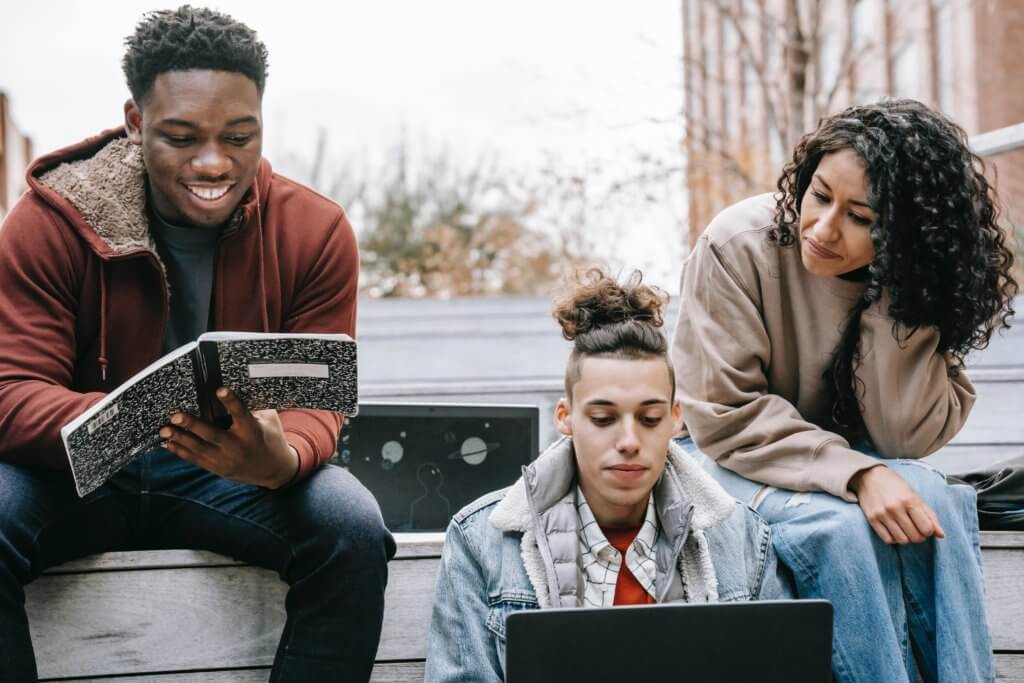 ---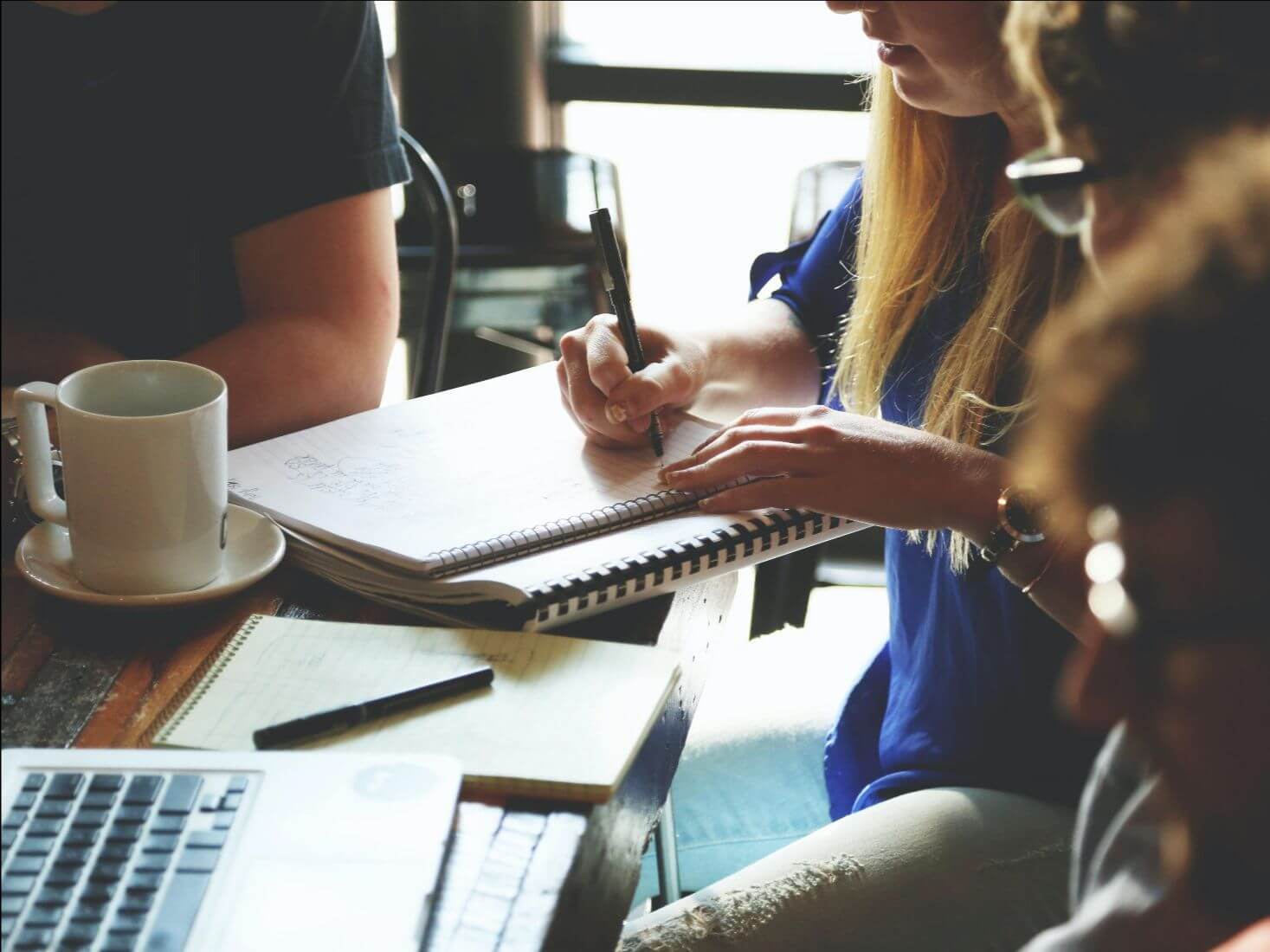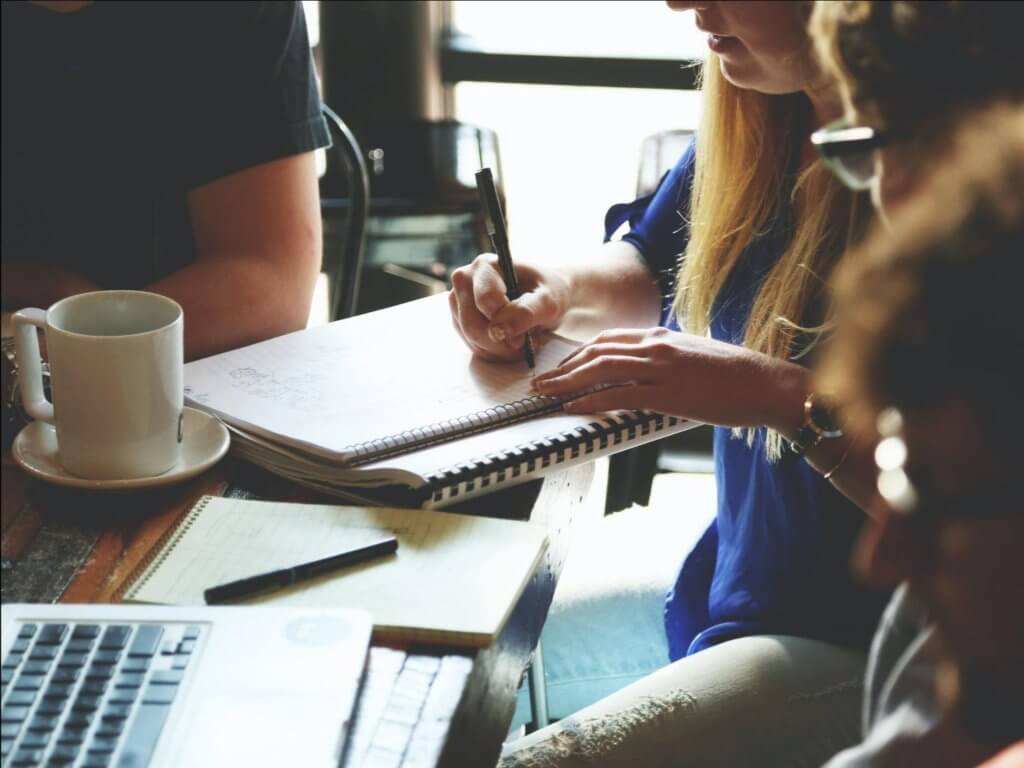 Skills Bootcamps in UI/UX Design for Games from Teesside University (Apply now)
The role of the user interface and user experience (UI/UX) designer is paramount to ensuring an engaging and satisfying user experience and making it easier for people with disabilities to engage and communicate. This Skills Bootcamp uses game-based experiences as examples but will provide transferable skills suited to many sectors looking for UI/UX designers. Apply now for a September 2022 start. 
---
Skills Bootcamp in Software Development (with Microsoft Certification) from Northumbria University (open for expressions of interest)
Starting in June 2022, this Skills Bootcamp will teach you the programming/coding skills to take the next step in your career. The core learning material on this Skills Bootcamp is contextualised within the construction sector, as it provides rich case studies of data analysis and application scripting tasks. Check out this course and submit an expression of interest.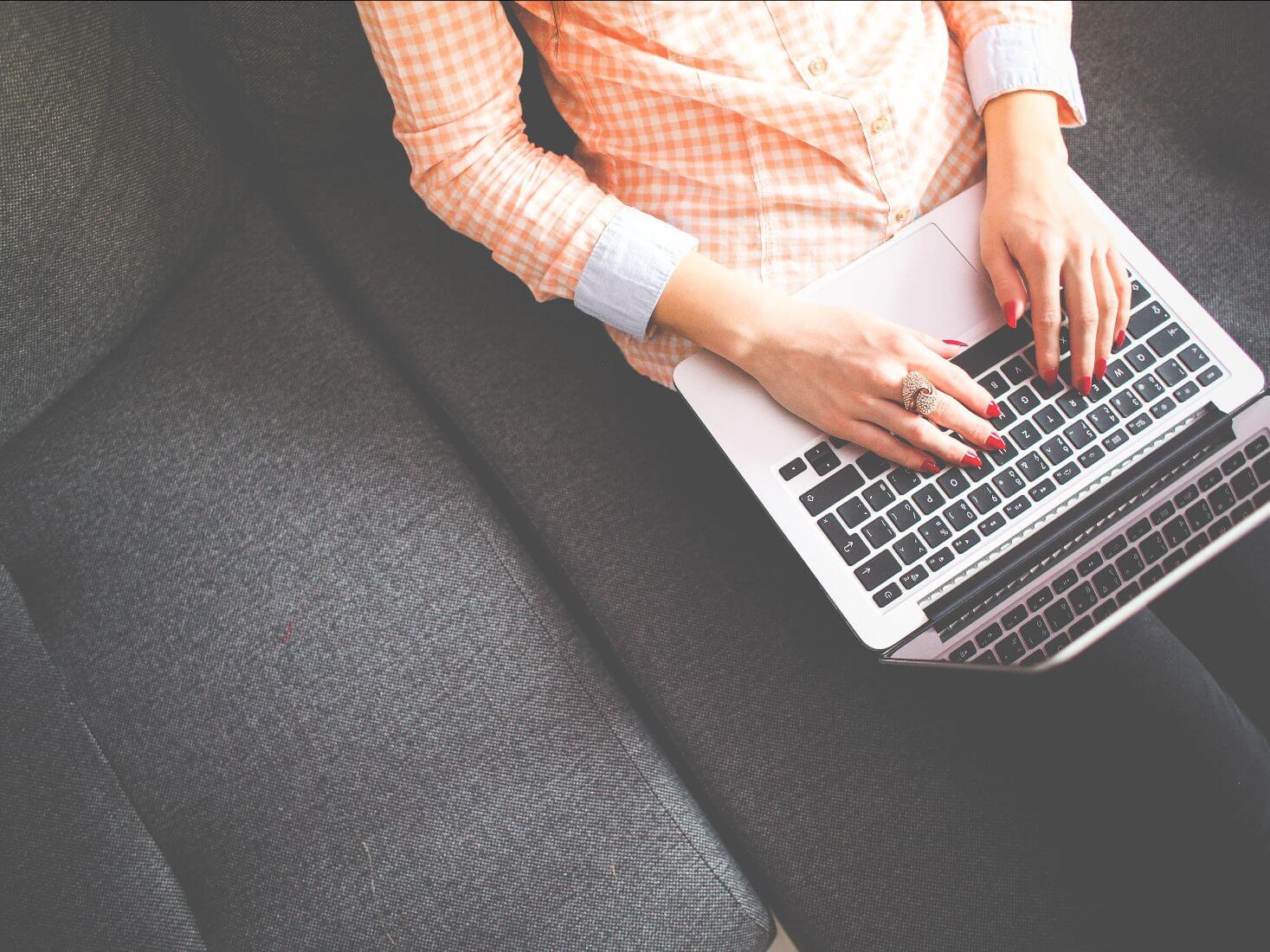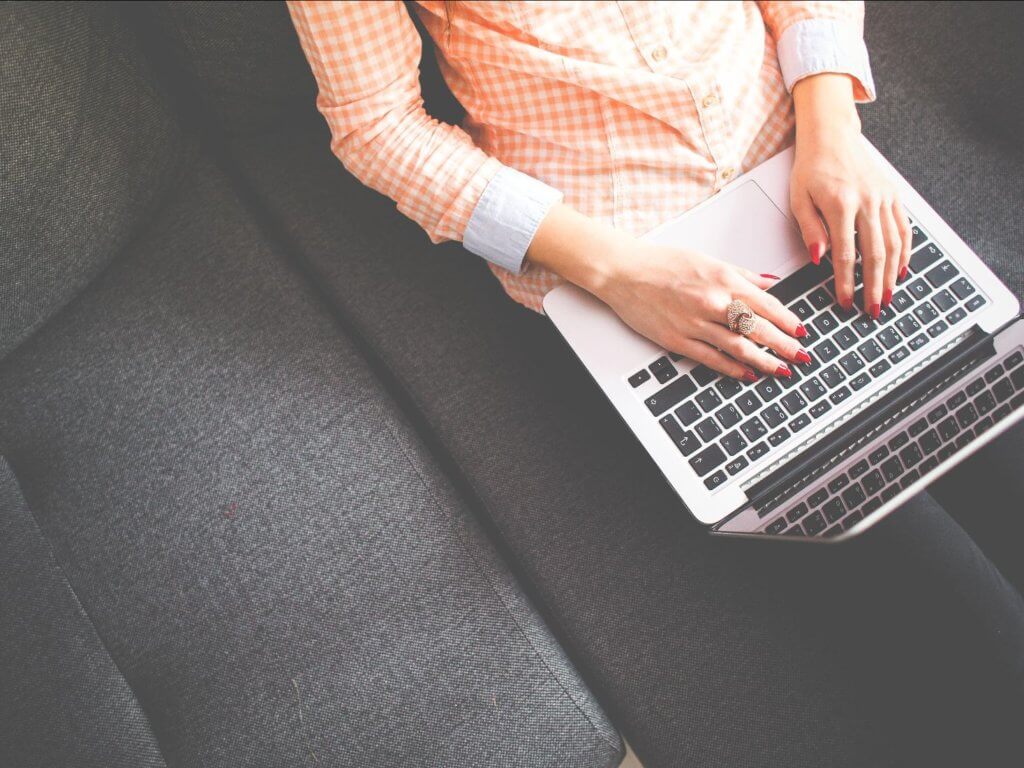 ---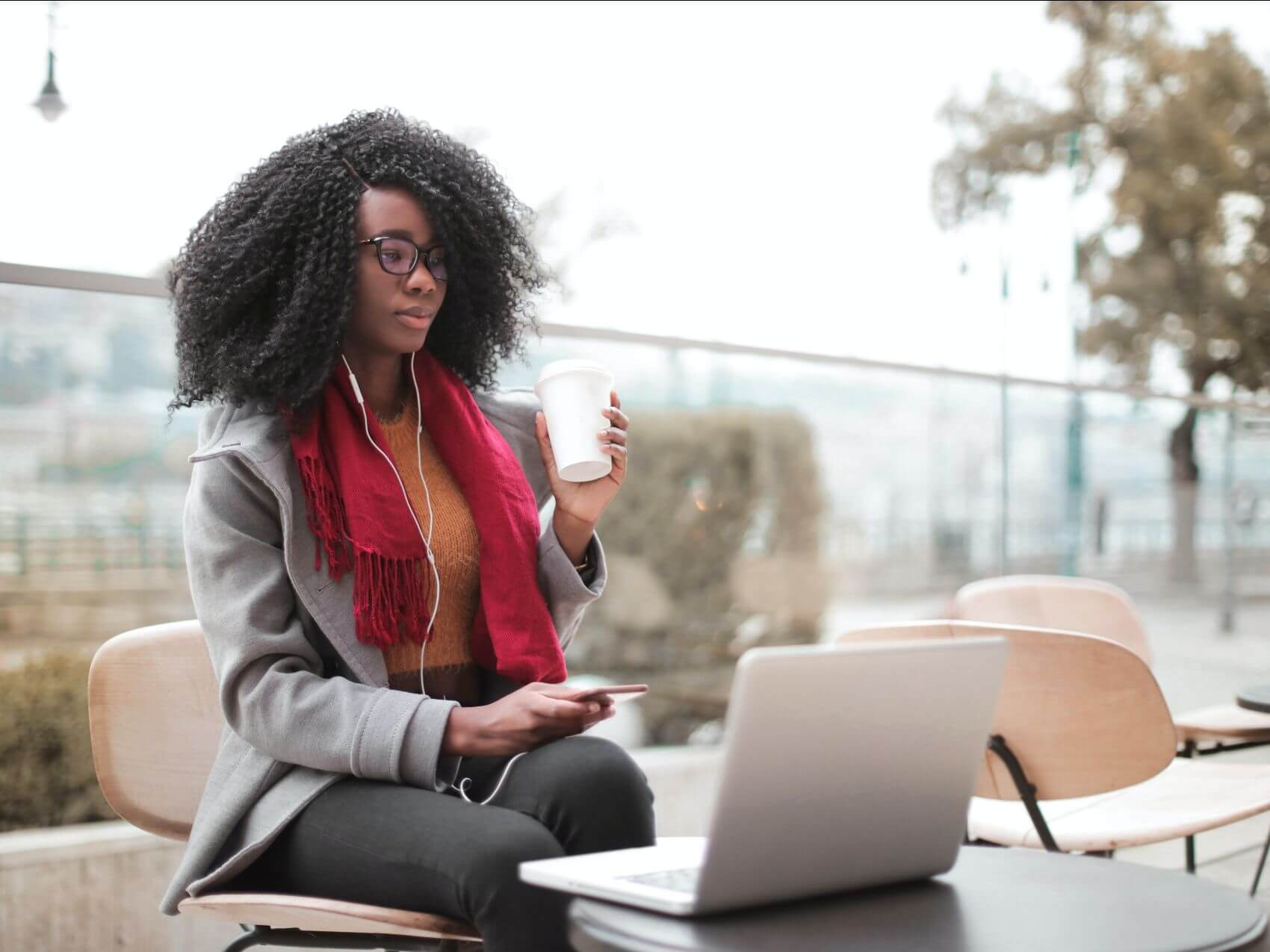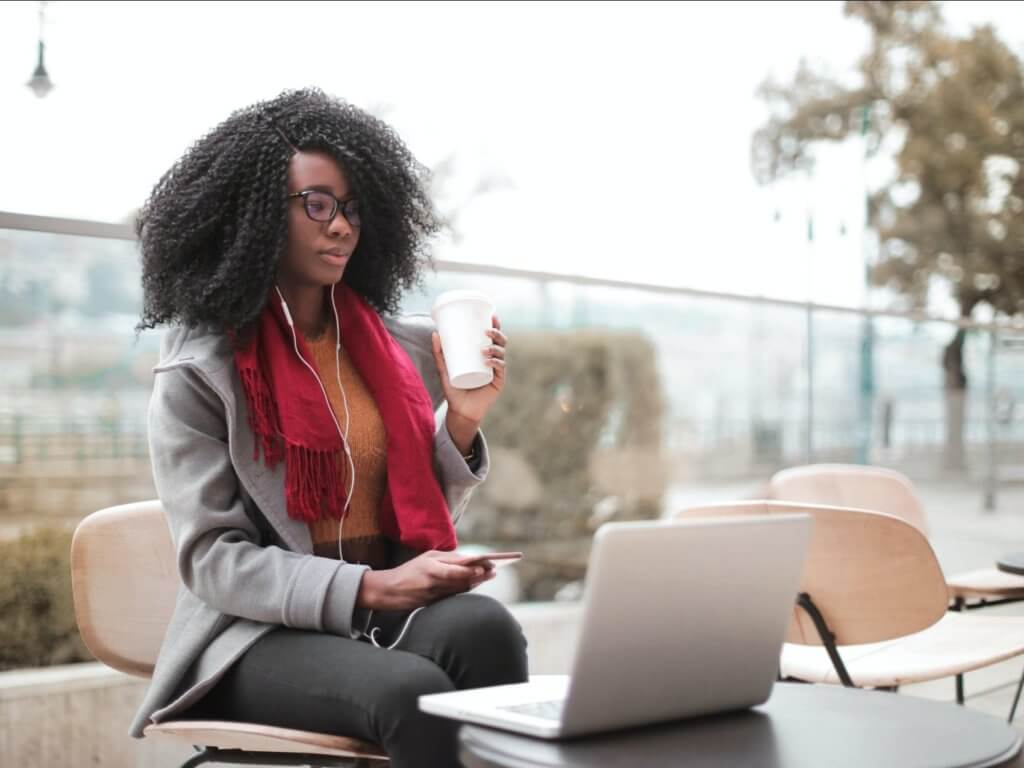 Skills Bootcamp in Data Science (with Microsoft Certification) from Northumbria University (open for expressions of interest)
This Skills Bootcamp will start in June and will teach programming and data science skills within the context of industrial data. Alongside the core taught material, this Skills Bootcamp also comes with free Microsoft Certification. Check out this course and register your expression of interest.
---
Skills Bootcamps in Data Science, Software Engineering and Cyber Analysis from University of Gloucestershire (Applications are opening soon) 
If you are looking for something for later this year, the University of Gloucestershire has three Skills Bootcamps starting in November 2022. Opening for registration in summer 2022, these 16-week Skills Bootcamps will be offered fully online. Learn more about these upcoming courses on our website.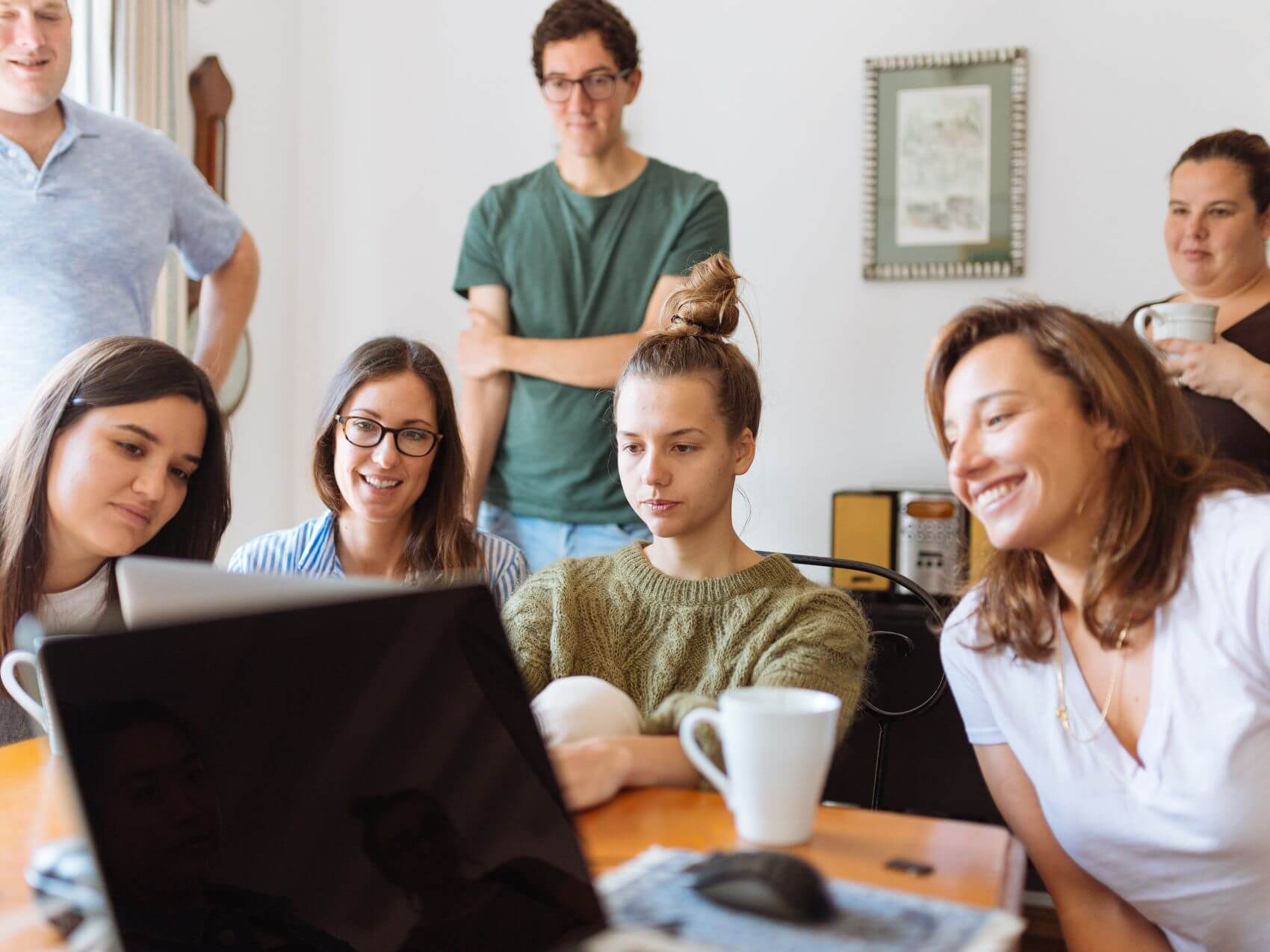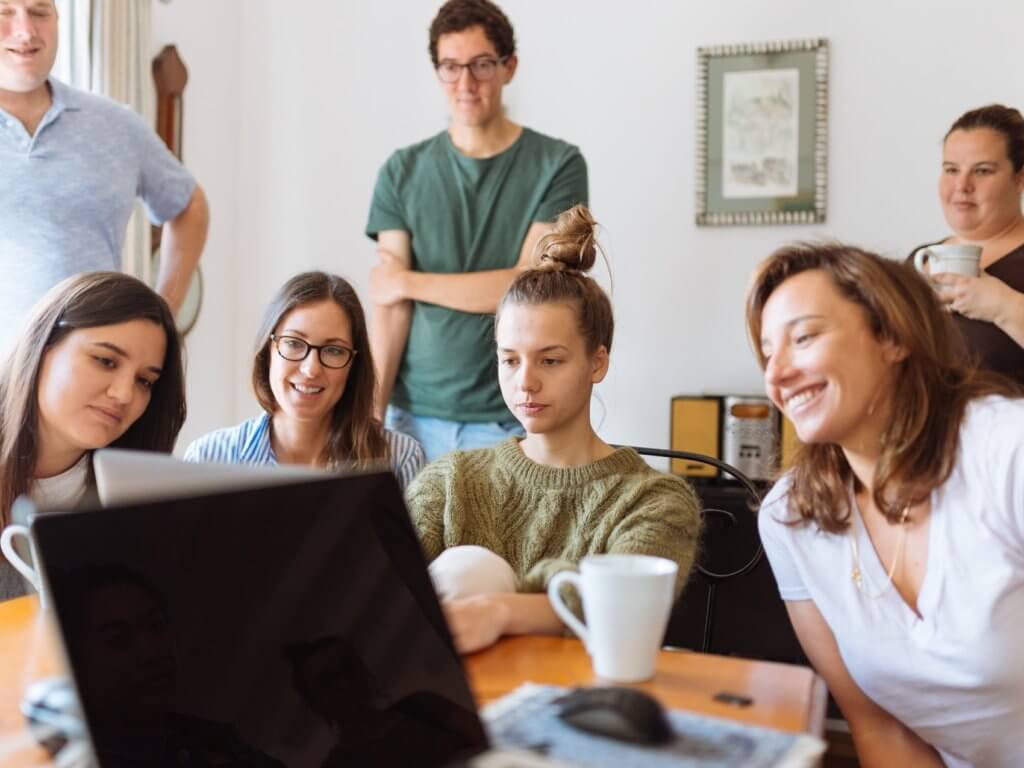 ---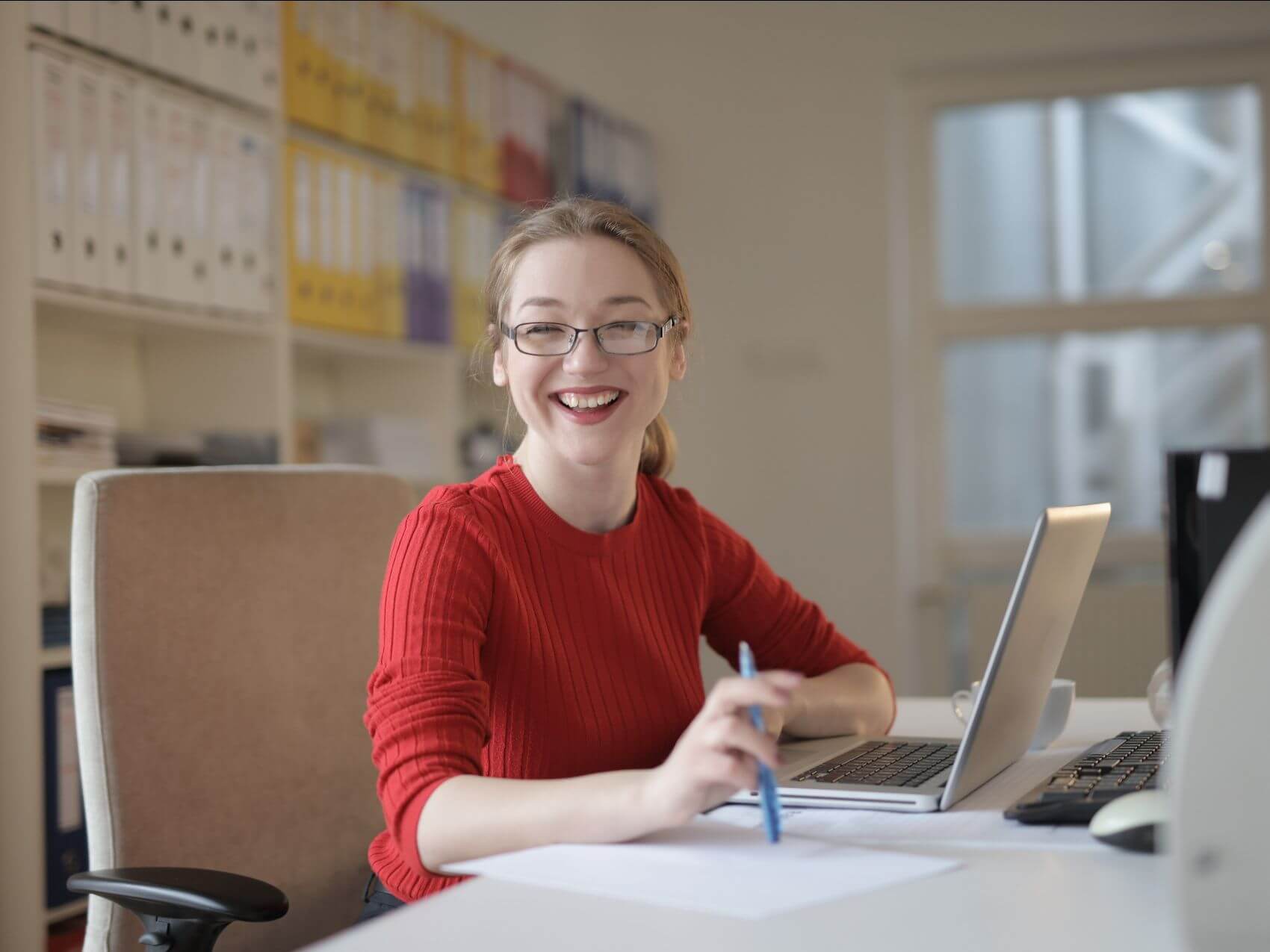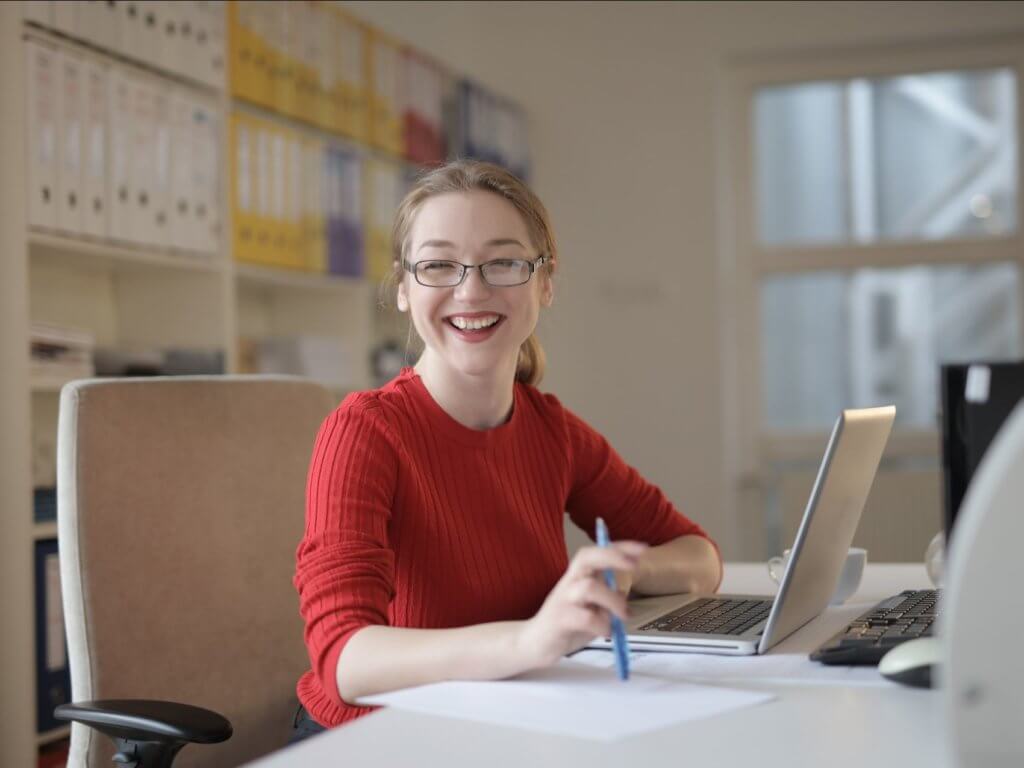 Skills Bootcamps in Artificial Intelligence from Huddersfield University (Open for registrations of interest) 
With start dates in September and November, this Skills Bootcamp will provide training in key aspects of AI, including how it can be used to automate the operations of organisations. Topics of study include data mining, machine learning, robotics and the legal, social, ethical and professional issues of AI and its implementation. Register your expression of interest. 
---
Calling all employers – hire new Skills Bootcamp grads!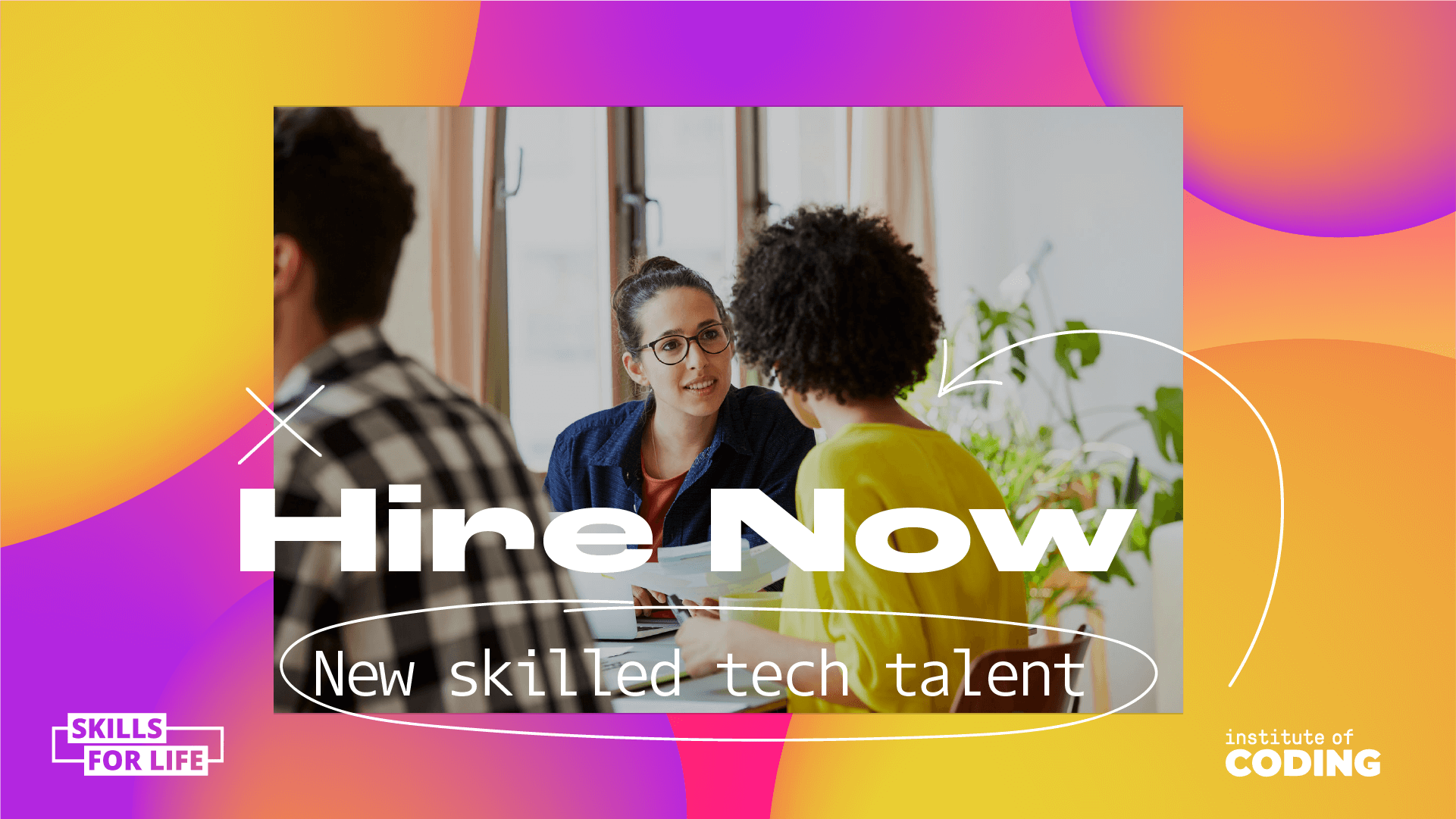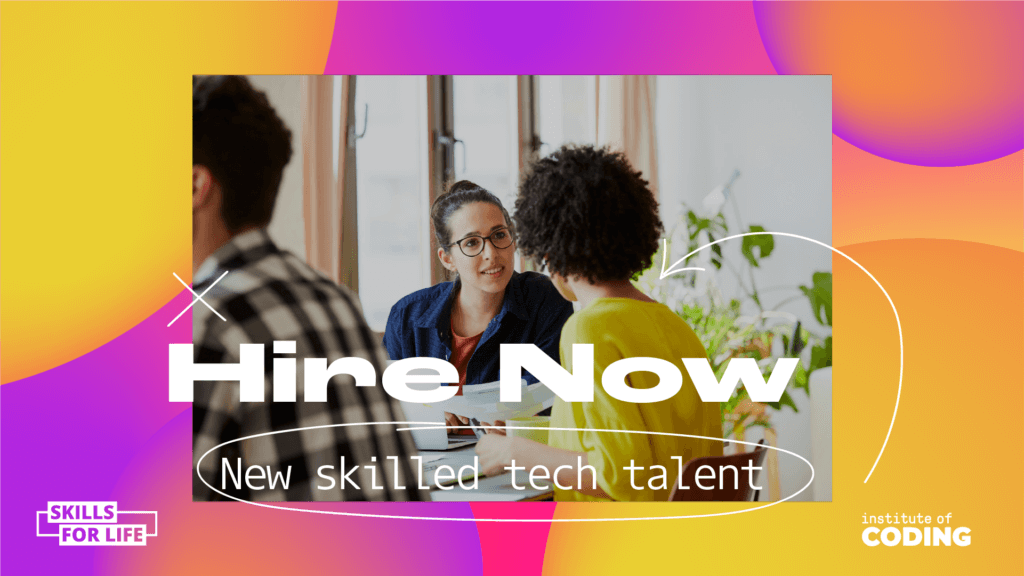 If you need to build your organisation's tech talent, consider hiring new IoC Skills Bootcamp graduates in your entry to mid-level tech roles. Upskilled and reskilled candidates are a highly desirable option as they have an array of skills and strengths to offer employers.
Employers who would like to gain access to the new IoC-trained candidates, including finding out more information about the skill sets available, should email Skillsbootcamps@deloitte.co.uk. A team is standing by to help match employers with qualified candidates for their specific needs.
---