<

/

ICON newsletter – November 2021

>
Bringing you the latest news from the Institute of Coding (IoC)


This newsletter provides information about upcoming IoC-led Skills Bootcamps, including some newly launched fast-track options, our Shift CTRL engagement campaign and the IoC's Industrial Masters for Artificial Intelligence programme (IMAI).
---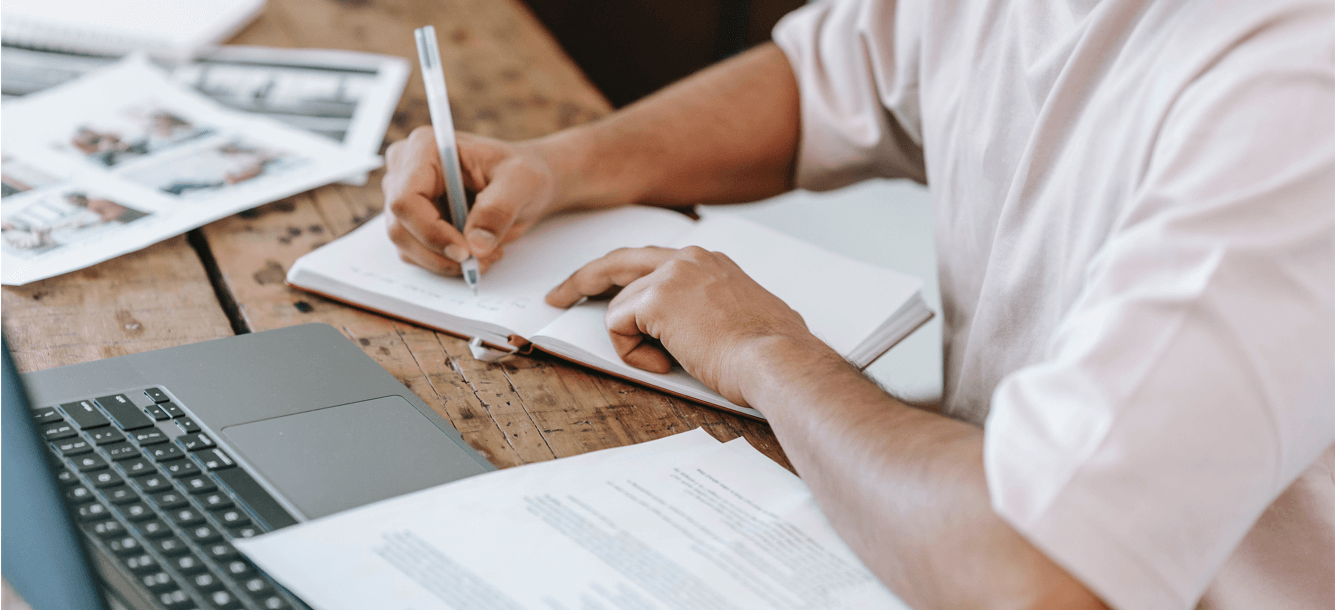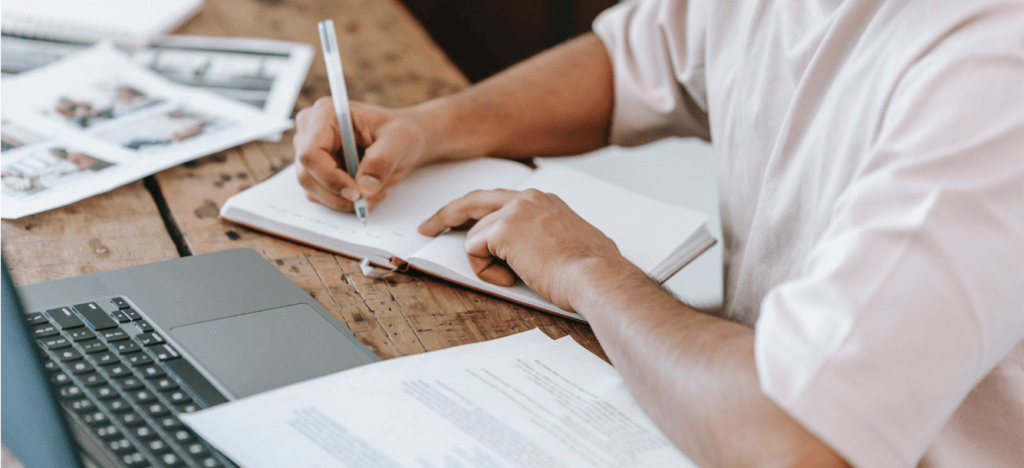 What are Skills Bootcamps?
Skills Bootcamps are flexible courses of up to 16 weeks, giving people the opportunity to upskill, reskill and level up for a career in digital. In addition, you'll get help preparing for an interview and be connected with local employers. Learn more.
There are start dates for IoC-led Skills Bootcamps this November, December and January. Visit our course catalogue to search for upcoming Skills Bootcamps across all providers, regions and start dates.
Secure your FREE place
Skills Bootcamps will be provided at no cost for learners who meet the eligibility criteria and are accepted by a provider.
Calling all employers – new skilled grads are coming soon!
Our first cohort of Skills Bootcamp learners will graduate this November. If you are an employer and would like to access this skilled talent pool or upskill your existing employees at an impressive discount (70% off standard fees), click here or email IoCSkillsBootcamps@bath.ac.uk to learn more.


---
Shift CTRL campaign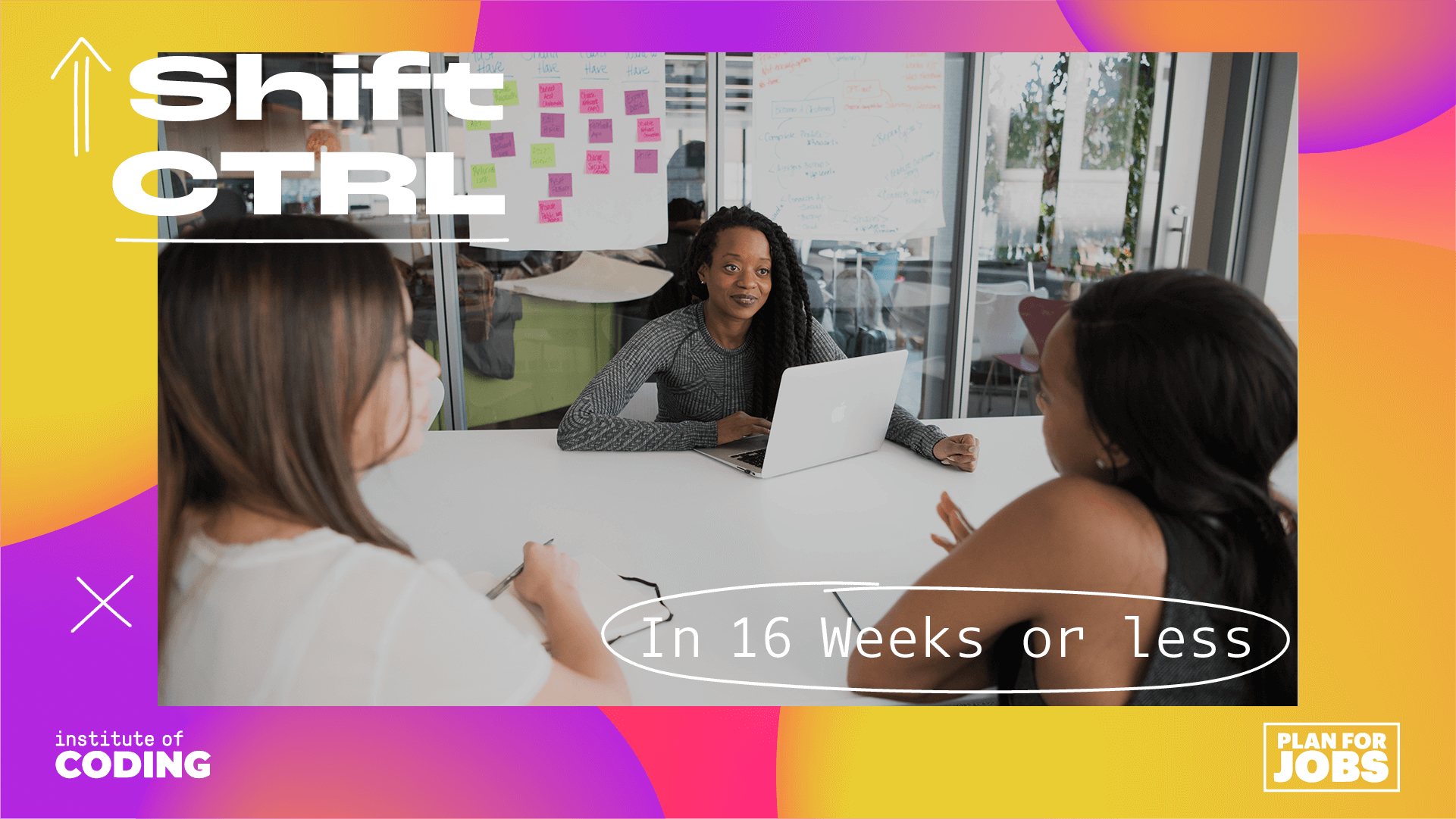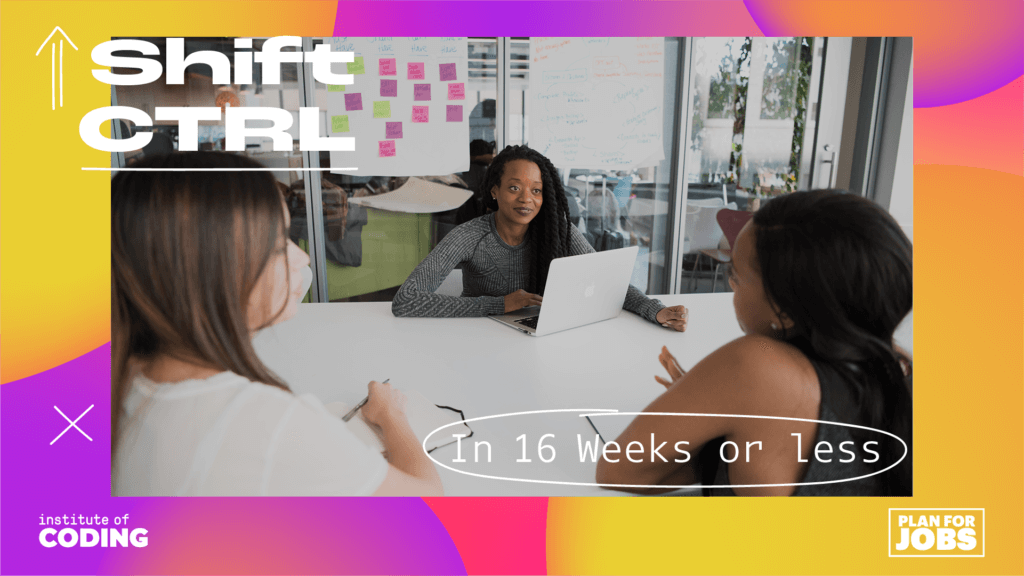 We recently shared some research that found that 70% of employed Brits are looking to switch careers, with 66% wanting to reskill with tech courses.
In response to this national demand, we're continuing to roll our our Shift CTRL campaign to empower and support a larger and more diverse group of people into careers in digital through the IoC-led Skills Bootcamps and other provision.
In Episode Two of Shift CTRL we're talking to Timothy Armoo, CEO and founder of Fanbytes, a leading influencer marketing agency. As an industry leader, Timothy shares the importance of digital in his career and the world around us.
---
November Skills Bootcamp spotlight
---
---
---
---
---
---
---
---


If you're looking to gain new digital skills in order to develop in your existing role or move into a career in tech, we are here to help you navigate some of the available options. The IoC has worked with top employers to design training that matches your needs, including industry-inspired taster sessions, degrees, short courses and more.
As a starting point, in addition to the Skills Bootcamps, we have 150+ courses at the higher education level in a variety of formats, many of which are available online, that will help you get in-demand digital skills.
---


The IoC also oversees the Office for AI-funded Industrial Masters for Artificial Intelligence (IMAI) programme to support the drive to increase the volume and quality of skilled AI talent in the UK.
Connecting industry to expert talent
The IMAI programme can help businesses of all sizes grow their capabilities in AI through early involvement in Masters' programmes and student placements. Through sponsorship, you can grow the pool of expert talent in AI and by offering placements, you can find individuals to fit your specific business needs.
Learn more here and contact AIMasters.IoC@bath.ac.uk to get involved.