<

/

Flexible learning can improve diversity and inclusion in higher education

>

This blog has been cross-posted from the Office for Students website – https://www.officeforstudents.org.uk/, see original article here.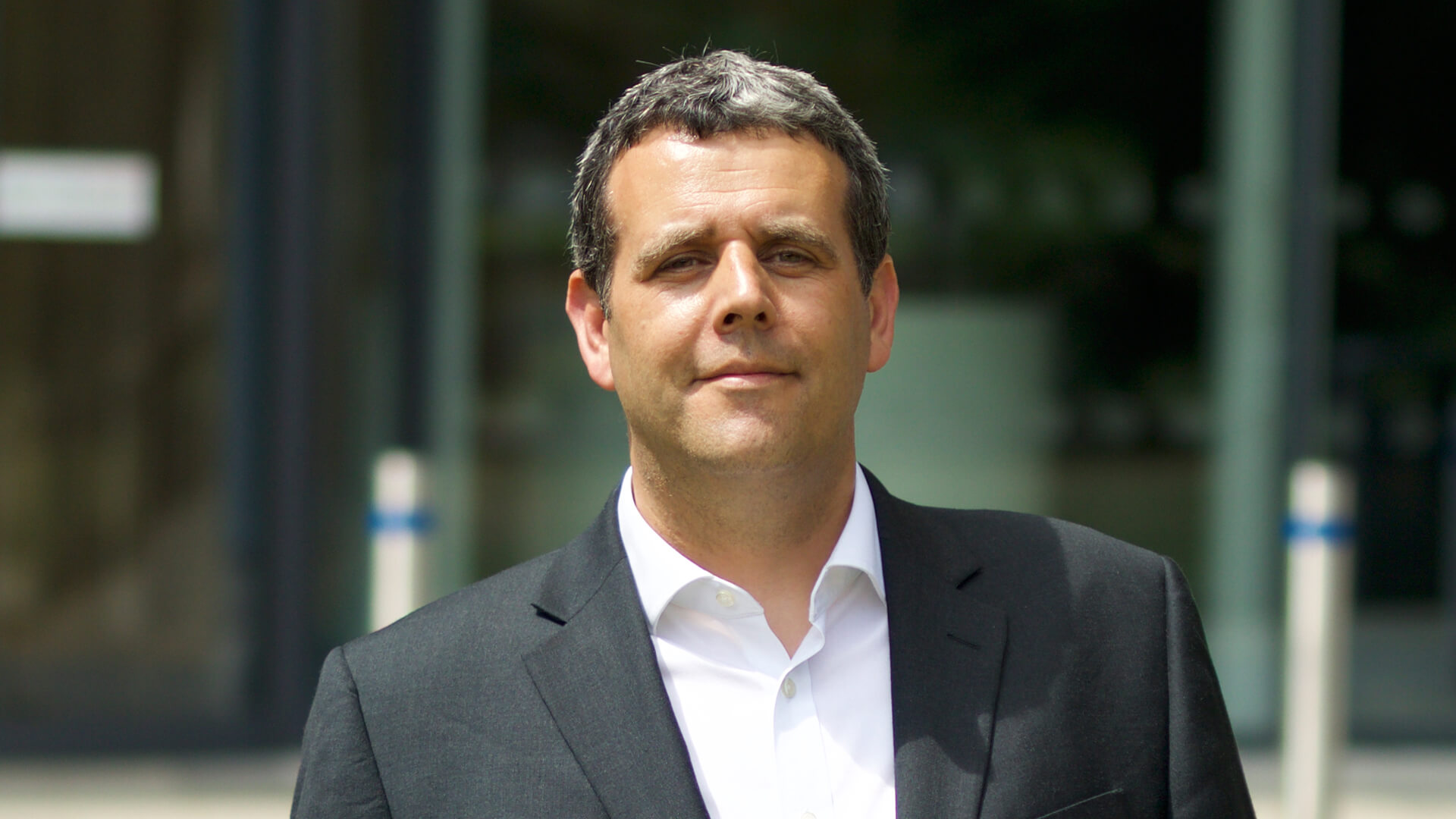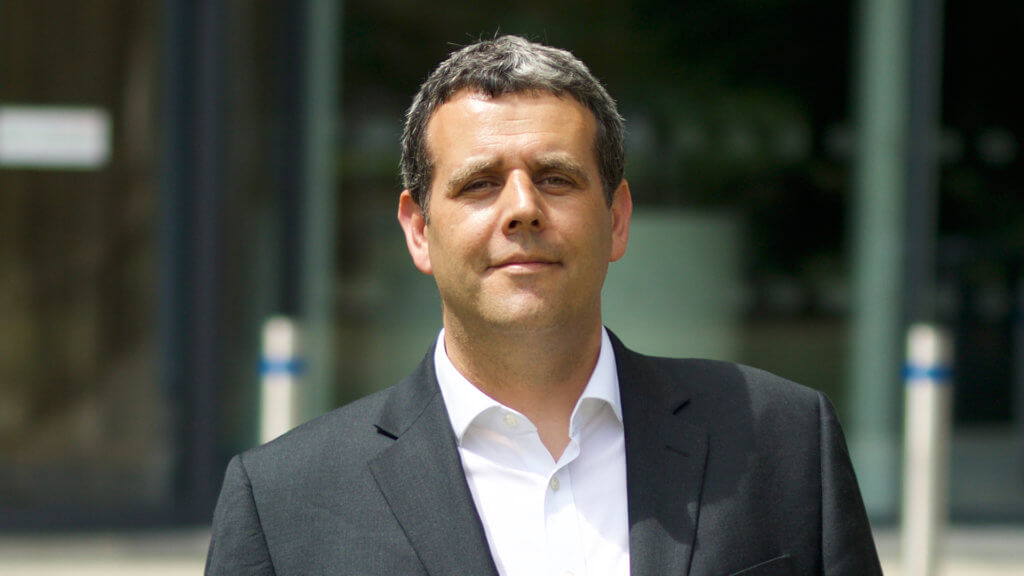 The OfS-funded Institute of Coding is finding that flexible, modular, digital skills education can improve diversity in learner cohorts and the tech workforce.
In an age where technology is at the heart of most businesses and is fundamental to the UK's economic growth, digital skills have become more important than ever. Demand for talent within the digital technology sector has already grown by 150 per cent over the past four years, and this number will continue to increase as we move into a 'new normal' where the tech sector is expected to power our post-pandemic economic recovery. But it is important to ask how we can ensure people have the digital skills they need to continue to learn and work from home during the pandemic, and that the coming recovery is inclusive.
Flexible education delivery is more accessible
The Institute of Coding (IoC) is a national initiative – led by the University of Bath and funded by the Office for Students – established to respond to the growing digital skills gap. Since its launch in 2018, IoC partners in education, industry and outreach have worked together to build collaborative links that have transformed the delivery of digital skills education and created course offerings that are more accessible to a broader range of people, wherever they are in their lives or career paths.
Higher education can be a powerful way of creating a more diverse workforce. It is essential to developing well-trained specialists in sought-after areas like cyber security and artificial intelligence which we know are in demand across the whole country. However, existing educational offerings can be inaccessible for some – because of time constraints, household obligations or other reasons that keep people from accessing a full university education. Further, traditional in-person education is not feasible for many at this time due to the pandemic.
To respond to this, IoC partners have developed new short/modular courses and regional initiatives, many of which are free and online, so that more people can find an education pathway to fit their interests and needs.
One example of this flexible delivery is our set of university-level online courses designed by the University of Leeds, the University of the Arts London's Creative Computing Institute and Lancaster University. These courses are hosted on FutureLearn.
Their Digital Skills for the Workplace and Essential Creative Technologies courses have been built for individuals at various points in their careers who are looking to improve their digital skills and enhance their employability. These courses have a particular focus on digital skills that are essential for the world of work, like creating digital content and collaborative working in a remote team, as well as more technical areas such as introductory AI, coding and UX design.
Since launching in December 2019, these short online courses have helped more than 600,000 learners from a wide variety of backgrounds gain skills within in-demand areas. Feedback from learners has been overwhelmingly positive, with the courses receiving an average score of 4.7/5 on the FutureLearn platform. In a voluntary survey conducted by FutureLearn of learners who took one or more courses from the Digital Skills for the Workplace collection, 94 per cent said they gained new knowledge or skills and more than 70 per cent said they have already applied learnings from their course.
A more diverse group of learners
But it isn't just about the volume of learners who are gaining new skills. We are seeing increased diversity on many of our courses.
For example, the Digital Skills for the Workplace course collection is proving attractive to a wide variety of participants, including:
women (47 per cent of learners who were surveyed are women)
people outside of the traditional university age cohort (more than half of surveyed learners are over the age of 25)
people who are looking for work or are at different points in their career (19 per cent of surveyed learners are unemployed or looking for work and 48 per cent are working full-time, part-time or are self-employed).
This improved gender balance is particularly interesting. IoC analysis of provider data for IoC-supported online digital skills courses hosted on the FutureLearn platform shows that an average of 46 per cent of enrolments were by women. This is a substantial improvement from the proportion of women on traditional computer science degrees (16 per cent of computer science graduatesExternal link (Opens in a new tab or window) in 2019 were women). It means that, as the digital economy starts to power economic recovery, a broader range of people will have the digital skills they need to participate.
Looking forward
Accelerating the move to flexible and modular educational delivery is an important part of the IoC's mission. It has the potential to both help create a more diverse tech workforce and help people improve their employability.
It is clear that a broad and diverse group of people need digital skills. However, addressing local and national digital skills gaps still requires a fundamental structural change that aligns employers and educators more closely, while helping individuals navigate the landscape of digital education. The IoC is leading the charge when it comes to encouraging this change, through award-winning initiatives such as our CTRL Your Future campaign, collaborations with leading employer bodies like techUK and regional initiatives like TechUPWomen, which was created with Durham University as a programme for women in the North of England and Midlands.
If you are interested in exploring our online courses, please visit the IoC's course catalogue and check out what we have to offer.
If you are an employer or educator who would like more information, please email ioc@bath.ac.uk.
As phase one of our work draws to a close, we are working with partners in industry and government to consider the next steps for the IoC. One of those steps already underway involves a group of IoC partners, led by Coventry University and funded by the OfS, to support 11 projects through the OfS postgraduate conversion programme in AI and Data Science. See more information.