<

/

ICON newsletter – October 2020

>
Bringing you the latest news from the Institute of Coding (IoC), with information about how the IoC is helping people develop, grow or update their digital skills.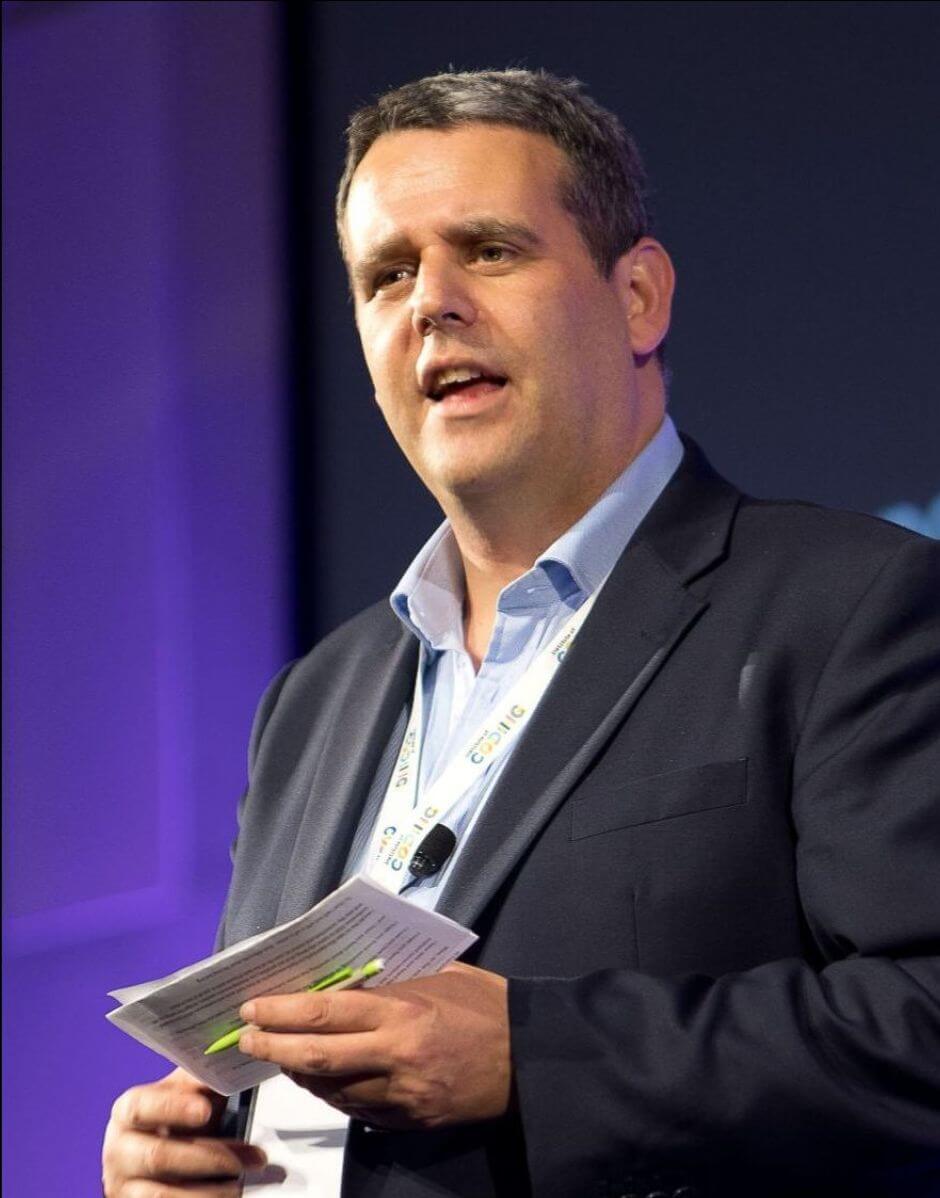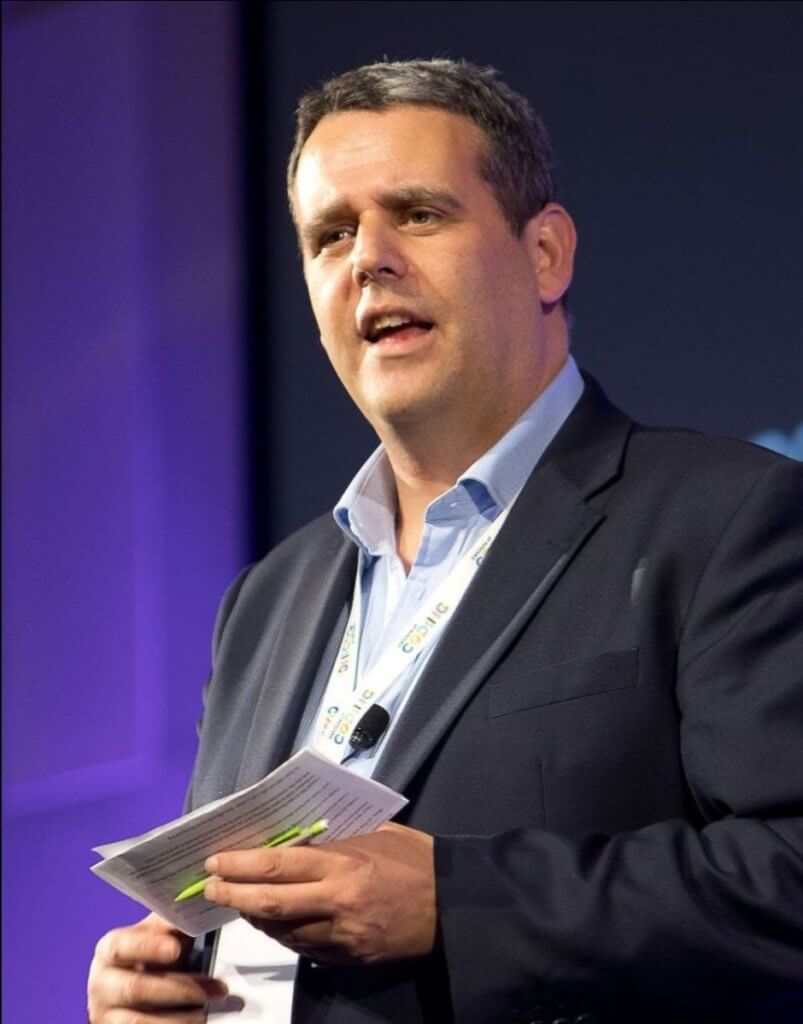 Welcome to the October edition of the ICON newsletter. I hope that you and your families are safe and well as we start a new semester and turn our planning to 2021.
We acknowledge that this is an uncertain time for many, and we offer our continued support for those who are learning and working from home or looking for employment.
If you are interested in improving your employability through accessible digital skills education, I encourage you to explore our course catalogue for online, beginner and free options, as well as more advanced courses. If you are an employer, please consider sharing a selection of our courses with your employees to support them as they improve their digital skills.

I'd like to thank all of our partners for their continued work and contributions, and share a few updates:
The IoC has continued to quickly grow our impact, with more than 650,000 enrolments to date across all IoC-supported courses and events. This follows the milestone last month that we reached more than 500,000 enrolments on the 'Digital Skills for the Workplace' course collection, with near gender balance (47% female vs 51% male) and improved diversity on those courses.
On the 29th September, the government announced an expansion of The Skills Toolkit and there are now 18 IoC-supported courses/course collections included, which is almost one-third of the total offering. This includes twelve courses/course collections from the Digital Skills for the Workplace Collection, developed by the IoC, FutureLearn and the University of Leeds, and six courses from the Essential Creative Technologies Collection, developed by the IoC, FutureLearn, UAL Creative Computing Institute and Lancaster University.
Congratulations to the team at Durham University for all their work on TechUPWomen, as they continue to win awards for the programme. Most recently, on 14th October at the Dynamo North East Awards, they won the Diversity & Inclusion award and programme participant Fareeha Usman won the Rising Star award.
Please keep reading to see more from the consortium and our partners.

I'd also like to formally welcome our new university partners; the University of Winchester, the London School of Economics and Teesside University. Thank you for joining the IoC and I look forward to celebrating your contributions in the coming months.
Rachid
---


Build your skills with our online courses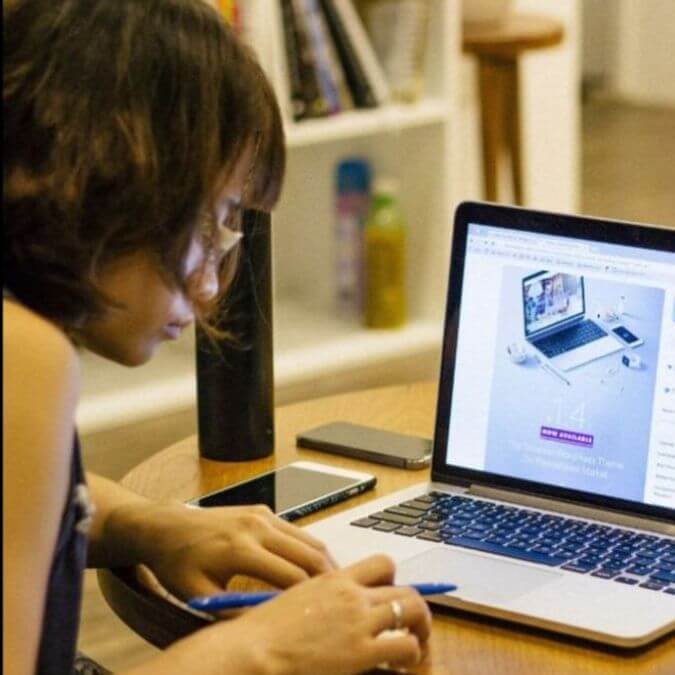 Whether you want to find out more about digital, learn new skills, or prepare for your career by studying for a degree, we have flexible digital skills courses for you. Developed by our university partners, many of our 50+ online courses can help you start your digital skills journey or support you in continuing your education. Newly released course topics include artificial intelligence, virtual reality and physical computing.
#DoingItAnyway – a new campaign from Tech Talent Charter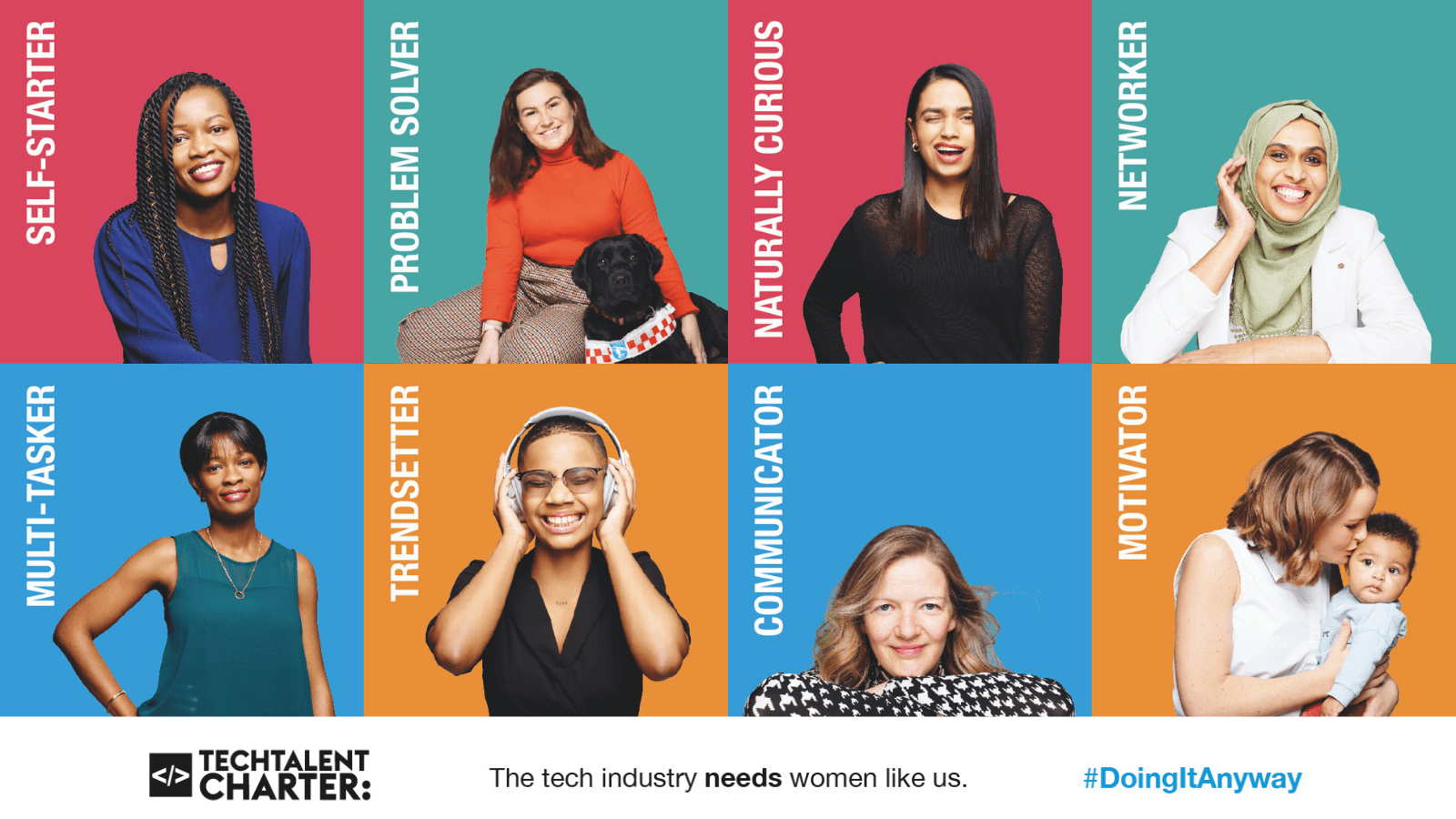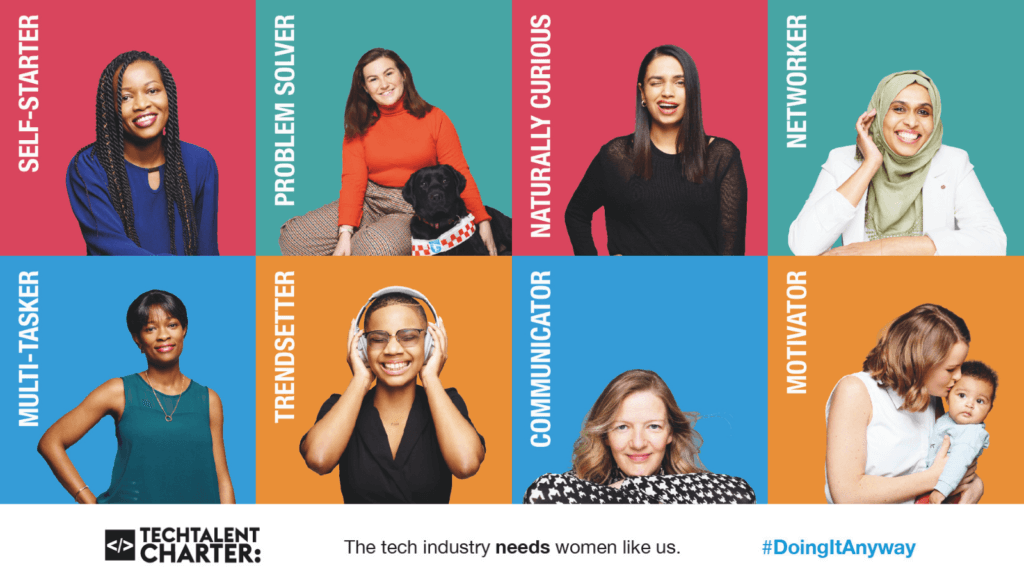 The Tech Talent Charter recently launched their new creative campaign designed to improve gender diversity in the UK tech sector. The campaign, which is supported by the IoC, is called 'Doing It Anyway'. It aims to encourage working-age women to consider a career in tech and features images of women from a variety of backgrounds who have found careers through inspiring, non-traditional paths.

In order to support women who may be considering a career in tech, Tech Talent Charter have worked with their signatories and the wider tech industry to create a substantial database of hundreds of vacancies, courses and retraining programmes. The database signposts to the IoC for university level digital skills courses. If you are interested, you can explore below.
The Skills Toolkit expansion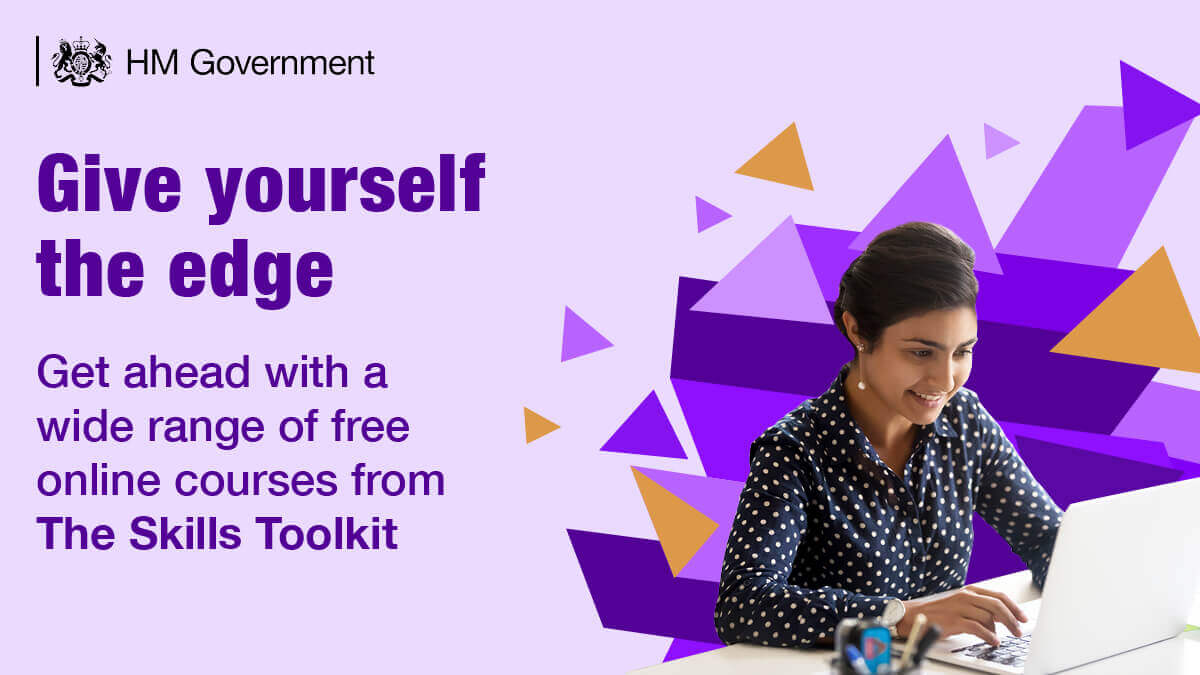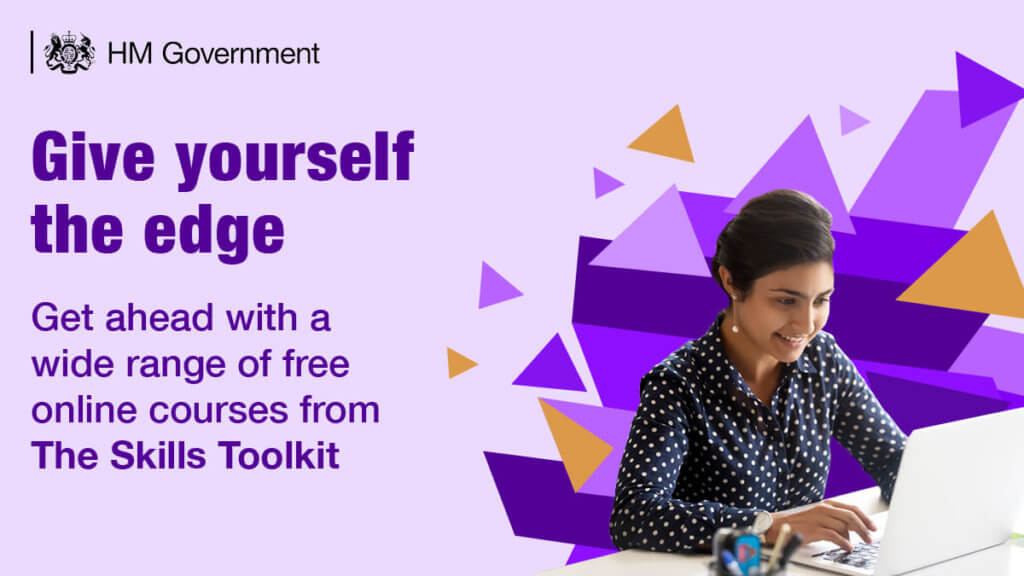 On the 29th September 2020, the Prime Minister announced the expansion of The Skills Toolkit – an online platform giving access to free, high-quality digital, numeracy and employability courses to help people build up their skills, progress in work and boost job prospects.
When The Skills Toolkit was first announced in April 2020, the IoC's consortium partners provided six of the 15 courses launched on the platform. With this expansion, there are now 18 IoC-supported courses/course collections from our partners FutureLearn, University of Leeds, UAL Creative Computing Institute and Lancaster University available.
New learner and diversity milestones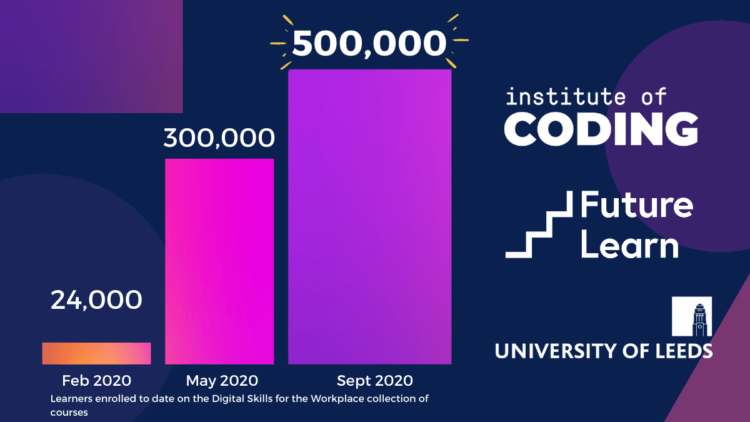 With millions of people staying at home in recent months, there has been a massive appetite for online learning and courses. For the IoC, this surge in interest has been apparent in high learner enrolment numbers, with an almost 2,000% increase in registrations on our courses since January.
From this increased interest, the IoC recently achieved a new milestone. To date, the Digital Skills for the Workplace course collection alone has had over half a million enrolled learners and we are seeing improved diversity within this group. The collection, which was developed with the University of Leeds and is hosted on FutureLearn, offers a flexible method of upskilling and has been attractive to a wide variety of participants, including:
women (47% of surveyed learners are women),
people outside of the traditional university age cohort (more than half of surveyed learners are over the age of 25), and
people who are looking for work or are at different points in their career (19% of surveyed learners are unemployed or looking for work and 48% are working full-time, part-time or are self-employed).
Designed for individuals who are looking to upskill and enhance their employability, these short courses have been built with input from employers and have a particular focus on digital skills that are essential for the world of work. Many courses from these programmes are free for the duration of 2020 and learners can start them at any time.
Digital Women – an Institute of Coding event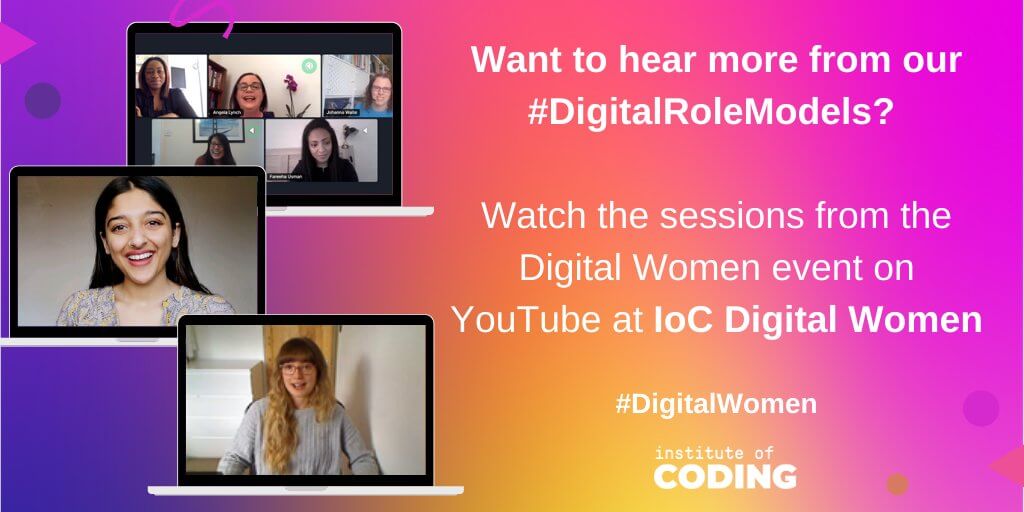 IoC partners Newcastle University and Manchester Metropolitan University held an online event on 5th August that showcased some of the opportunities for women in tech. The programme, which was attended by almost 400 women, gave attendees the opportunity to discover career pathways in the digital sector and speak to industry and higher education experts, as well as mentors who are just starting their careers.

If you missed the event and are interested in catching up with the inspiring talks, or would like to hear them again, please visit the IoC Digital Women YouTube page.
---


Awards and nominations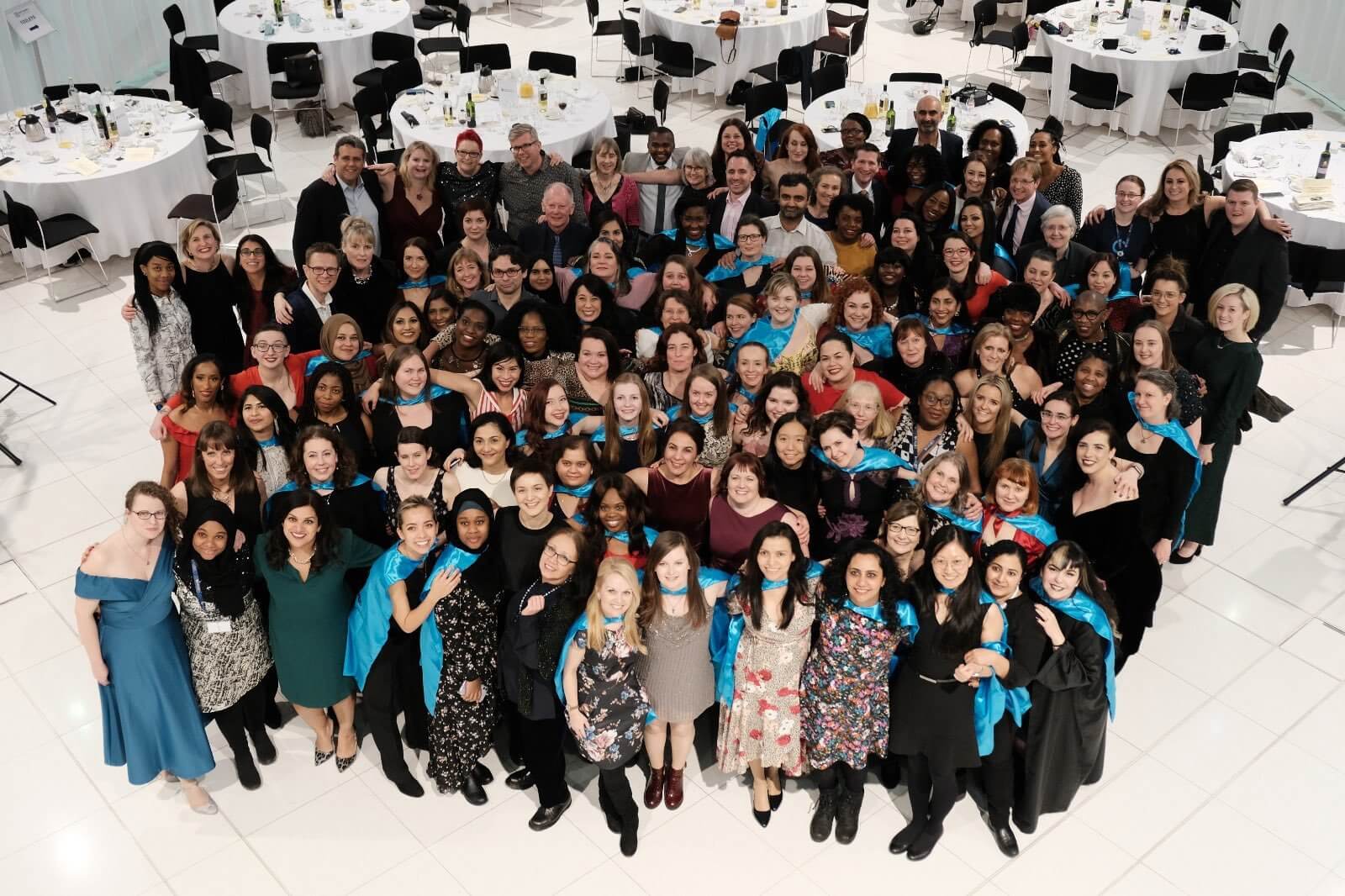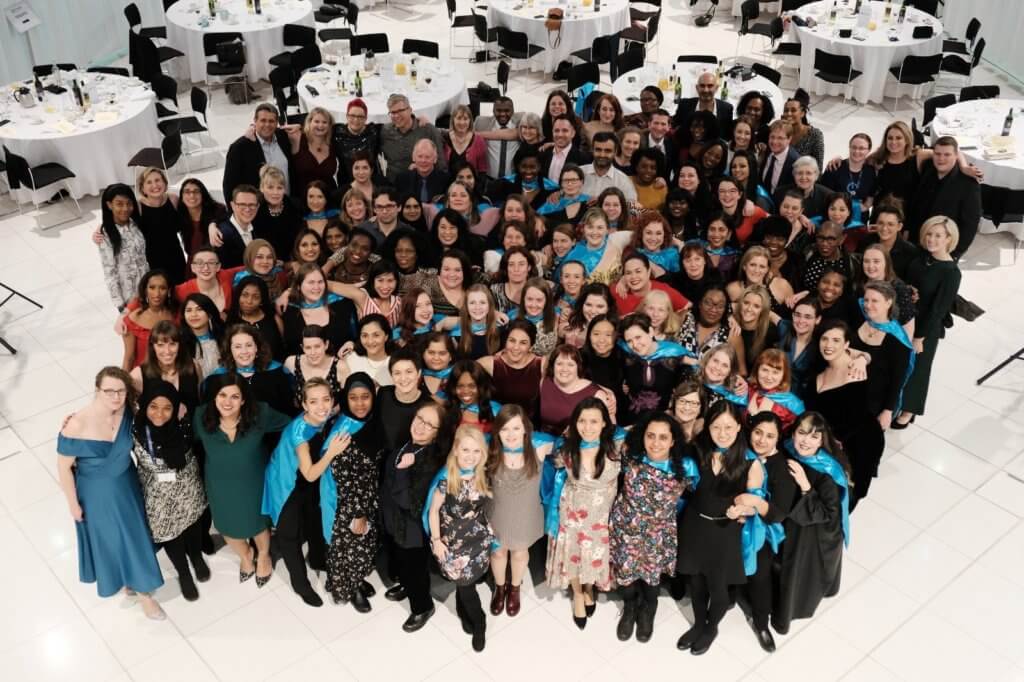 Congratulations to the TechUPWomen team on their win at the Dynamo North East Awards in the Diversity and Inclusion category! Also, congratulations to Fareeha Usman on winning the Rising Star Award!
To find out more about this programme and see a testimonial from Fareeha, please see our case study. You can also visit the TechUPWomen website.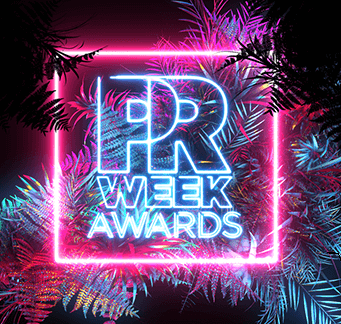 We are also very pleased that our CTRL Your Future campaign, which was developed with Karmarama, won Best Use of Content at the PR Week Awards 2020!
The campaign is also shortlisted for five upcoming awards with The Drum – two DADI Awards and three Social Buzz Awards. Winners will be announced in mid-November!
New blogs and case studies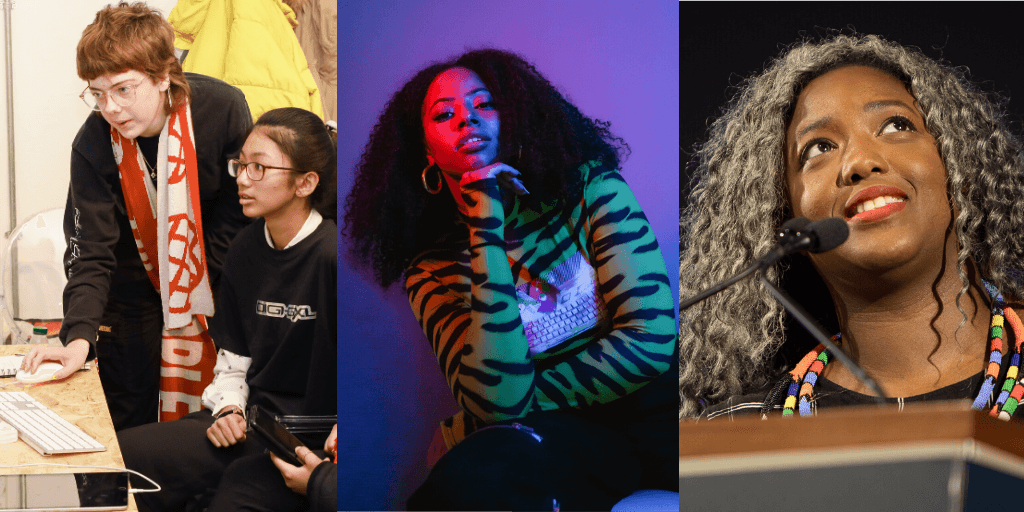 #DigitalRoleModels – showcasing the trailblazers in the digital sector
We have been lucky to collaborate with many inspiring #DigitalRoleModels through our work. To highlight and share these role models, we have started a new blog series that tells their stories in the hopes of inspiring more people to see themselves in digital education and careers. Click below to hear from:
IoC impact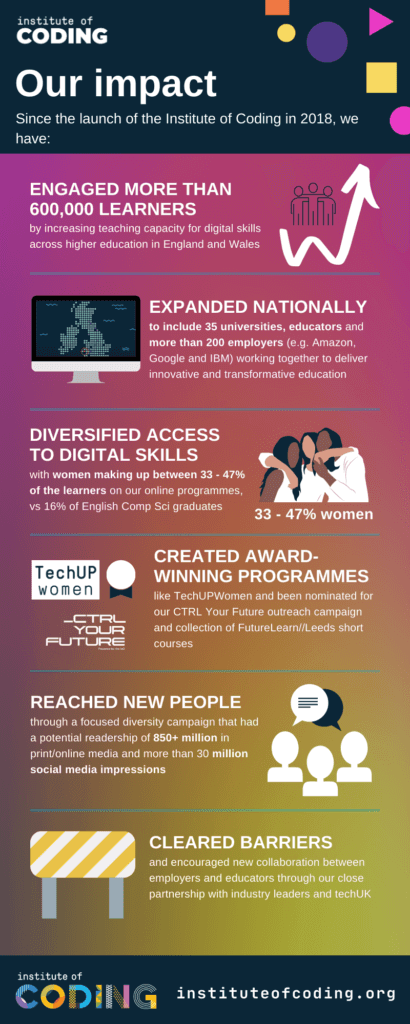 Since the IoC was launched in 2018, we have worked with our national consortium to develop innovative programmes, courses and events that are helping a larger and more diverse group of people get the digital skills employers are looking for.
We have created an infographic to provide an overview of our impact to date.
Responding to the digital skills gap in healthcare – a case study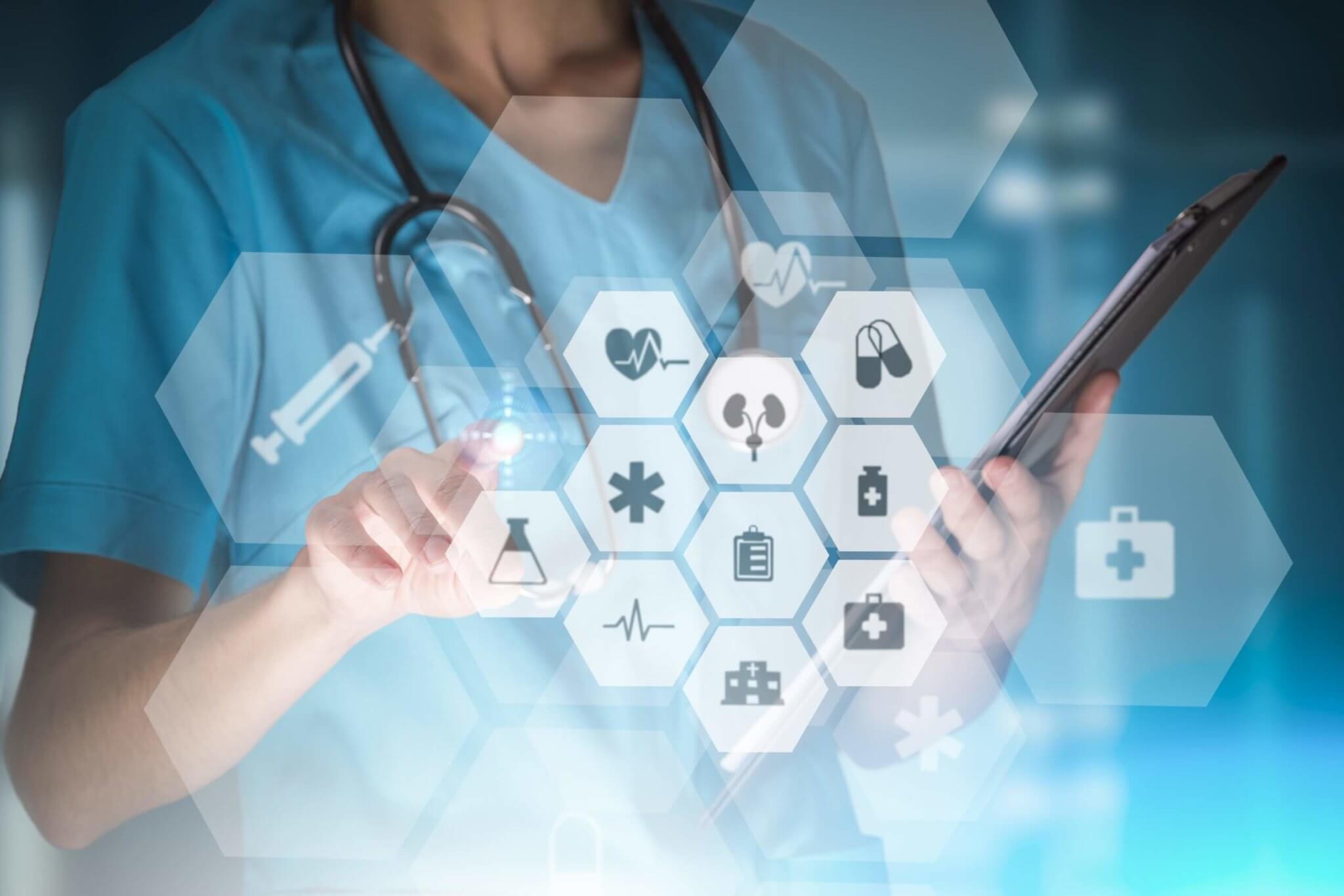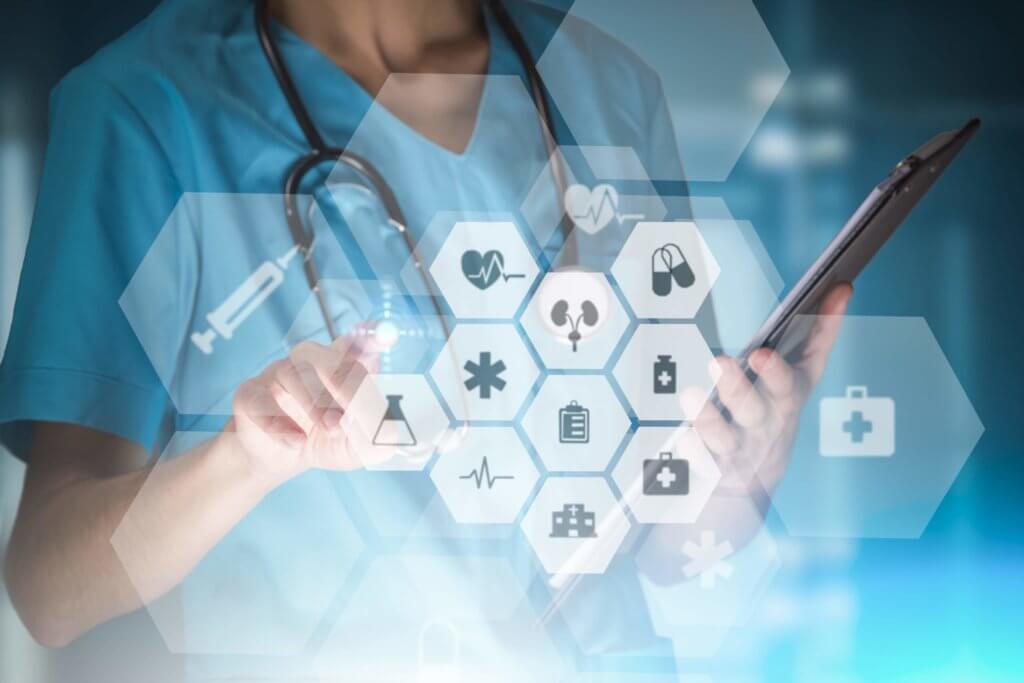 The IoC, Newcastle University and Health Education England have co-developed a Health Informatics CPD programme for healthcare professionals to help respond to the digital skills gap in healthcare.
Research shows that within 20 years, 90% of all jobs in the NHS will require some element of digital skills, so the programme will help healthcare professionals prepare & upskill for this digital future.
Exeter's IoC Summer School – a case study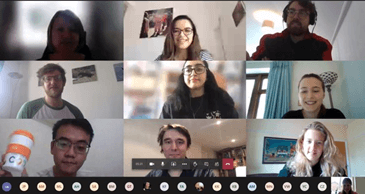 UK employers are increasingly looking to recruit people with digital skills into their workforce, with 82% of all job listings now requiring digital skills. For university learners studying non-computing degrees, it can be challenging to learn these skills. The University of Exeter's Summer School series, which was designed with support from the IoC, is now changing this. In just three weeks, undergraduates and post-graduates from non-tech backgrounds were able to develop vital digital skills.
Manchester Digital Skills Audit

The Institute of Coding is supporting Manchester Digital with their Digital Skills Audit. This research will identify areas of need in tech and help address the digital skills shortage.

If you are a business or individual working in the digital and tech sector, then please consider filling it out. The survey only takes a few minutes to complete, however the information will provide long-lasting impact individuals and businesses working in this space.