<

/

ICON newsletter – July 2020

>
Bringing you the latest news from the Institute of Coding (IoC), with information about how the IoC is helping people develop, grow or update their digital skills from home, new videos from our CTRL Your Future campaign and our regular update from the IoC's Director.


Welcome to the July edition of the ICON newsletter. I hope you and your families are safe and well. I would like to offer our continued support for those who are learning and working during lockdown, and for those who will be looking for employment at this difficult time. With 82% of all job openings now requesting digital skills, it has become more important than ever for us to provide accessible and practical digital skills education and we believe this will aid the UK's post-Covid economic recovery.
If you or your colleagues are interested in learning more, I encourage you to explore our course catalogue for online, beginner and free options, as well as more advanced courses. If you are an employer, please consider sharing a selection of our courses with your employees to support them as they improve their digital skills. One selection that may be helpful is the Thriving in the Digital Workplace programme, supported by the IoC and developed by our partners FutureLearn and the University of Leeds.
The IoC has continued our work during lockdown, and I'd like to share a few updates from the past 3 months:
I'd like to thank all of our partners for their continued work throughout this difficult time. Moving forward, we will continue to support learners, employers and educators in this new era of learning and working. As always, if you have comments or suggestions, please email ioc@bath.ac.uk.
Rachid
---
Build your skills with our online courses
Online learning is a great way to boost your skills and improve your employability. Developed by our university partners, many of our 50+ online courses can help you start your digital skills journey or support you in continuing your education. Newly released course topics include artificial intelligence, virtual reality and physical computing.
Digital Women – an Institute of Coding event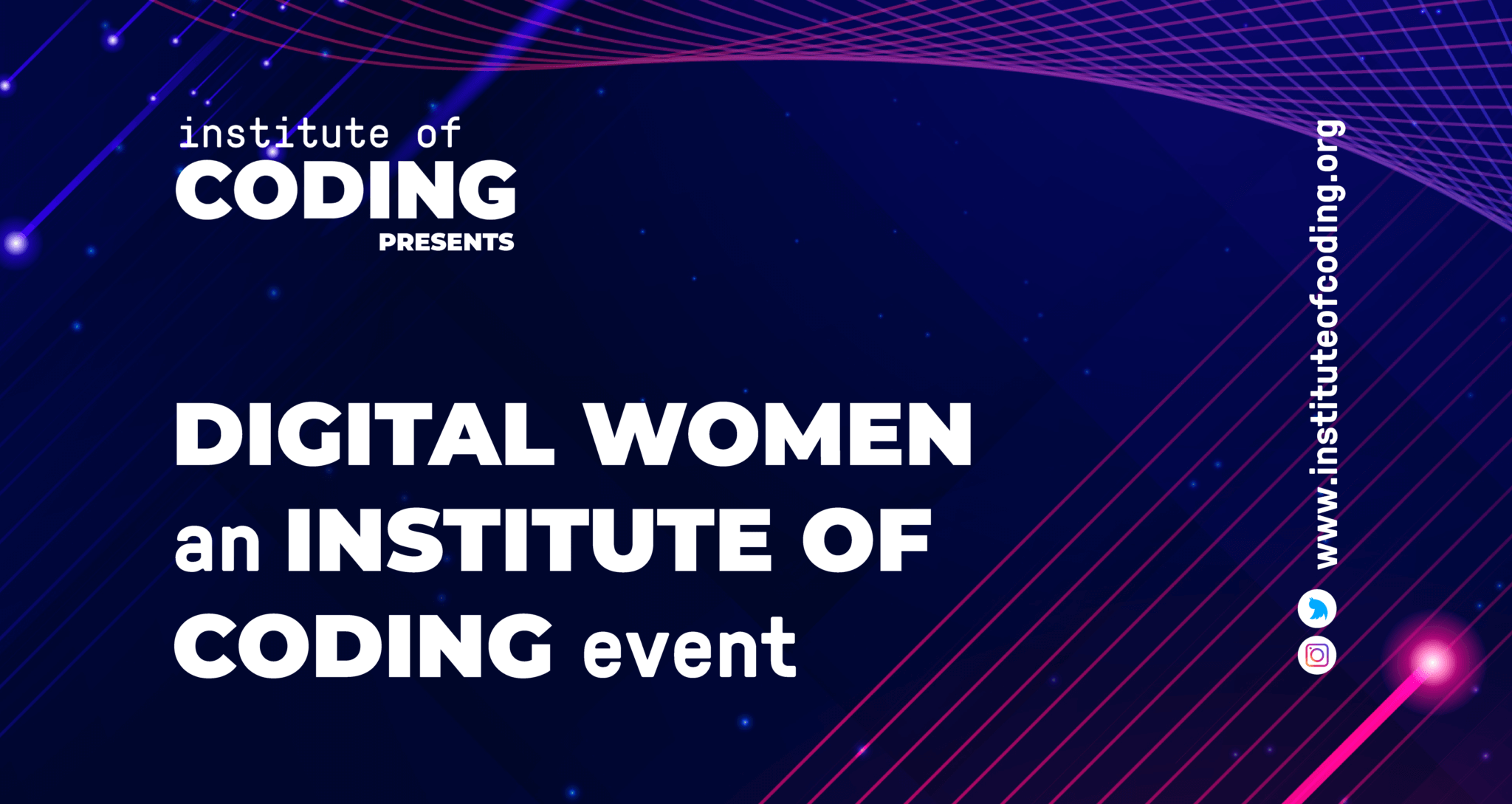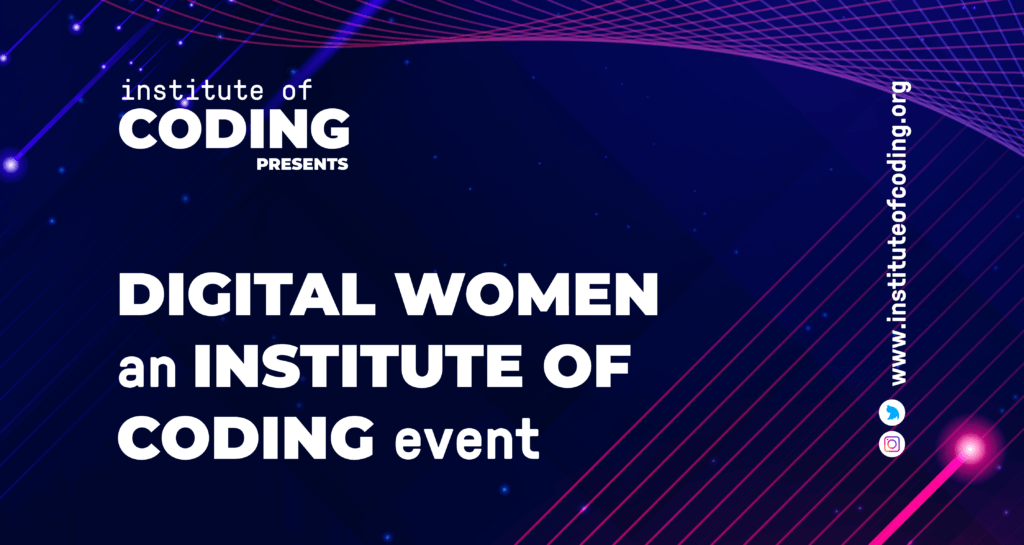 The IoC's partners Newcastle University and Manchester Metropolitan University are hosting an online event on 5th August that will showcase the opportunities for women in tech. The programme will give attendees the opportunity to discover career pathways in the digital sector and speak to industry and higher education experts.
If you are interested in attending, please visit the Eventbrite link below to register. If you would like to contribute or host a session, please email Ben Green on ben.green@mmu.ac.uk for more information.
IoC Conference 2020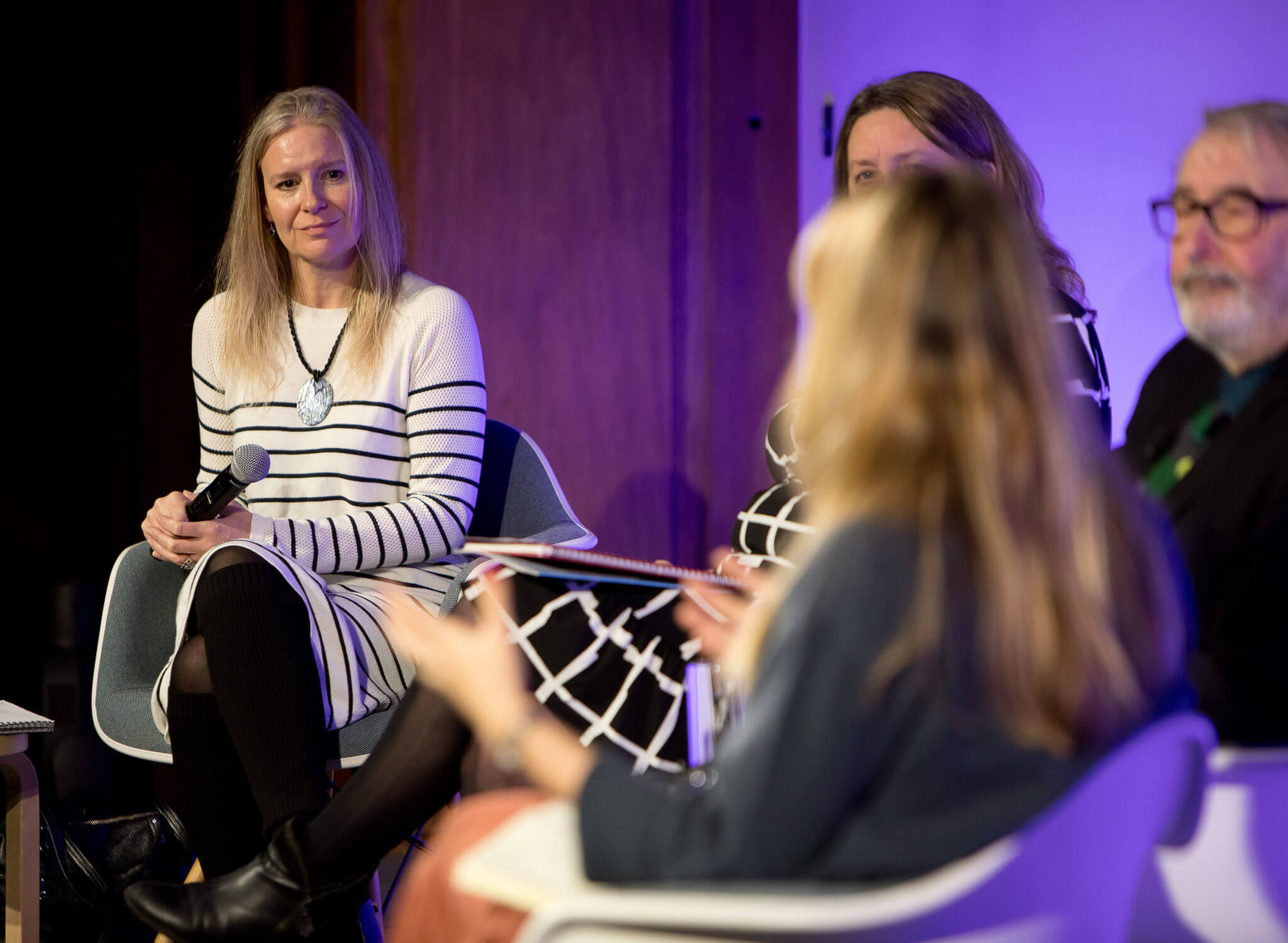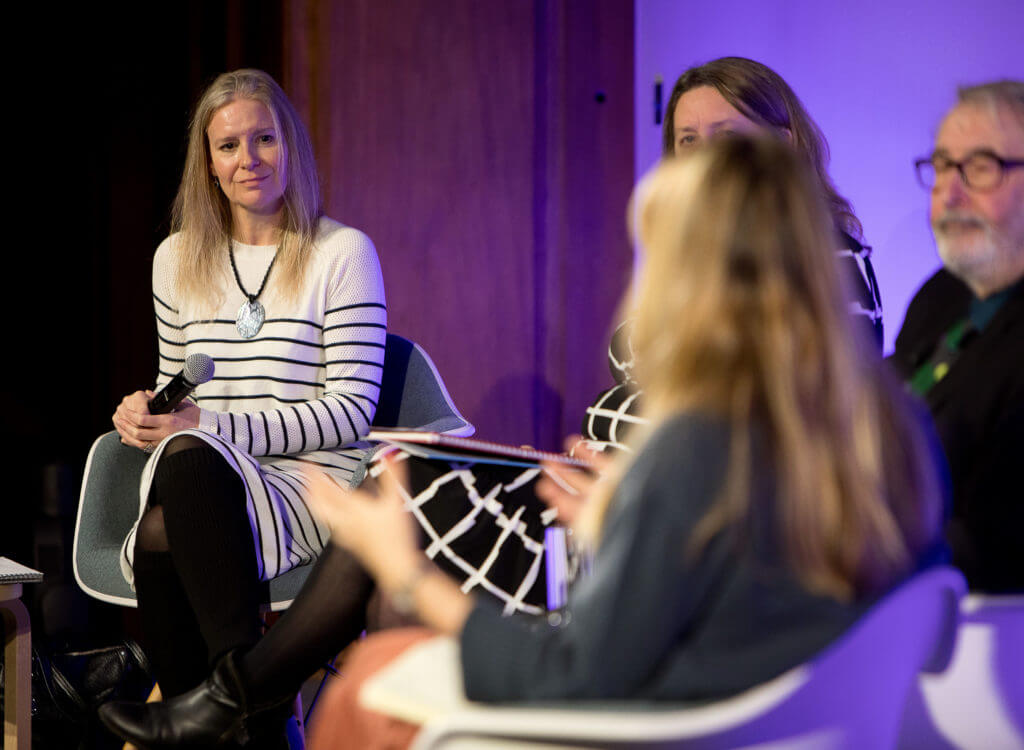 Want to revisit some of the topics discussed at our 2020 conference, including how a new focus on lifelong learning could change education in the UK? Many of our conference sessions are now available as videos, so you can listen to and watch the conversations, led by experts like Jacqueline de Rojas, Helen Wollaston and Kerensa Jennings.
---
We've continued to work with trailblazers in the digital and creative industries and show the opportunities that can still be found during lockdown. Read more about our CTRL Your Future virtual events and tutorials below.
---
Awards and nominations
Congratulations to the TechUP Women team on their win at the Digital Agenda Awards in the Employment and Skills category!
To find out more about this great programme, read our case study above or visit the TechUP Women website: www.techupwomen.org
We were also very pleased to recently have our partnership with FutureLearn shortlisted for the Public/private partnership of the year in the PIEoneer Awards 2020.
We'd like to thank the team at FutureLearn as well as all of the university partners who have contributed to this partnership.
New blogs
#DigitalRoleModels – Showcasing the trailblazers in the digital sector
With 41% of young people we surveyed asking for more diverse role models in tech, and 78% of female students unable to name a famous woman working in the sector, we know that lack of representation can be a barrier to joining the digital sector. In this blog, we're highlighting some of the inspiring role models we've worked with across our boards, partners and CTRL Your Future campaign, to help you see yourself in tech.
Digital Boost launch
We also want to highlight the recent launch of Digital Boost, a free volunteering platform that unites leaders of small businesses and charities with digital experts. Founded by Founders4Schools and BCG Digital Ventures, and supported by the Department for Digital Culture Media and Sport, Digital Boost aims to support the six million British small businesses and charities impacted by COVID-19 on their digitisation journey. If you want to provide or receive support, you can now join Digital Boost as a volunteer or organisation.