<

/

AI Masters Programme

>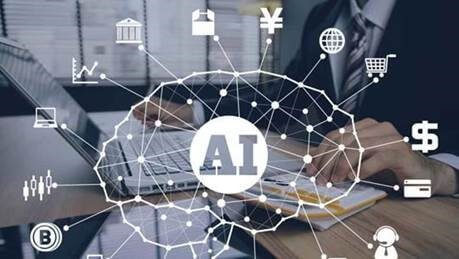 For the last several years, the Institute of Coding (IoC) has worked with the government's Office for AI, to deliver the Industrial Masters programme for Artificial Intelligence (IMAI) in universities across the UK.  
Under the IoC's leadership, this programme matched postgraduate AI students with industry, providing learners with the opportunity to gain industry experience and businesses with the skilled employees they need.  
The IoC-led IMAI programme broadened access to relevant AI education and training at Level 7, galvanising these sources of talent. 
If you would like to learn more about how the Office for AI are continuing this work, please email aiskills@officeforai.gov.uk