<

/

Technocamps case study from IoC Wales: Cheralyn Nadal

>

Our partner, Swansea University from the IoC in Wales, has delivered Technocamps to many young people to increase engagement with STEM subjects. This post has been cross-posted from the Technocamps website. You can view the original post here.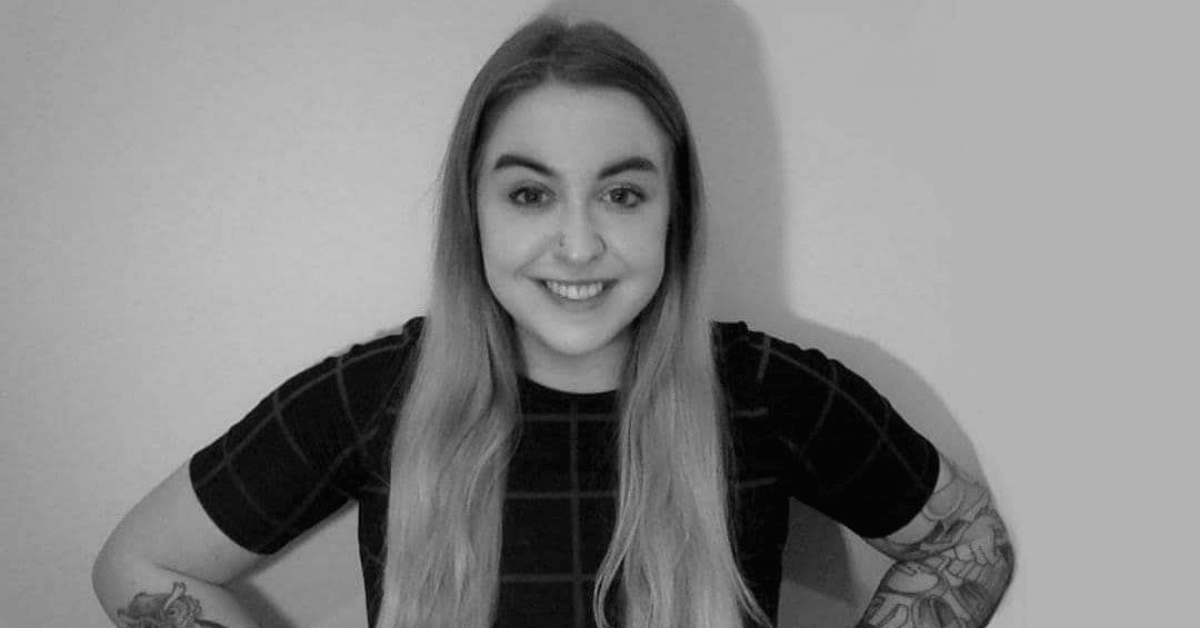 Cheralyn is in her second year of studying Applied Software Engineering through our Degree Apprenticeship programme, and she has worked as a web developer for nine years.
Cheralyn started coding when she was 14 due to online gaming (neopets.com!). She left school at 16 with no qualifications and gained her experience through freelancing and self-teaching, and was desperate for an opportunity to study Computer Science. It has always been something she has enjoyed but never thought that making a career out of it was possible for her. She had always wanted to go to university to study but due to lack of qualifications and work commitments, she thought this was not a possibility.
The Degree Apprenticeship programme has given her an opportunity to learn what she never could with self-teaching and helped to 'fill in the gaps' for her. It will also allow Cheralyn to achieve equal pay throughout the industry, which was an issue she came across in multiple jobs due to lack of a Computer Science qualification.
Cheralyn is thoroughly enjoying the course and the programme has helped her get excited about coding again as it is suitable for everyone and aimed at all abilities. She has been enjoying the challenge of the mathematical modules and learning in a classroom environment, which became normal quickly for her. Her favourite module is Propositional Logic as it teaches to think about the logic before the code, which simplifies creating software.
As a web developer within the Digital Services Division of South Wales Police, Cheralyn has already noticed a difference in her skill set and confidence, and has been applying these new expertise in her role. She also hopes it will help her in becoming a senior developer and teaching other developers in future.
"I'm really grateful for the programme and all the staff involved. A lot of thought has gone into this programme, and technology and teaching has clearly come a very long way! I never thought i'd ever be accepted to a university and so the opportunity is incredible. Thank you all!"
For more details on Swansea University's Degree Apprenticeship programme, click here.