<

/

Expansion of The Skills Toolkit

>
Courses developed by the Institute of Coding and partners included on government-supported national skills platform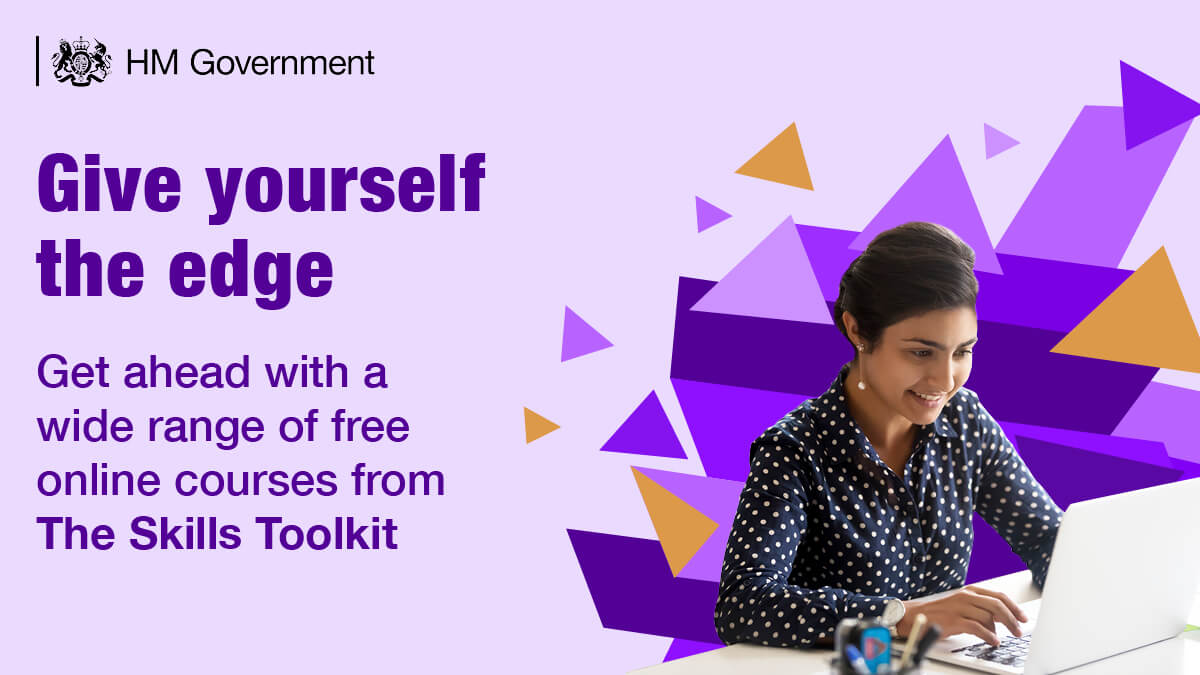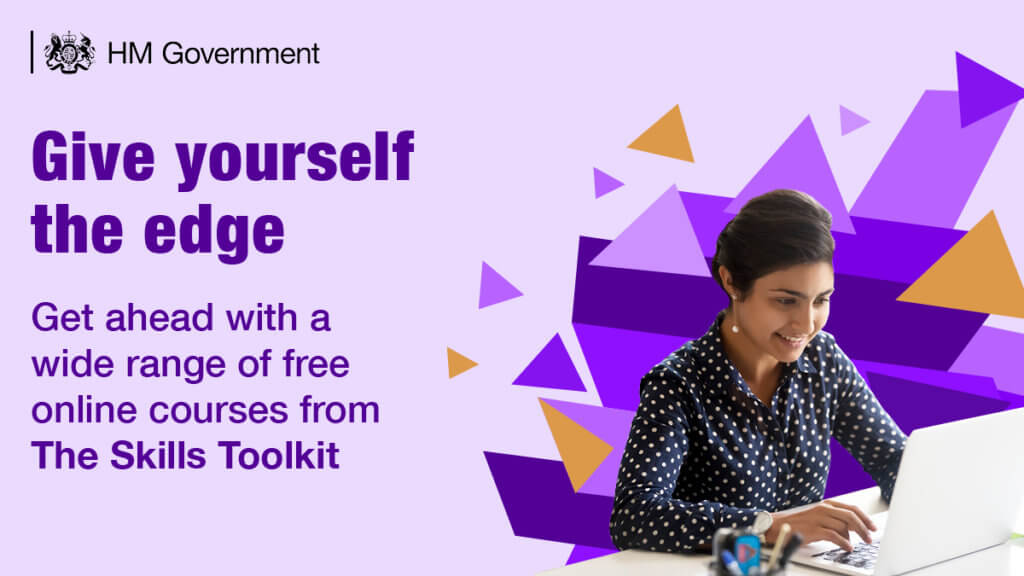 On 29 September 2020, the Prime Minister announced an expansion of The Skills Toolkit, an online platform developed by the Department for Education with contributions from the Institute of Coding's (IoC) consortium and educators across the UK. The Skills Toolkit is an online platform giving access to free, high-quality digital, numeracy and employability courses to help people build up their skills, progress in work and boost job prospects. It is open to everyone, whether they are out of work or thinking about changing jobs, have just graduated or left full time education and are starting their career, or if they're just keen to keep their mind healthy and busy.
The Government was supported by some of the country's leading educational experts and employers to make up this collection of high quality resources to suit a range of interests and skill levels. All courses are flexible and online, ranging from a few weeks to a few hours, so learners can top up their skills at a time and place that suits them.
When The Skills Toolkit was first announced in April 2020, the IoC's consortium partners provided six of the 15 courses launched on the platform. With this expansion, IoC partners have the following 18 courses/course collections listed.
From the Digital Skills for the Workplace Collection, developed by the IoC, FutureLearn and the University of Leeds:
From the A Practical Guide to Essential Creative Technologies Collection, developed IoC, FutureLearn, UAL Creative Computing Institute and Lancaster University:
Rachid Hourizi, Director of the Institute of Coding said: "We are delighted to have a wide variety of IoC-supported digital skills courses added to The Skills Toolkit. Our short online courses are proving highly popular with a large, diverse group of learners. Developed with input from industry, the Institute of Coding courses in The Skills Toolkit enable people at all ages and stages of employment to access flexible learning, gain the skills employers are looking for, and learn useful information during this challenging period."
Designed for individuals who are looking to upskill and enhance their employability, these short courses have a particular focus on digital skills that are essential for the world of work. Many courses from these programmes are free for the duration of 2020 and learners can start them at any time.
To date, the Digital Skills for the Workplace course collection alone has had over half a million enrolled learners and we are seeing improved diversity within this group. The collection offers a flexible method of upskilling and has proved attractive to a wide variety of participants, including:
women (47% of surveyed learners are women),
people outside of the traditional university age cohort (more than half of surveyed learners are over the age of 25), and
people who are looking for work or are at different points in their career (19% of surveyed learners are unemployed or looking for work and 48% are working full-time, part-time or are self-employed).
Reception of the courses on the FutureLearn platform has been overwhelmingly positive, with most courses from the Digital Skills for the Workplace collection averaging 4.8 out of 5 stars and learners praising the informative, easy-to-follow and evidence-based nature of the courses.
To learn more about The Skills Toolkit, visit https://theskillstoolkit.campaign.gov.uk/. To check out the more than 200 digital skills courses from the IoC's partners, visit our course catalogue.