<

/

How I got here – Jay Ann Lopez, founder of Black Girl Gamers

>

Our CTRL Your Future campaign has seen us partner with an exciting cross-section of trailblazers from industries such as fashion, design, activism and beyond. One of our collaborators in gaming is Jay Ann Lopez, founder of the industry shaping collective Black Girl Gamers.

Here she tells us about the barriers she faces as a black woman gamer and the value of having more young people of colour pursue digital education and careers.
---
by Jay Ann Lopez, Founder of Black Girl Gamers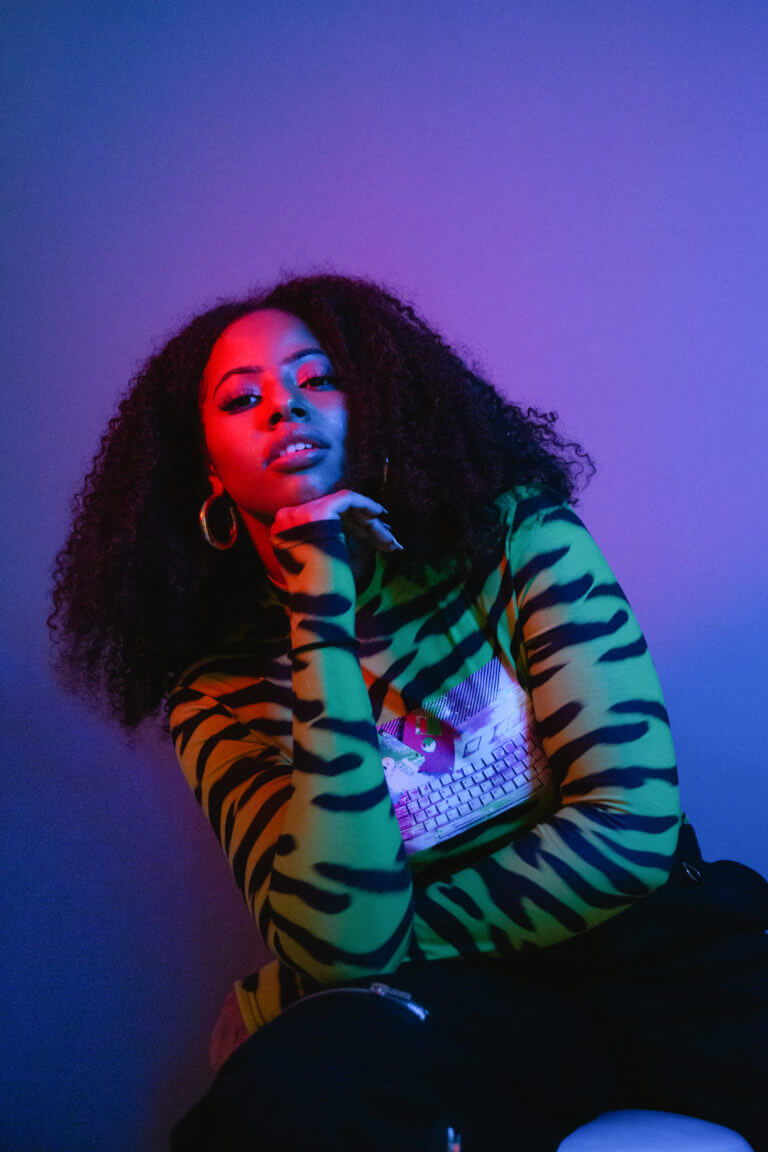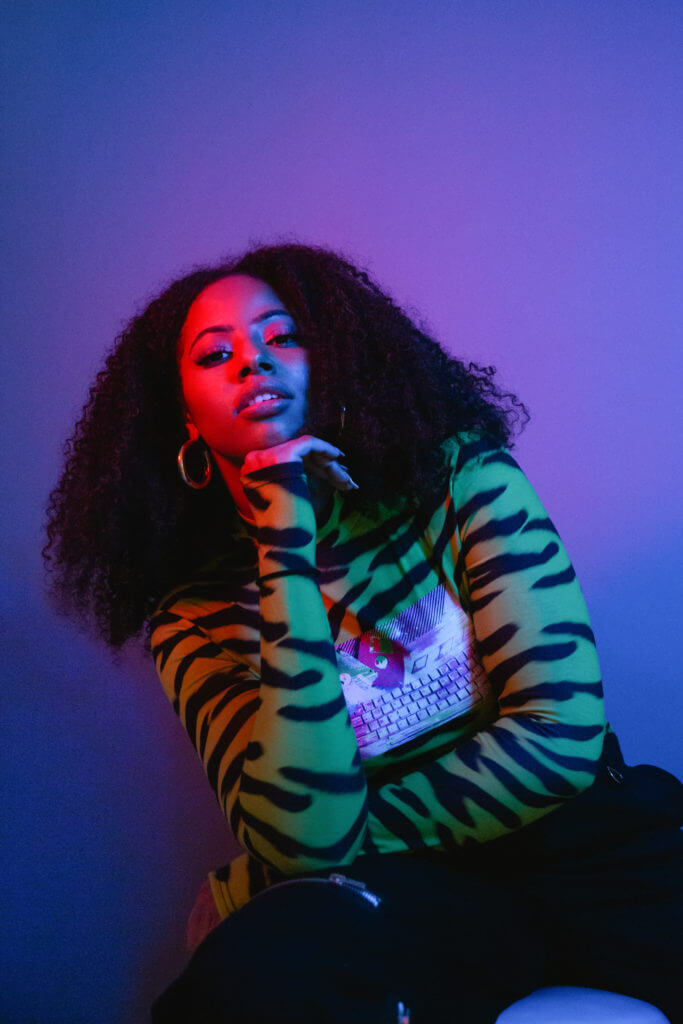 Growing up, gaming was considered a hobby and not a career by my Caribbean family. I loved gaming but its perception, along with the lack of diversity in the games I played such as Tomb Raider or Street Fighter, meant that at times I felt as if I was a trespasser.  So I pursued my other area of interest, science.  Gaming still remained close to my heart, and I spent much of my free time immersed in the imaginations of others.
Even at a young age however, I knew people like me were not visible both on and off the screen. 
Fast forward almost 15 years, and digital industries like gaming continue to have a lack of diversity, with these percentages only slightly shifting each year. Yet as technology becomes increasingly incorporated into everyday life, the digital industry is viewed as a lucrative and plausible career path by more young people and their families. While this does offer a promising change for the industry, all that remains is accessibility.
Diversity and inclusion is a topic that's fast become the centre of discussion in various industries. When we think of the tech industry, the lack of diversity in gaming in particular feeds into an exclusionary and discriminatory culture.
This can make gaming a daunting space for non-white, non-male, LGBTQ+ gamers and professionals to enter, and it's something I still see to this day. 
I am not alone in my experiences. Over 5,000 women who felt similarly are now part of my community – Black Girl Gamers. Through this community, we offer our perspective on how gaming and the broader digital industry can progress for the better of all. It has inspired several of our members to explore careers in this space too; a space they never thought they could belong or influence change in.
The rise of discourse in these communities, coupled with social media, has brought about wider awareness and action from the industry. Gaming enthusiasts and professionals are empowering underrepresented gamers to speak up about the exclusion they experience and hold businesses to account. The gaming industry is relatively young and there is hope; I see that in the games I play today. From characters such as Bangalore, Senna and Imani to games like Raji, I see the emerging representation of narratives from non-Western perspectives.
With the integration of technology into our everyday lives, the opportunities for accessibility increase. 
Over one million jobs are predicted to be available in tech and digital in the next two years, which poses the perfect chance for us to reshape the industry into an inclusive and empowering space. Chief Diversity Officer roles are new additions to many tech companies such as Facebook, Riot and Amazon, and boards are diversifying. 
With time, this way of thinking will become normal, so that the younger generation can enjoy characters that they can relate to in the games they love to play. More importantly, they won't need to second guess whether tech or digital is their calling.
---
For more information on the IoC's courses, and to join people like Jay Ann in rebooting the system, click here: https://instituteofcoding.org/courses/search/