<

/

The Institute of Coding joins forces with the Stemettes to challenge perceptions of the digital sector

>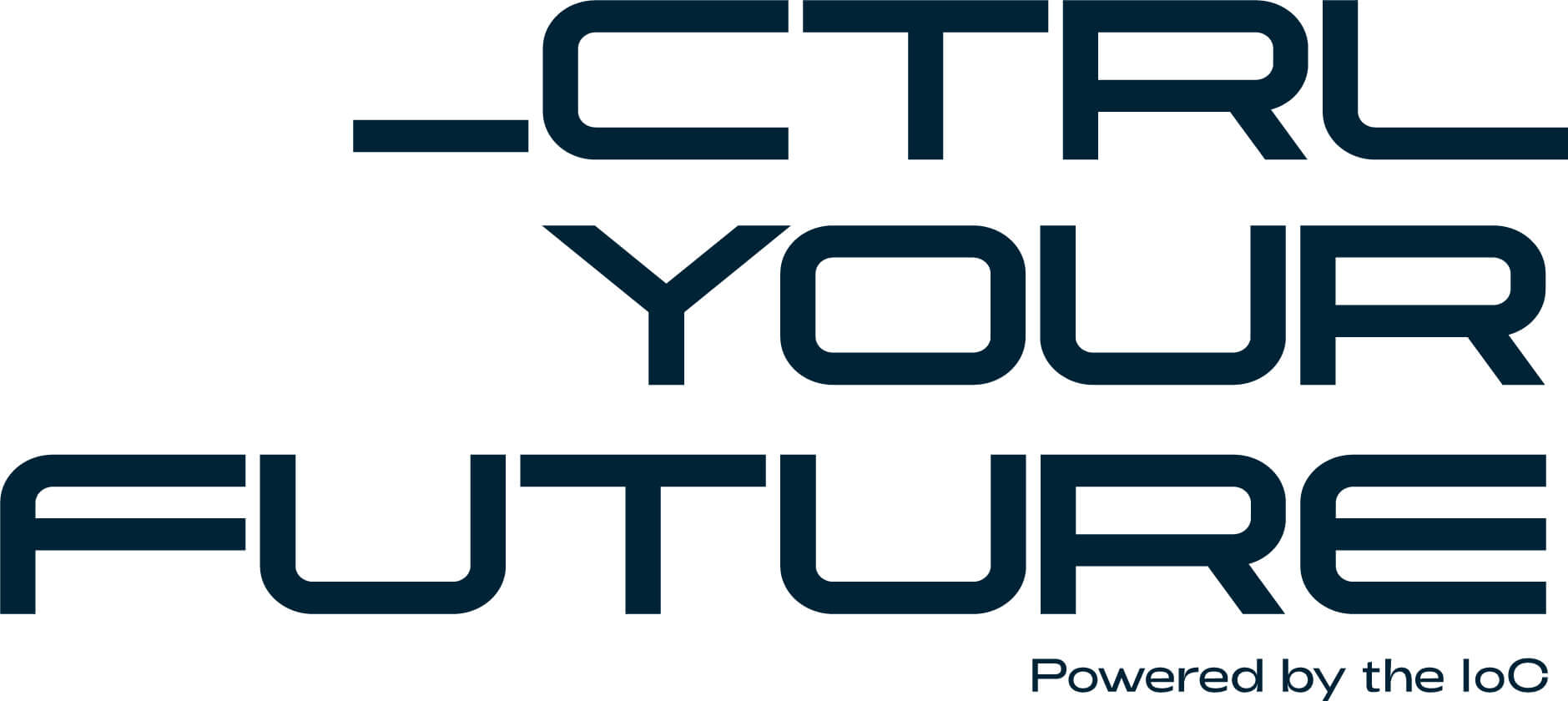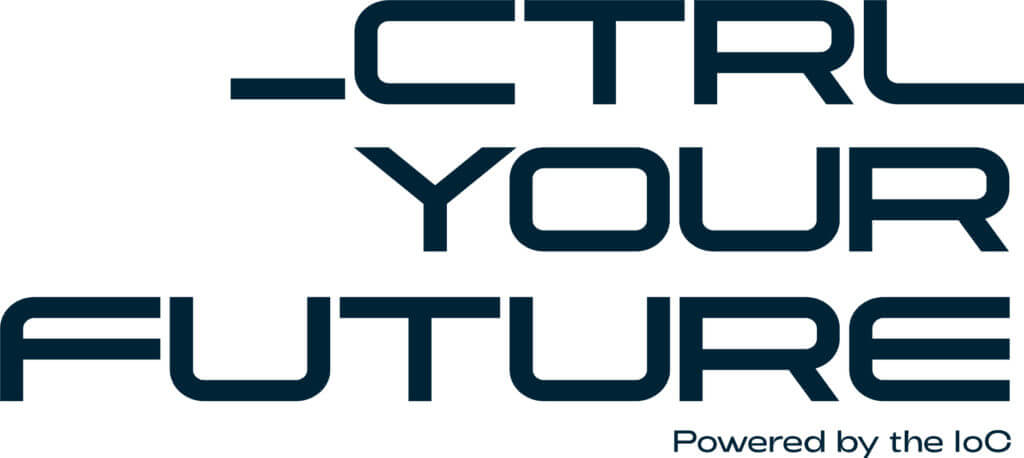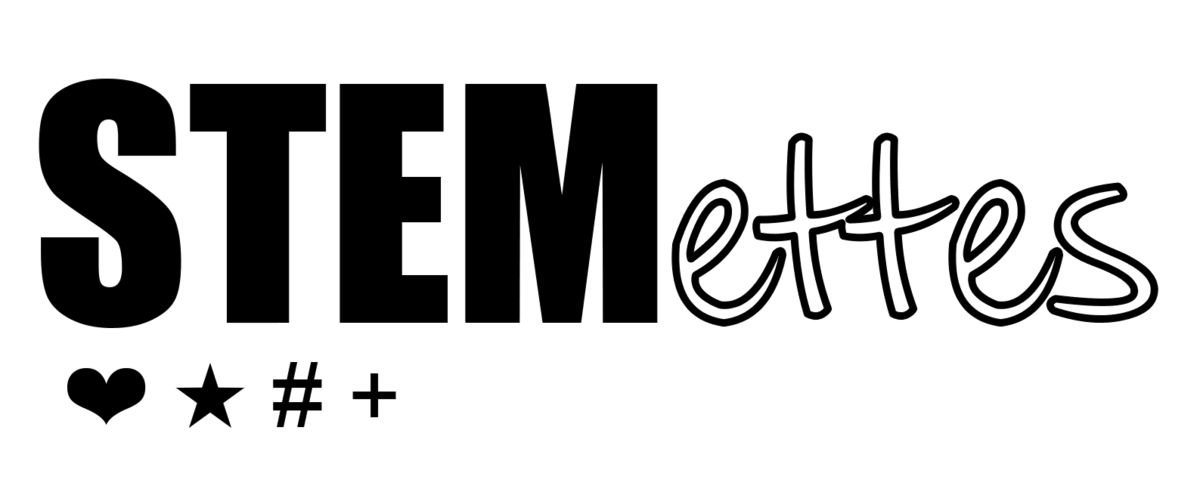 Following the launch of our CTRL Your Future diversity campaign, we're excited to announce more information about our collaboration with the Stemettes. We are joining with them for a series of events that will bring our message to a host of young women across the UK.
As part of our collaborations in gaming, fashion, design and activism, we'll be working with the Stemettes on three free events that will provide an opportunity for young people aged 15+ to learn more about digital education and careers.
Stemettes is an award-winning social enterprise working across the UK, Ireland and beyond to inspire and support young women into science, technology, engineering and maths careers (known collectively as STEM).
The events will run in partnership with #MonsterConfidence, an initiative from Monster Jobs, and include talks, panel events, hackathons and exhibitions that will offer the next generation the chance to get a hands-on look at what a career in digital really looks like.
We'll be bringing the campaign to three locations:
London (location) on Tuesday 19th November
Teesside (location) on Tuesday 26th November
Peterborough (location) on Thursday 28th November
Each event will see the IoC bring exciting panel speakers from different digital backgrounds, plus host a short lightning talk. Attendees will learn from people at the forefront of change in the industry, who will share their experience of how they're working to make it more inclusive and diverse.
In London, The Digital Fairy's Sonika Phakey will hold a talk focussed on how to be a digital diva in the industry. With recent clients including Jordyn Woods, Depop, Charlotte Tilbury and Ariana Grande, Sonika will be sharing personal anecdotes on working in an all-female collective, how she got into digital and why she loves what she does.
Stay tuned for updates on events in Teesside and Peterborough.
---
To see a list of IoC courses that could help you in your journey to a digital career, visit: https://instituteofcoding.org/courses/
To sign up to any of the #MonsterConfidence events, visit: https://monsterconfidence.co.uk/