<

/

New IoC and Deloitte research shows that more than 40 per cent of female respondents would move into the digital sector if they knew how to retrain

>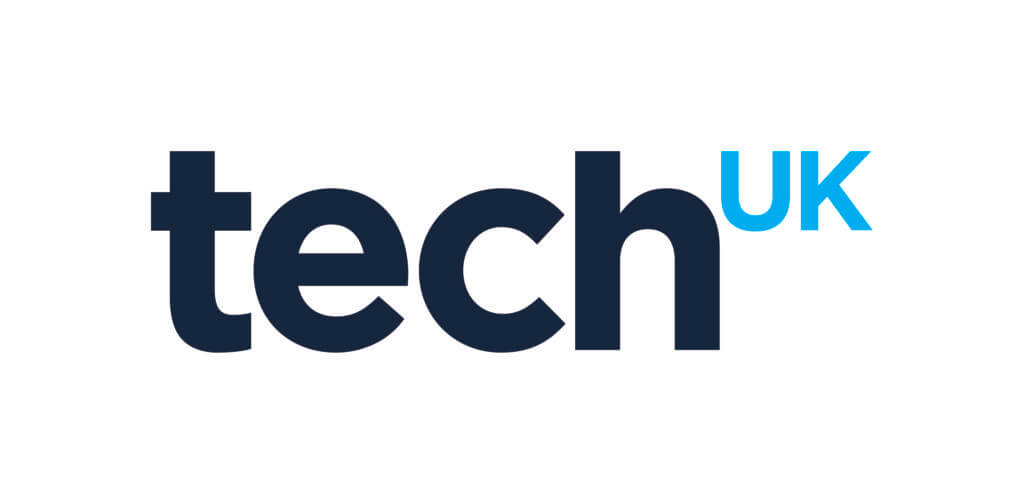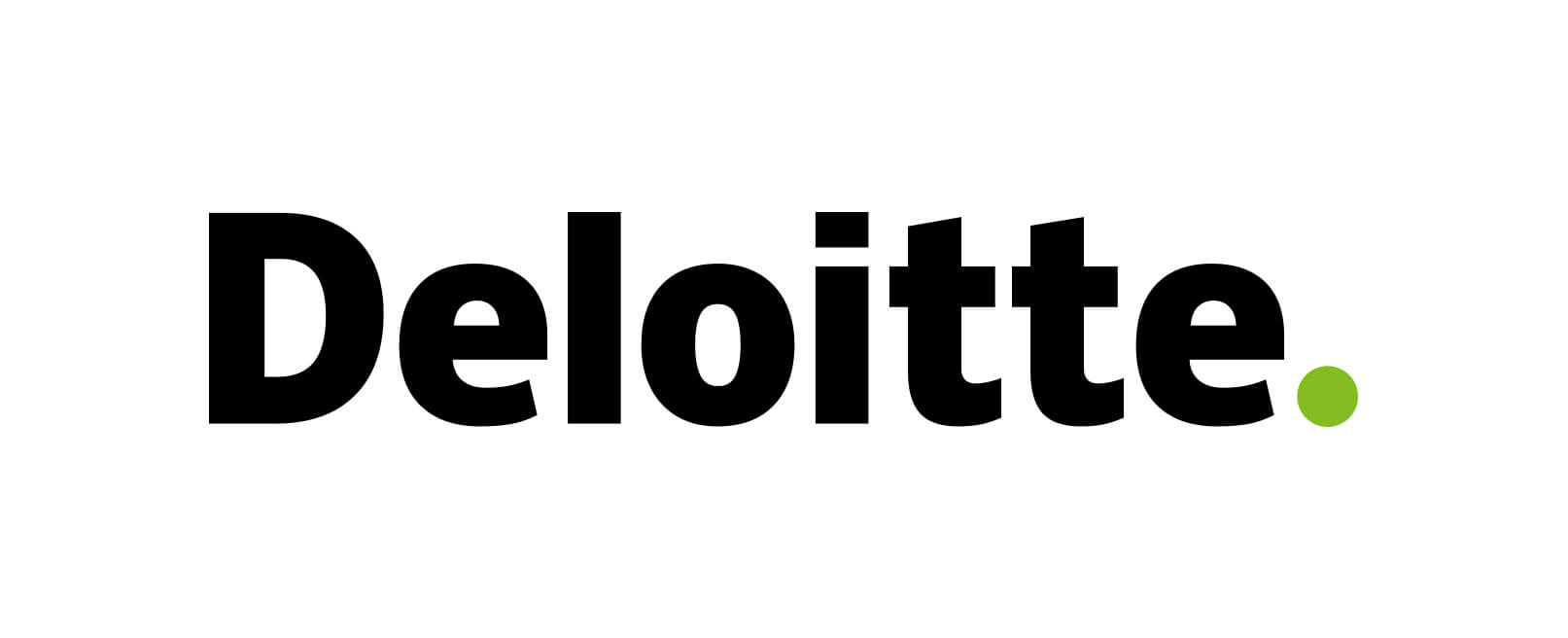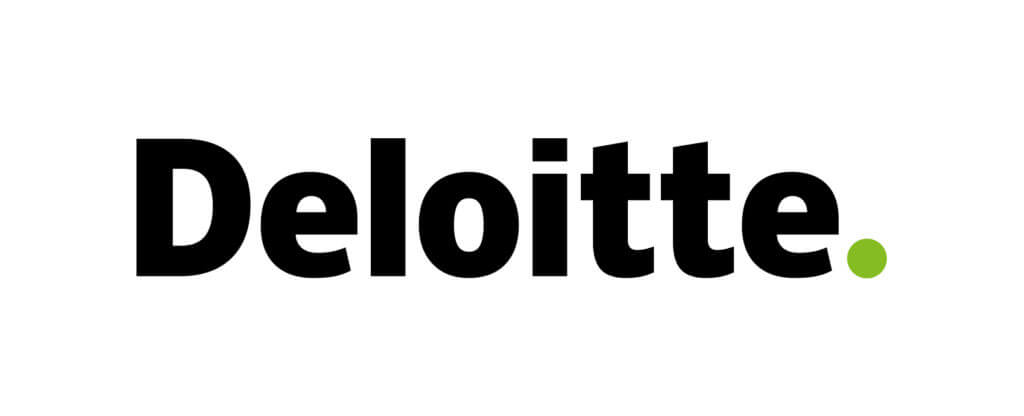 To make sure that the UK is a world-leading digital economy that works for everyone, it is crucial that people have the digital skills they need for life and work.
The Institute of Coding (IoC) is undertaking a research project with Deloitte, one of the members of its large consortium, that explores what motivates people to pursue digital education and careers.
As part of the first phase of this research, over 500 employed people (working in tech and non-tech jobs) were surveyed across a range of age groups, ethnicities and backgrounds about their attitudes towards the digital sector and pursuing a career in the industry. The results show that increased access to digital education is needed, with only 65 per cent of respondents believing they have the right digital skills to progress their career.
The UK faces a chronic digital skills gap that is only set to widen as the Fourth Industrial Revolution gathers pace and we adopt new technologies. Why is it then, that even though businesses are crying out for a skilled workforce, diverse groups remain a largely untapped source of talent?
A way to combat this is by breaking down the perceived entry barriers into the tech sector. The variety of job opportunities in the tech sector means that there is something for everyone, but people are often unaware of the opportunities available. Launching on Ada Lovelace Day, the IoC's 'CTRL Your Future' campaign will champion a cross-section of diverse people making waves in digital and rebooting the face of the industry along the way. This is a key theme of techUK's Creating Digital Futures conference that looks to highlight that opportunities in tech are open to all.
As the Fourth Industrial Revolution charges ahead, we must ensure that no one is left behind. techUK's members are already investing significantly in skills and are committed to ensure that these new and exciting opportunities are open to all, but there is more both industry and Government can do to reach, attract and retain diverse talent.
By continuing days of celebration of women in STEM like Ada Lovelace Day to showcase and support women working in science and technology, we can encourage girls to enter the sector by creating role models. techUK aims to inspire the next generation of female tech pioneers through a range of programmes including being a key supporter of WISE's My Skills, My Life – a campaign that looks to engage girls with interactive games and connect them to people in STEM careers. The future is digital but we need a diverse workforce to thrive. With initiatives like the IoC's 'CTRL Your Future', we are heading in the right direction.
---
Find out more about CTRL Your Future and follow our Twitter for updates on upcoming collaborations.