<

/

8 reasons to get into AI now

>

There are many reasons why the AI industry can offer one of the most rewarding, exciting and fulfilling career paths. Katerina Giannoukou, a Senior Machine Learning Engineer from AMPLYFI, a start-up using AI to transform the business intelligence industry, gives her top insights as to why an AI Masters could be the right choice now, to forge a career that can change the future.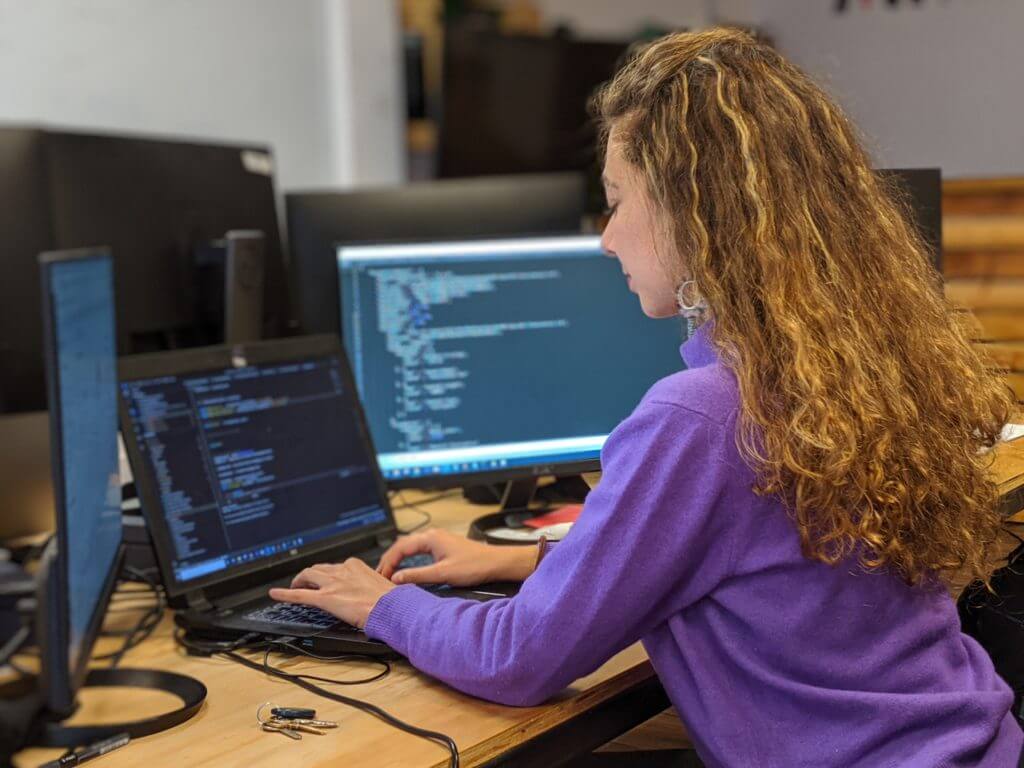 As a Machine Learning professional, I tend to be more comfortable writing numbers and letters in long strings of code rather than in prose. In many cases, writing a blog might have been a challenge. However, in this instance the topic "reasons to get involved in AI" has made my task much easier. There isn't a more exciting time than now to get involved with AI. Here's why…
1. Working on AI gets your creative juices flowing
Every day in AI is a creative challenge. On a daily basis, I am problem solving, thinking outside of the box, and coming up with new ways to combine data to create solutions to challenges brought by my colleagues, clients or even those I've identified myself and want to solve. In Machine Learning there are, of course, many standard techniques to draw on, but how you apply and combine them, as well as how you use the data you've got, is completely up to you.
2. AI is never boring
In this industry, there is always an element of surprise. We are at the cutting edge, trying new methods that sometimes generate extraordinary and ground-breaking results. For instance, if you work on Natural Language Processing – like I currently do – small tweaks in your algorithms can help the machine to understand complex meanings in different contexts. We're trailblazers, which is awesome.
3. AI is perfect if you love maths…
AI provides the opportunity to put incredible maths into practice. I am a self-proclaimed maths obsessive, which means I enjoy every minute of my AI work because I get to refresh and apply my knowledge every day. Using my maths brain to solve riddles, and translating work into maths problems, makes me feel like an arithmetical Wonder Woman.
4. … but is also great, even if you don't!
If maths isn't your thing, don't worry! With a career in AI, you get to work in a STEM environment without having to be head over heels for maths. For almost every functionality in Machine Learning there are tools to do the heavy lifting, or built-in libraries and templates, which free you up to use your innate curiosity and creativity to produce amazing results.
5. AI is power. Great power.
As the saying goes, "with great power comes great responsibility." In my career, I have been lucky enough to see the impact that AI can have. One of the most rewarding projects I have worked on was the design and development of an AI-powered educational game for kids with Type 1 diabetes. Applying AI meant the game was incredibly interactive, enjoyable and met the complicated needs of each player. Using AI is a force for positive change. The tech has been used everywhere, from tackling climate change and preventing illegal wildlife poaching, to helping families run businesses and improving vital public services.
6. You are the master, the machine is your apprentice
It is so much fun to train a machine to think for itself and recognise patterns. You see it working independently, developing and growing like a child. You are using data to teach your machine new tricks and help it develop new skills. As your AI learns you'll feel like a teacher or proud parent – responsible and influential. Definitely my definition of fun.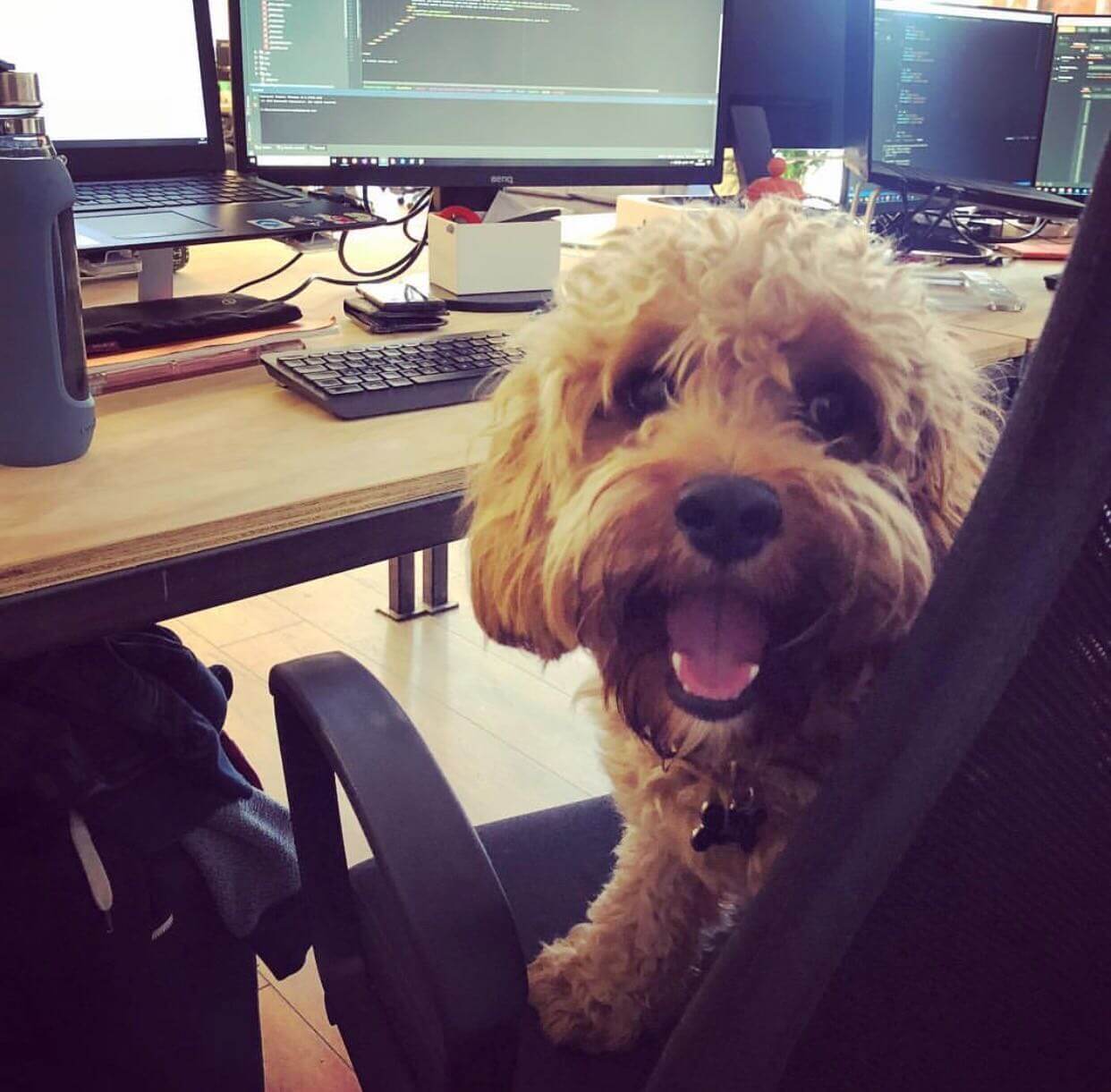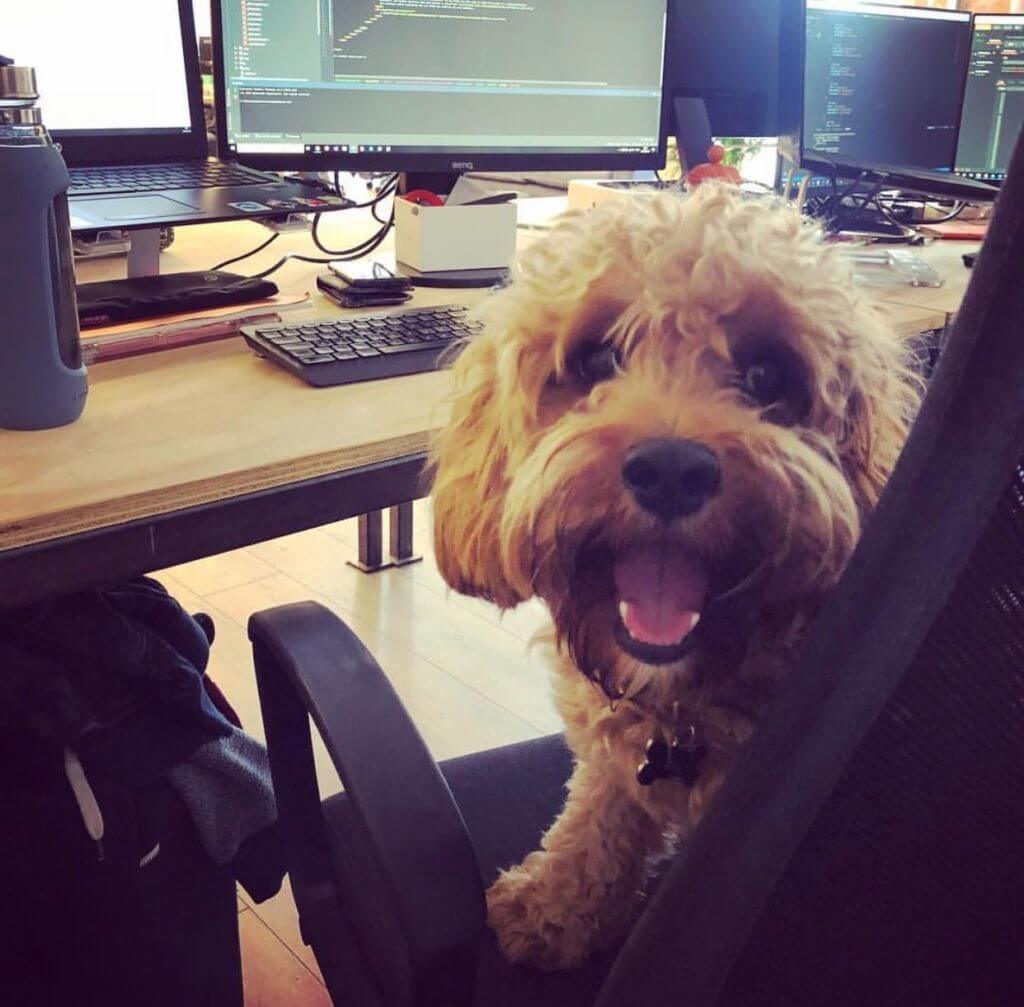 7. AI alone won't change the world, but the people who yield it will
Becoming involved in AI is more than just a tech job. We are changing the world. How amazing to be involved in an industry that is shaping the future for all of us. The AI industry has a place for everyone – it's important that we include people from all backgrounds to ensure no one is left behind or ignored. This is the opportunity to develop transformative technology that works for all of us.
8. You'll always be the most interesting person in the room
When you mention that you work in AI, people will ask about machines taking over the world, technological oblivion coming, the rise of the machine etc. It's great fun to be the 'insider' sharing industry knowledge with friends and letting them know that everything is going to be fine. We're a very, very long way away from the age of the Terminator! Perhaps I can play the role of myth-buster in another blog.
Until then, thanks for reading, find a grad or postgrad you love and make it a profession!
---
Up to 200 new AI industry-funded AI Masters places will be available at UK universities, a key commitment of the Government's ground-breaking AI Sector Deal. For more information on AI Masters contact the Institute of Coding (IoC): iocresearch@bath.ac.uk
AMPLYFI is a key industry partner with the IoC and the Office for AI, supporting AI Masters students.
---
Interested in AI? Check out our courses below!
Online
MedTech: AI and Medical Robots
Provided by:
University of Leeds
Explore human robot interaction and enter the fascinating world of robotics and artificial intelligence in healthcare. The course focuses on…