<

/

TechUP Women: Let The Revolution Commence!

>

There really is no feeling quite like the pride and joy you get when something you've worked on for so long comes together. In July, we welcomed our first cohort of 100 women to Durham University to begin their TechUPWomen journey, and since then that incredible feeling just hasn't subsided.

It started with a 'wouldn't it be good if…' conversation, and through months of hard work our vision to launch a programme to get more women into tech has become a reality.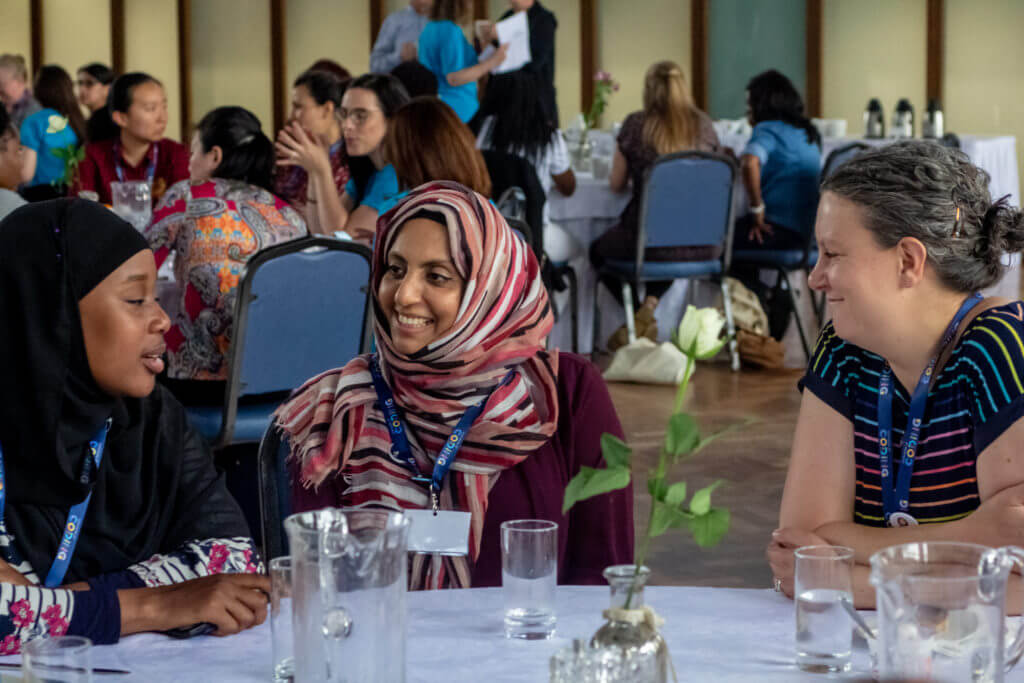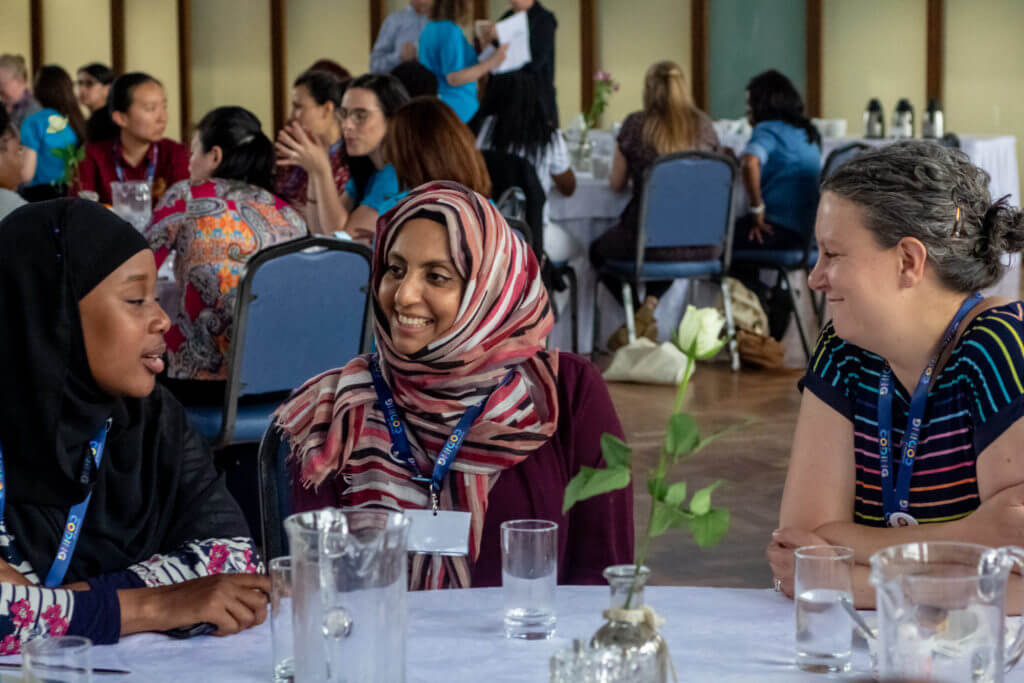 While we hoped for success, nothing could have prepared us for what turned out to be a defining point for all of our TechUPWomen team. The weekend began at St. Aidan's College, one of Durham's 16 colleges, with a welcome from our TechUp team, including Durham's Head of Computer Science, Gordon Love.
The atmosphere was electric. The room brimmed with enthusiasm, motivation, excitement and potential. You can plan an event down to the minutest detail, but you cannot create that kind of atmosphere artificially. It's the product of 100 incredible women bringing their enthusiasm, talent and a willingness to support each other.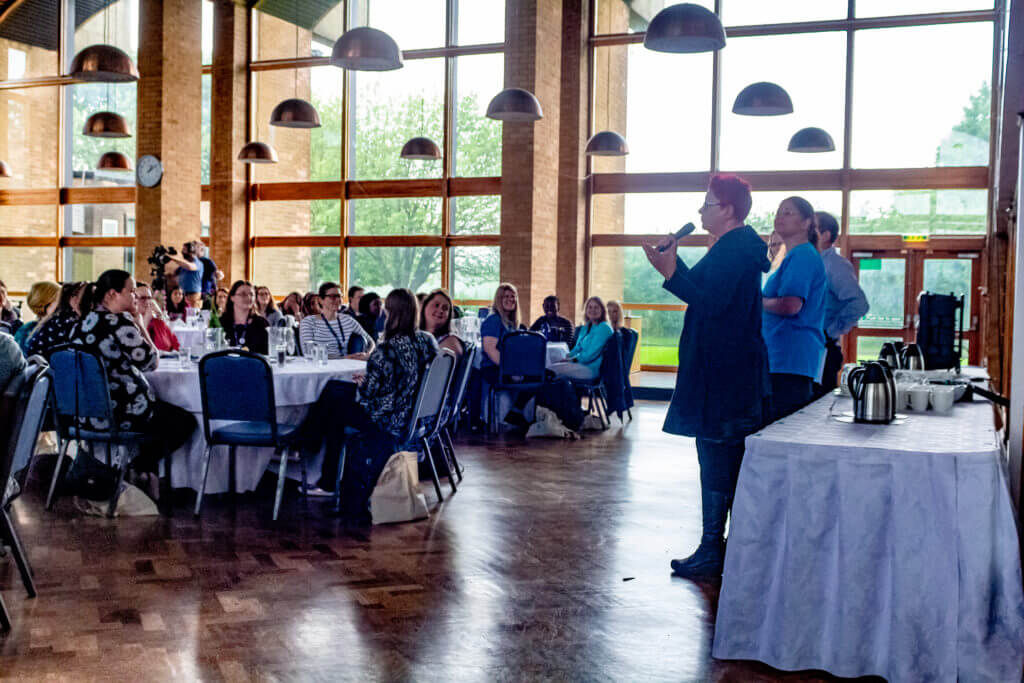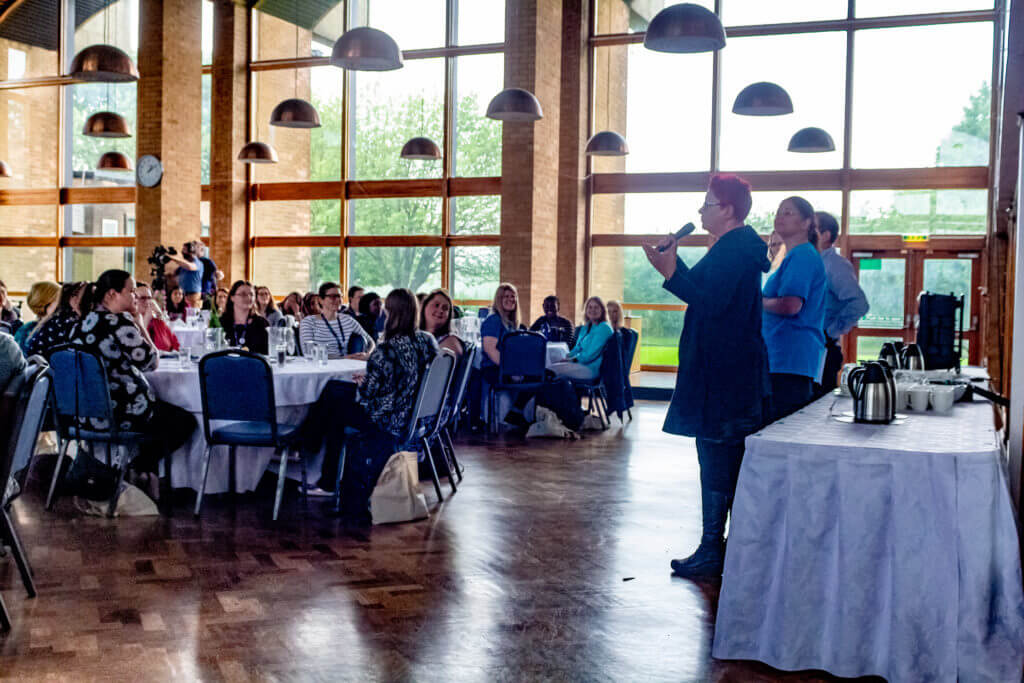 Professor Sue Black shared her inspiring story with the group, which reminded us that you can face and overcome challenges and be successful.
TechUPWomen mentorship consultant, Donna Herdsman, who was previously named by the Financial Times as one of the top BAME executives in the UK and Mentor of the Year by First Women, was next to take the floor. She spoke about the importance of inclusivity in business and the benefits that of having a mentor.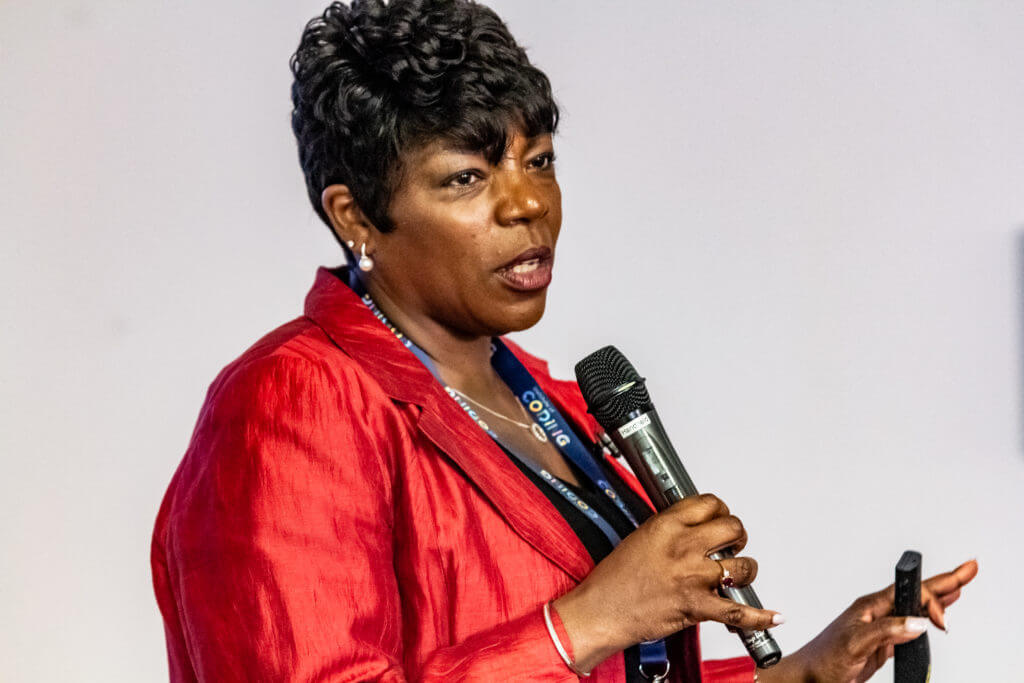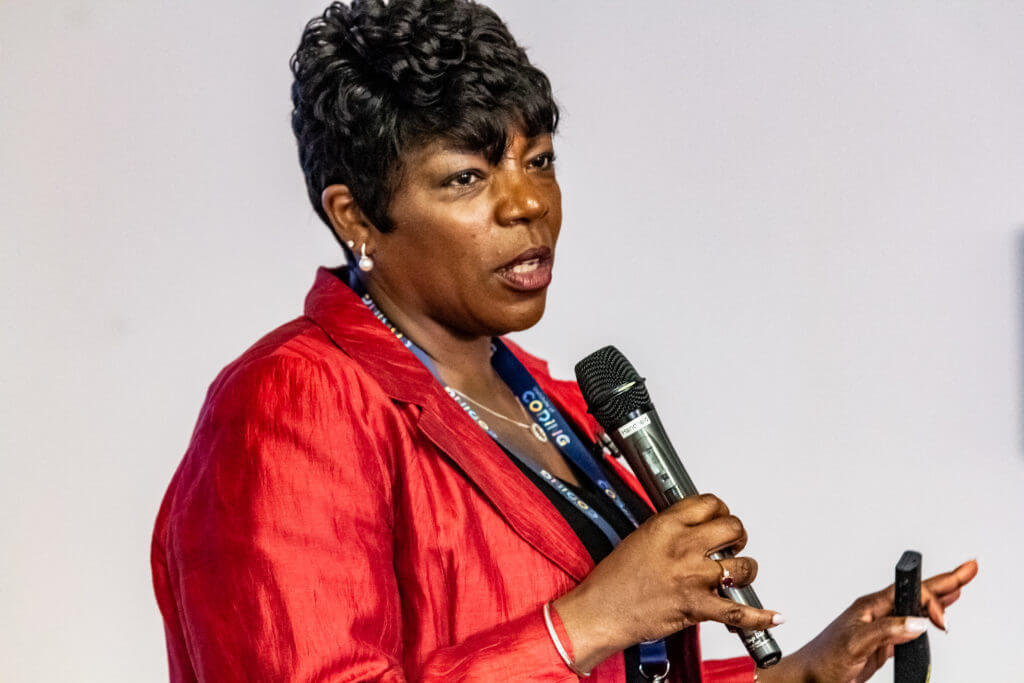 Perhaps one of the best moments of the weekend was when our TechUPWomen bravely shared their inspirational and sometimes emotionally moving journeys that led them to applying for the programme. Talking so candidly about your personal experiences in front of a big audience is no mean feat.
Later on, St Aidan's College principal, Dr Susan Frenk, welcomed us to the evening dinner.
The evening took a surprise turn when internationally renowned expert on women's economic empowerment, Margo Thomas PhD, gave an impromptu speech. A hush fell over a transfixed room as Margo spoke about how programmes like TechUPWomen help to empower women.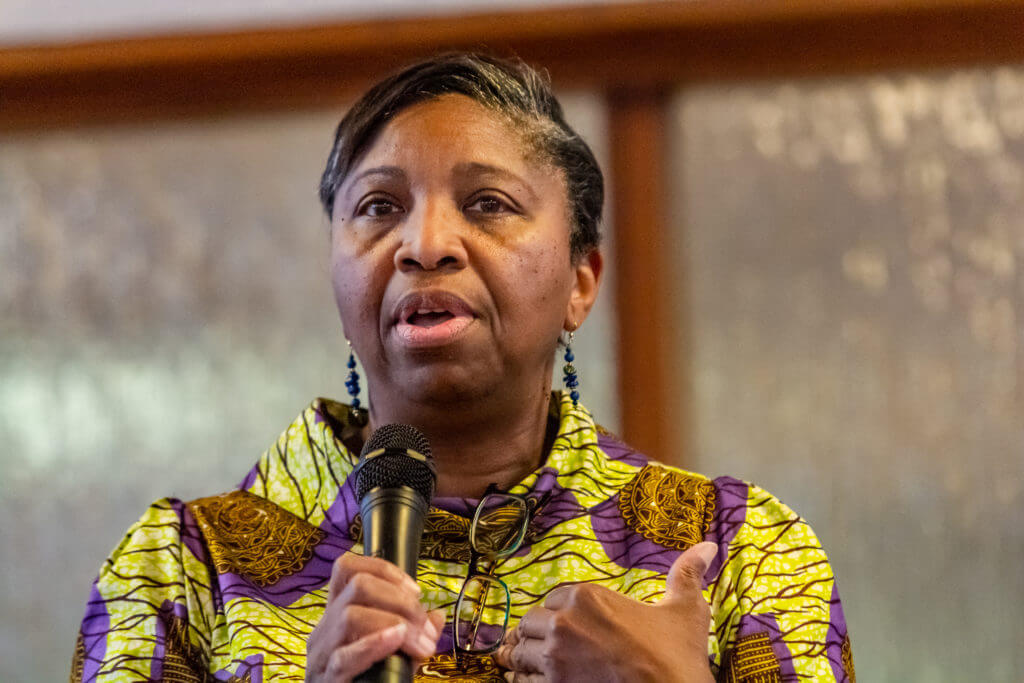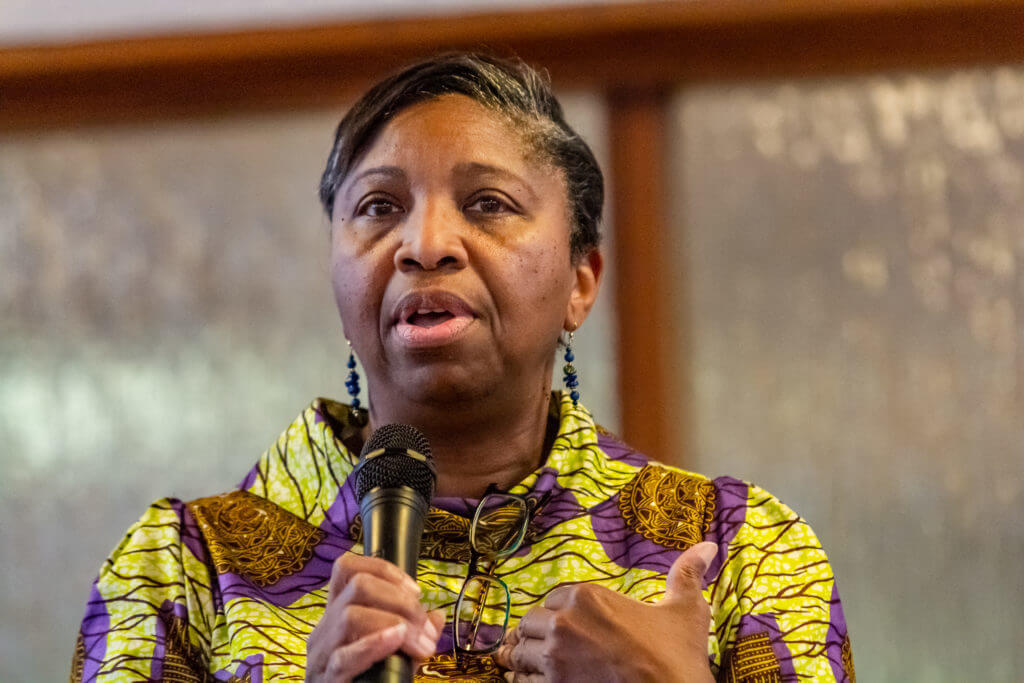 After dinner, we sat at round tables, just talking and appreciating one another's company. In the background, we heard the rich, warm tones of a Hang, played by Simon Wood. Amidst the music and conversation and laughter Katherine Rhodes, one of the world's most accomplished female magicians, made her way around the room delighting us all with her sleight of hand.
On Sunday, Entrepreneur and blogger Tinuke Bernard talked about her successful CircusMums blog and give us some top tips on starting a blog and building a following.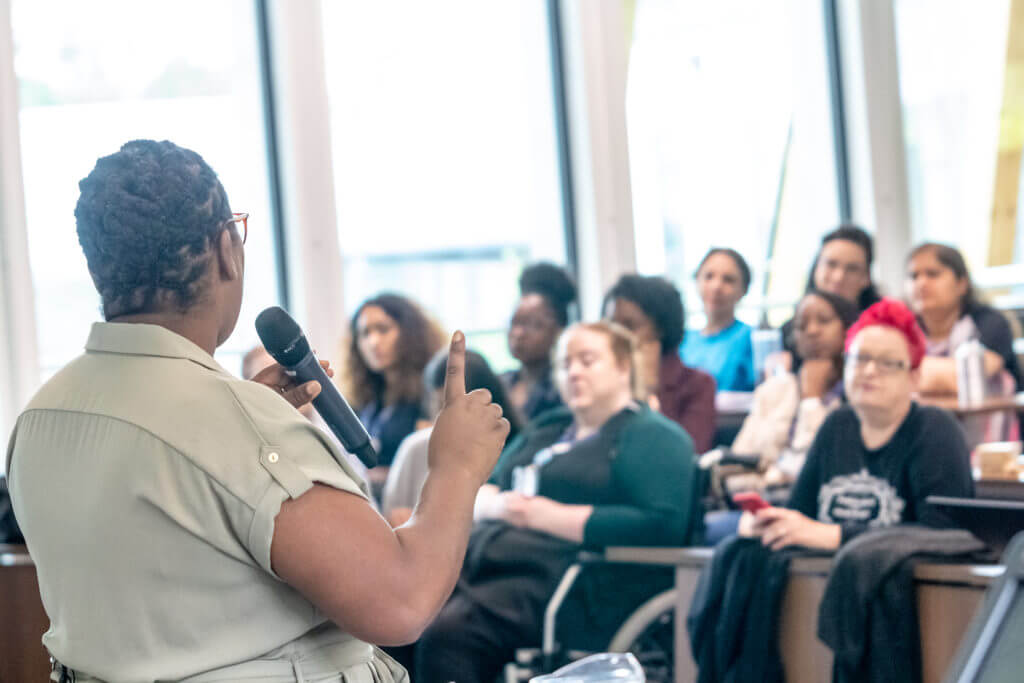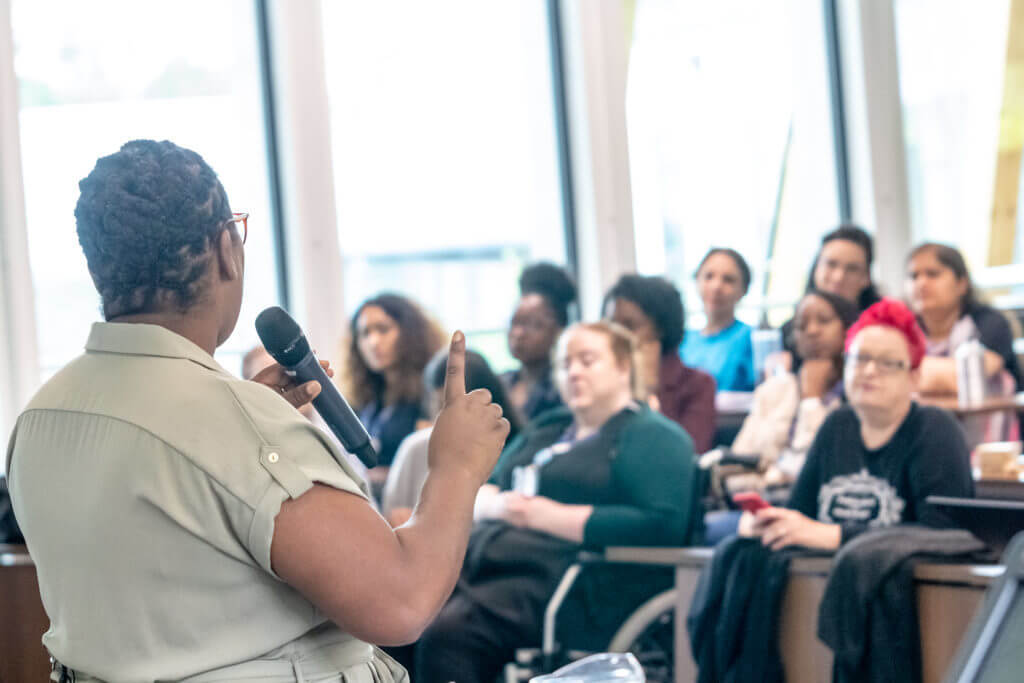 Last but not least, Futurist and technology philosopher Adah Parris lifted the room with a motivational session entitled "Unleash your inner Super(s)hero". She spoke to us about self-belief and self-empowerment, and led us through some exercises to help us recognise our potential.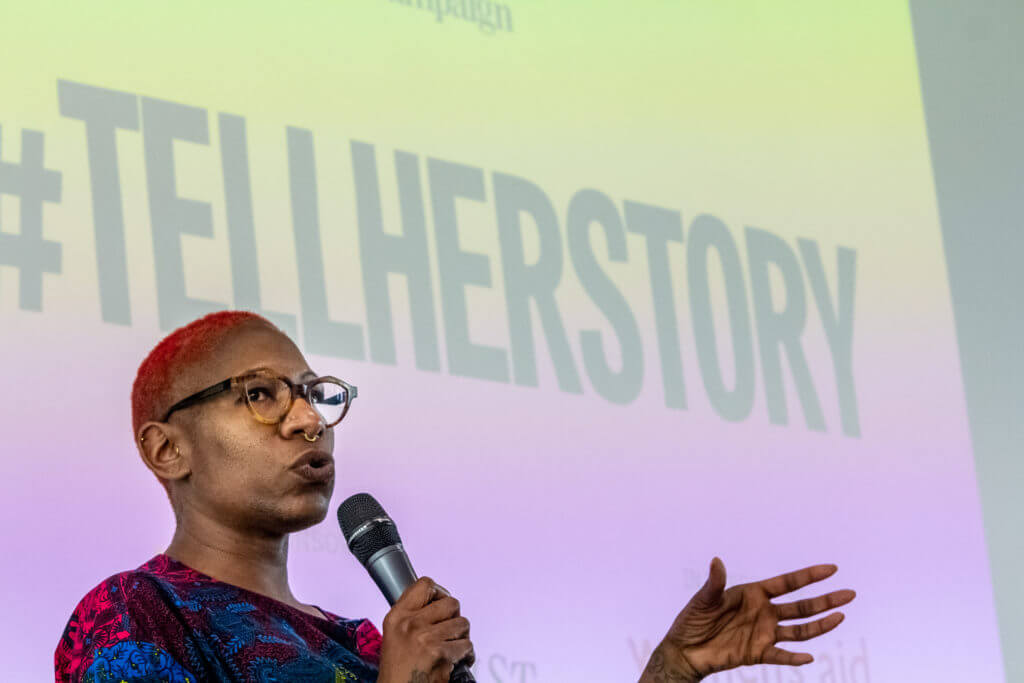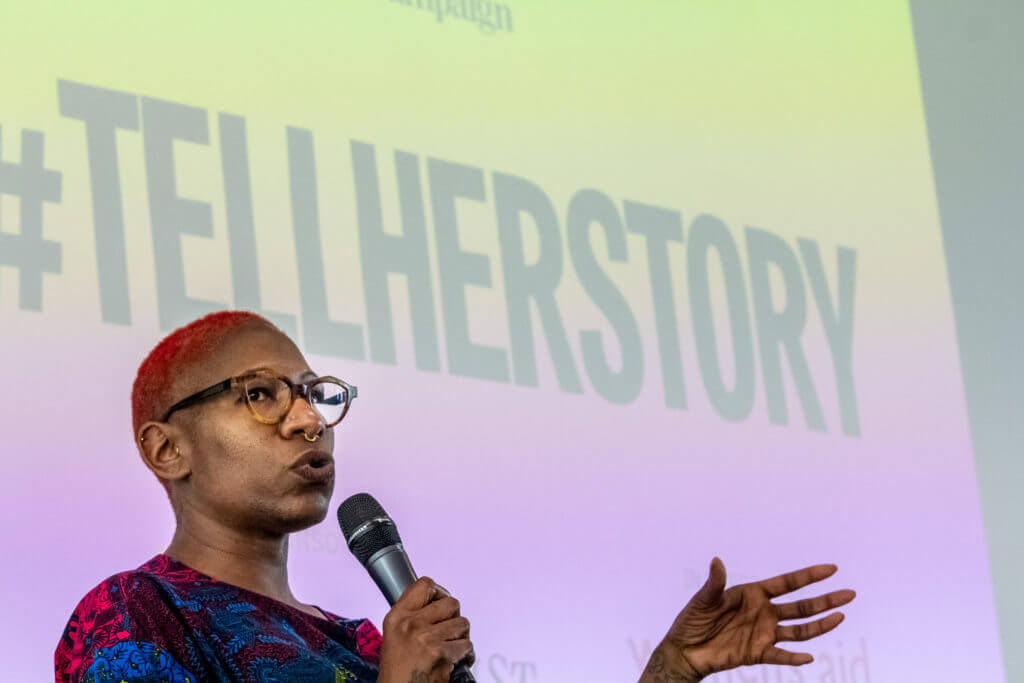 The weekend drew to a close in true Sue Black style… with a selfie!
The entire experience had been so transformative that it felt as though something quite fundamental had changed.
The TechUPWomen revolution has begun.
We are #TechUPWomen. And we are incredible.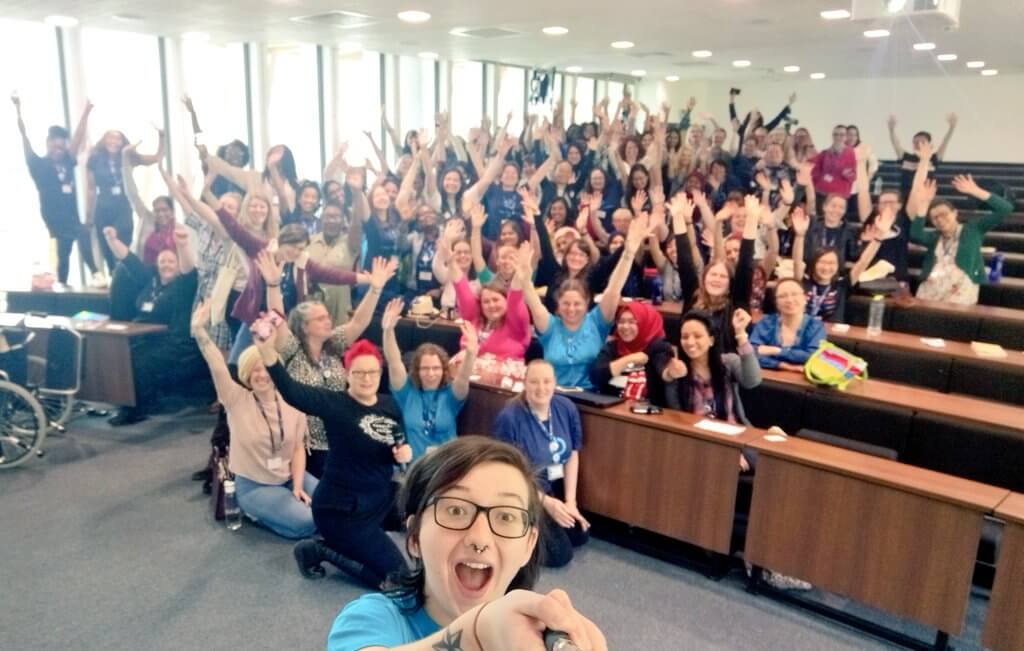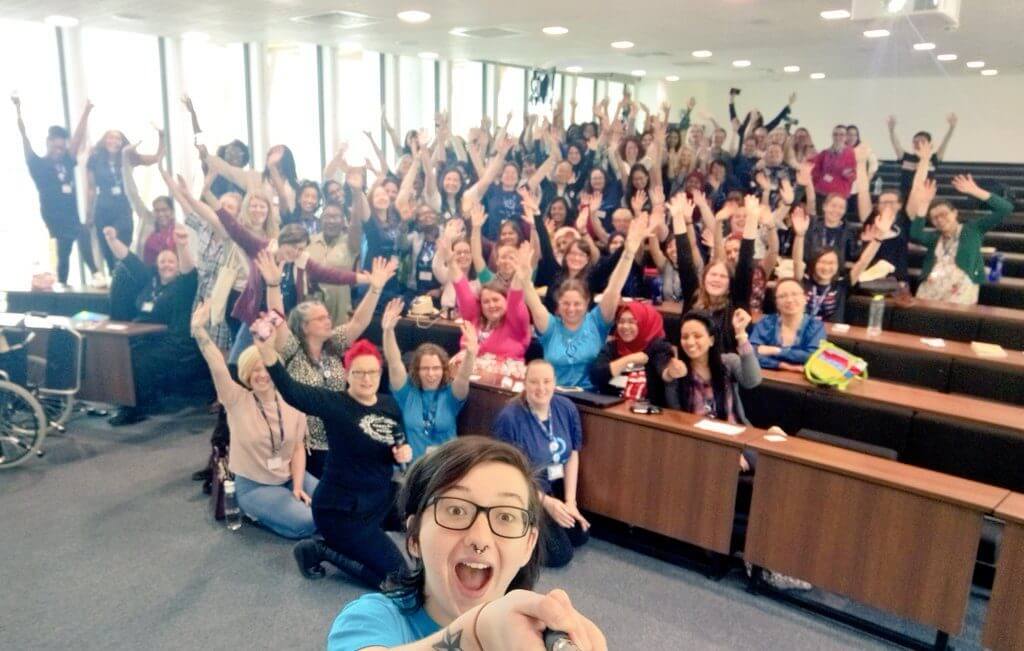 ---
This blog post has been cross posted from the TechUP website. Visit the original post here.