/

Skills Bootcamp in Software (Engineering/Architectural Technician Plus) - October 2021 (Closed)

This Course Is Now Underway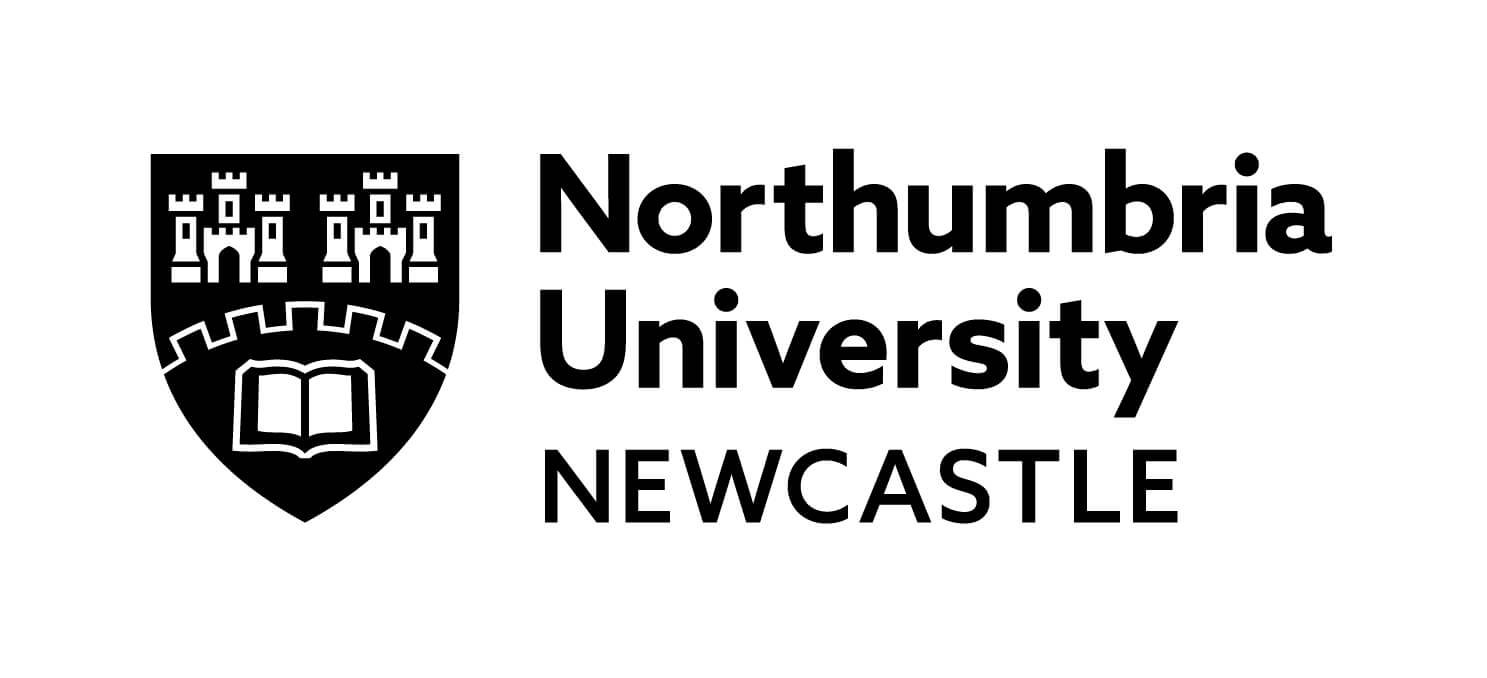 Provided by: Northumbria University
Course Area: All areas
Course Type: Short Course
Start date: 04/10/2021
End date: 31/01/2022
Course length: 16 weeks
Subjects: Data science, Software development
Price: Free
Delivery Method: Online
Skills Bootcamp overview
Building on established partnerships developed in collaboration with industry and the public sector, the bootcamp focuses on digital approaches to address and transform workforce productivity in the construction industry. This course is aimed at those who use design tools such as Autodesk Revit in the production of design data and want to push the software beyond the built-in tools, or to dig under the surface to extract or manipulate data in a non-standard way. Examples might include a tool to automatically assess an area and suggest components based upon a defined logic.
Who is this Skills Bootcamp for
Skills Bootcamps address the needs of adults (19+) who are employed, unemployed, returning to work or self-employed, providing individuals with wider access to opportunities to retrain, update or formalise their skills or acquire specialist skills.
We support and motivate learners by helping them become more effective, independent, and confident, through improving their capacity to learn and encouraging them to monitor, reflect on, evaluate, plan and take responsibility for their own learning. All materials are produced using the latest digital teaching technology with video and audio in formats that ensure they are fully accessible online.
Peer-to-peer interaction will be facilitated through forums and live sessions throughout the programme. The bootcamp consists of 65 guided learning hours which will be delivered through a mixture of remote learning and pre-recorded sessions, plus 192 independent learning hours, made up of project and teamwork.
Delivery is a blended approach with teaching resources created to accommodate both classroom and remote delivery. Initially, delivery will be remote with learners receiving a combination of online and webinar teaching. The resource creation process ensures that resources can be re-used for classroom delivery when this becomes possible.
Eligibility
Learners must:
Be aged 19+
Have the right to live and work in the UK
Agree to provide mandatory personal data and supplementary information on their employment outcomes for up to 8 months following completion of the Skills Bootcamp
Be looking for a new role, new opportunities or increased responsibility/promotion to a different role which utilises the skills acquired through their Skills Bootcamp
Be either
employed/self-employed, or
career changers/returners/redeployed, or
unemployed within the last 12 months
Employers will be able to send existing employees who meet the Skills Bootcamp eligibility requirements on this training at an impressive 70% discount. Interested employers should contact the individual Skills Bootcamp provider.
This Skills Bootcamp is well suited to those with construction-related design experience and a good working knowledge of BIM authoring tools such as Autodesk Revit but with little or no knowledge of programming languages. It would also act as a nice refresher for those who want to stay up to date in their skills as well as for those who would like to expand their knowledge of new tools and techniques available in Data Science and coding.
What will I learn
Learning a programming language allows you to speak the same language as the engineers, developers, or customers you are working with. Less gets lost in translation, which makes it easier for everyone to stay on the same page as far as expectations and timelines. Understanding how a product works inside and out creates an opportunity to mine into the data, work on more strategic initiatives and think about the potential restructuring of it, turning data into real knowledge based upon historical information and lessons learned.
Attendees will develop skills to create multiple, company-wide business intelligence dashboards, provide custom datasets for everyday operations, and command a variety of processes at the console level. Essential skills for those wishing to move into data analytics for operations and business intelligence.
The course curriculum includes introduction and exploration of the following topics.
The role of coding in the construction industry
Data science, big data & data analytics
Exploratory Data Analysis (EDA) and Data Visualisation
Classical Machine Learning (ML)
Clustering Methods
Programming in Python
Exploring the SDK of popular BIM modelling tools
Building apps
Project implementation and management
In addition, the following soft skills will be covered as required, depending upon the circumstances of the learner.
Presentation skills
Portfolio development
Employability and interview skills
Throughout the sixteen-week programme, learners will be expected to commit to twelve hours per week for independent learning, in addition to the tutor-led lessons. During this time, learners will develop a portfolio of problem-solving exercises based on the weekly topic or a given case study / scenario. Portfolios will demonstrate understanding of the topics covered and the application of this knowledge to scenarios relevant to their current or aspirational role. Portfolio assessment will factor heavily in the overall pass grade attained by learners.
Visit this course
Creating pathways to employment
How has the Skills Bootcamp been designed/created with employer input?
A steering group of employers was formed to provide input on the curriculum, use-case scenarios, and desired outcomes. The steering group met remotely to discuss the proposed content and hear from the course designers and lecturers and were subsequently invited to consider and discuss internally before providing feedback to inform the final draft of the agenda and course objectives.
How are employers involved in the delivery of this Skills Bootcamp?
Employers have been invited to provide case-studies in written and/or video format to describe an existing scenario which would benefit from internal coding resource, or an aspect of their business which they feel could be improved if they had the skills.
What are the routes to employment following successful completion?
The employer engagement strategy which is applied to this programme does not rely upon completion of the coursework and portfolio before introducing learners to prospective employers, rather that we look to match the learner to the employer at the earliest possible opportunity and refine the recruitment selection process through the duration of the course.