/

Skills Bootcamp in Cyber Analysis - 24 October 2022 (Applications closed)

This Course Is Now Underway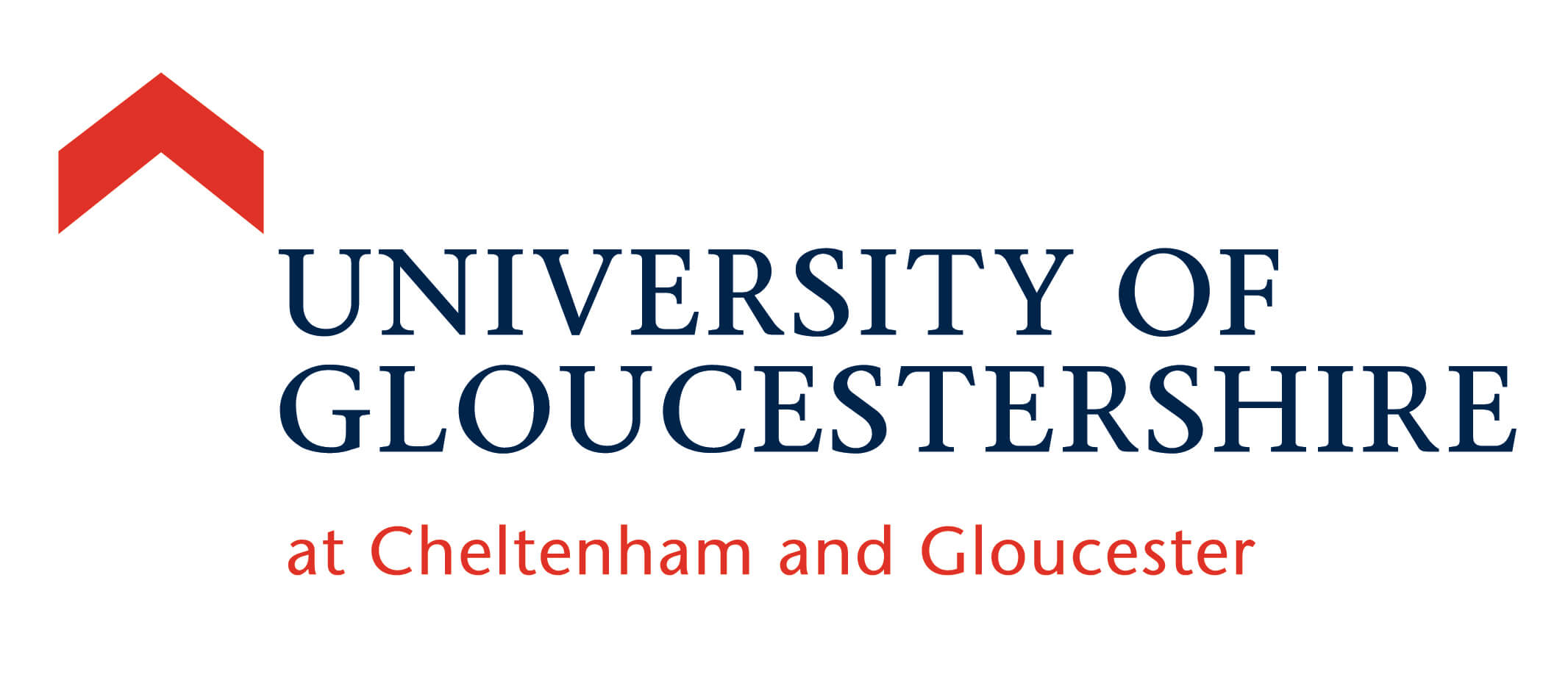 Provided by: University of Gloucestershire
Course Area: South West, All areas
Course Type: Short Course
Start date: 24/10/2022
End date: 31/03/2023
Course length: 16 weeks
Subjects: Artificial intelligence, Cloud computing, Cyber analytics, Cyber security, Data analytics, Data science, DevNet, DevOps, Software development
Price: Free
Delivery Method: Online
Skills Bootcamp overview
By the end of the Cyber Analyst Skills Bootcamp, learners should be able to implement, maintain and support the security controls that protect an organisation's systems and data assets from threats and hazards. The University of Gloucestershire also offers a degree apprenticeship in Cyber Security.
Who is this course for
Training will be delivered online via Microsoft Teams over the course of 16 weeks.
All course materials will be provided to learners through the University of Gloucestershire's virtual learning environment (Moodle), which is available 24-hours a day. This will include lecture notes, recordings of lectures, access to digital background reading, tutorials, exercises, quizzes etc.
Eligibility
Learners must:
Be aged 19+
Have the right to live and work in the UK
Agree to provide mandatory personal data and supplementary information on their employment outcomes for up to 8 months following completion of the Skills Bootcamp
Be looking for a new role, new opportunities or increased responsibility/promotion to a different role which utilises the skills acquired through their Skills Bootcamp
Be either
employed/self-employed, or
career changers/returners/redeployed, or
unemployed within the last 12 months
Employers will be able to send existing employees who meet the Skills Bootcamp eligibility requirements on this training at an impressive 70% discount. Interested employers should contact the individual Skills Bootcamp provider.
What will I learn
Typical modules include:
Computers & Security: Managing the Security of Information, Operating Systems, Ethical Hacking & Security, Project Management and Professional Issues.
Computers & Security: Maths & logic, Basic networking; Computer architecture, File systems, Web security.
Managing the Security of Information: Security standards & procedures, Computer law, Physical & environment security.
Operating Systems: Threads, Processes, Concurrency, Memory management, I/O management, Scheduling.
Ethical Hacking & Security: Hacking methodologies, Malware, Fingerprinting, Network attacks, Packet sniffing, Web-based attacks, Security policy.
Project Management and Professional Issues: Professional standards, Digital Footprints, Interviews, Ethics in the workplace, Planning techniques, SWOT analysis, Agile working.
Visit this course