/

Skills Bootcamp in Artificial Intelligence - September 2022 (closed for applications)

This Course Is Now Underway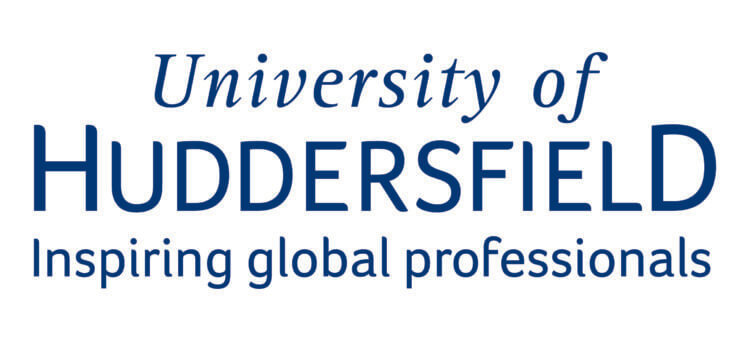 Provided by: University of Huddersfield
Course Area: All areas
Course Type: Short Course
Start date: 12/09/2022
End date: 16/12/2022
Course length: 14 weeks
Subjects: Artificial intelligence, Machine learning, Robotics, Software development
Price: Free
Delivery Method: Online
Skills Bootcamp overview
Artificial Intelligence is a fundamental ingredient of the digital economy. This Skills Bootcamp will provide training in key aspects of how AI can be used to automate the operations of organisations and shape society in the future. Topics of study include Data Mining, Machine Learning, Robotics and the Legal, Social, Ethical and Professional Issues of AI and its implementation. Learners will understand the context for AI and how we can incorporate intelligence and autonomy into a wide range of applications.
Who is this course for
Learning will be a combination of tutor and independent learning. The tutor content will focus on the development of a key Skills Bootcamp deliverable, an artificial intelligence product, with supporting documentation to clarify key aspects of its use. Independent learning will support wider awareness of the subject matter and inform the development of the product and documentation. Learners can access all content remotely and will be able to engage in employer-applied learning where appropriate. This approach will ensure learners completing the Skills Bootcamp will have employer-ready competencies.
Eligibility
Learners must:
Be aged 19+
Have the right to live and work in the UK
Agree to provide mandatory personal data and supplementary information on their employment outcomes for up to 8 months following completion of the Skills Bootcamp
Be looking for a new role, new opportunities or increased responsibility/promotion to a different role which utilises the skills acquired through their Skills Bootcamp
Be either
employed/self-employed, or
career changers/returners/redeployed, or
unemployed within the last 12 months
Employers will be able to send existing employees who meet the Skills Bootcamp eligibility requirements on this training at an impressive 70% discount. Interested employers should contact the individual Skills Bootcamp provider.
What will I learn
Learners will consider various aspects of autonomous systems (intelligent systems that can act independently to accomplish goals based on their knowledge and understanding of their environment and the tasks they have to complete). Learners will cover the background and requirements for intelligent systems autonomy in a wide range of applications, as well as the human factors implications and legal, social, ethical and professional issues associated with system autonomy.
Being able to understand what data is being collected and how it can be used to automate processes requires an in depth understanding of data mining, knowledge representation and machine learning. In terms of data mining, a collection of tools, methods and statistical techniques for exploring and extracting meaningful information from large data sets will be studied, as well as looking at the value of data, approaches to preparing data for exploration, supervised and un-supervised approaches to data mining, exploring unstructured data and the social impact of data mining.
Machine learning will be studied, considering how to embody machines with the ability to learn how to recognise, classify, decide, plan, revise and optimise systems. Learning bias and training set characteristics will be studied and high-profile applications of data-driven stand-alone machine learning systems will be considered.
Specialist knowledge of robotic devices and autonomous applications will be gained by examining the integration of mechanical devices, sensors and 'systems intelligence' through simulation.
Visit this course