/

Skills Bootcamp in User Experience/User Interface Design (UI/UX) - December 2022

This Course Is Now Underway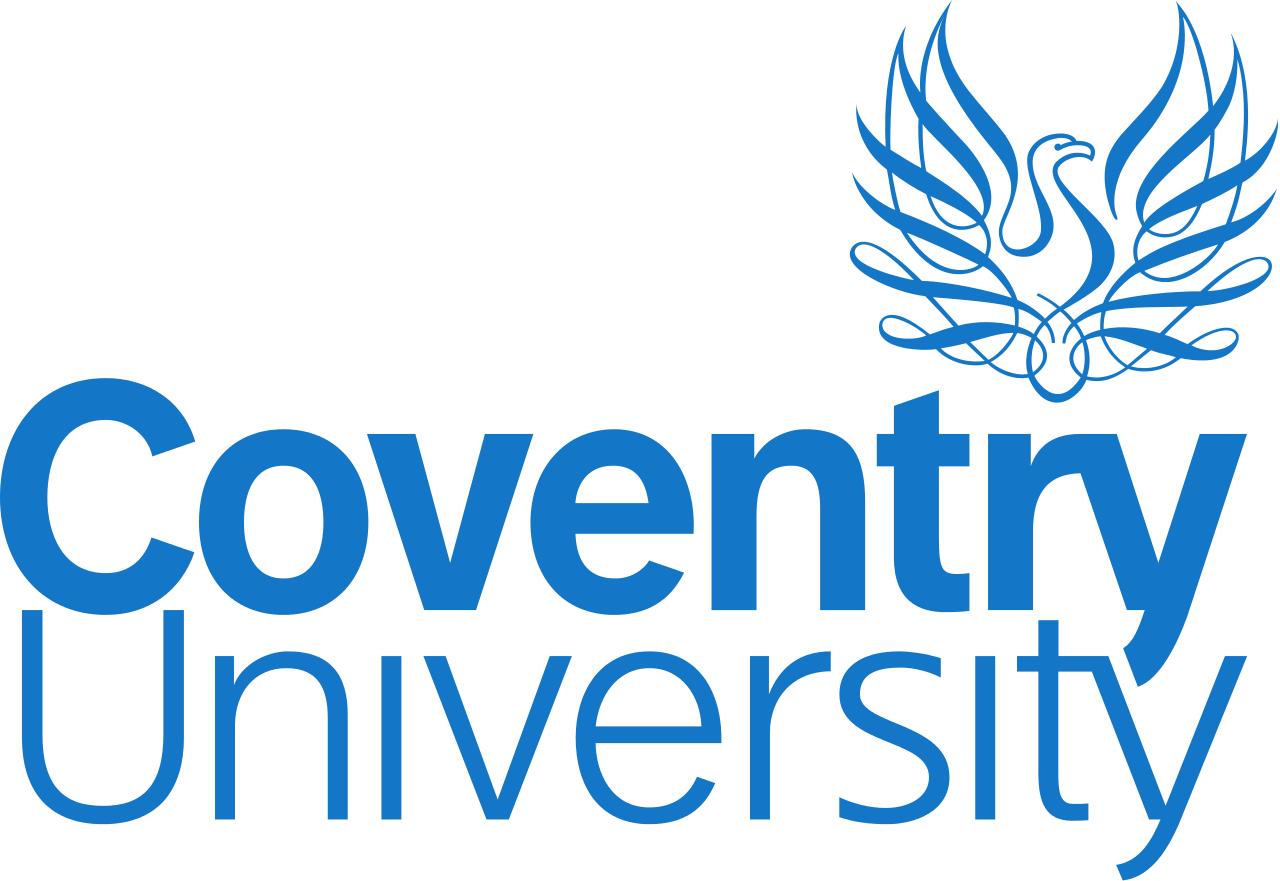 Provided by: Coventry University
Course Area: All areas
Course Type: Short Course
Start date: 12/12/2022
End date: 24/02/2023
Course length: 10 weeks
Subjects: User experience design, User interface design
Price: Free
Delivery Method: Online
Skills Bootcamp overview
User Interface (UI) and User Experience (UX) are the tools used to bridge the gap between technology, productivity, innovation and human creativity. User interfaces are the tools and systems that we interact with on devices every day; the user experience is a broader understanding of how tech users feel about those interactions, and what this means for their future use of the technology (e.g. will they keep using it?)
User-centred design is the core principle behind these concepts. This course will help you to consider problems and develop strategies to ensure that the products and services you work on providing an optimal experience for the end-user rather than creating barriers to entry.
The course will introduce elements of design theory and philosophy (including important areas like accessibility) before exploring practical techniques for designing effective user interfaces. You will also learn to use some of the industry-standard tools and apply common practices that can help you to develop successful interfaces from scratch.
Who is this course for
This course is open to all applicants provided they are aged 19. The course will be best suited for unemployed adults looking to improve skill levels and career prospects through retraining and adults in employment needing additional skills to secure a promotion, additional responsibility, looking for a career change or access to employment in non-traditional sectors.
You do not need any prior qualifications but will need to meet eligibility criteria and entry requirements as highlighted below.
This 8-week technical training will feature blended learning: eight guided learning hours, Monday-Thursday 6pm to 8pm (online). The two-hour live sessions will include academic content delivery and guided practical activities. Real-time content delivery will typically be recorded and made available for later review, and flexible support will be available outside of formally timetabled sessions and provided by Coventry University Student Proctors. The final two weeks (week 9 and 10) of the course will be dedicated to employability tuition and interviews.
The online tuition will be scheduled, but you can fit the other hours each day around other commitments.
Eligibility
Applicants should be available to attend the complete course, from 21st November to 30 January 2023
Applicants will need to have regular access to a desktop or laptop computer with an internet connection. Key details:

This can be either a laptop or a desktop. It doesn't matter which one, but it should have enough RAM and memory to support your studies. In addition, your computer will need a working microphone, speakers and web camera. Some parts of the bootcamp will make use of Virtual Machines, for which you will need to download and install the free VMWare Player (for Windows) or VMWare Fusion (for Mac OS). If you don't have access to a computer, please apply anyway and let us know of the problem, so we can see what we can do to help.
The right operating system. As a PC user, you need to make sure that you have the correct operating system, such as Windows 10 or 11 or OS X. Newer versions tend to work faster.
Useful software. You will need a good office suite, such as Microsoft Office. A good web browser, like Google Chrome, is also important. It can also be helpful to have an antivirus installed.
Reliable internet access. For an online course, a decent internet connection is essential so you can keep up with your work. A high- speed Wi-Fi connection can be obtained either at home (preferred for the best study setting) or via an outside source, such as the library, a quiet restaurant, etc.
Computer or software specifications:
250 GB hard drive or higher
8 GB RAM or higher
0 GHz Intel or AMD processor
Windows 10 or MAC OS 10.10 or later
Google Chrome 96, Firefox 48, Safari 11 or later
Anti-virus program
Before you begin, it's important to make sure that your computer is in tip-top working order and is properly equipped. You need to be prepared for any situation that could arise; for example, most classes have pre-recorded video lectures or live video chats, and if your speakers or headphones don't work, you will struggle to participate.
What will I learn
Weeks 1: Induction / Let's Talk About Signs!  
Ice- breaker activity
Introduction to the concepts of UI and UX?
The Semiotics of UX/UI
Understanding signs as phenomena: what and how does UX signify?
Discovering the interface and its user
Weeks 2: Prototyping / Sketching / Flows 
The five planes method for developing a project: strategy, scope, structure, skeleton, and surface.
Design ideation, processes, sketching, and the concept of the wireframe
Refining ideas, sketching user flows
Sitemaps, drafting user experiences
Weeks 3: Software 
Introduction to Figma: what is software's role in the design process?
Building 2D wireframes by thinking three-dimensionally: surface, skeleton, structure, scope, strategy
Figma and building wireframes
HTML/CSS and the structure of a website
Week 4: Research week 
The user as imaginary and what this means. User research, HCI, defining the user
User Personas and the importance of accessible design
Accessibility and how to implement it through the UI/UX process, designing for everyone.
Week 5: Design principle
What does good design do and how do we find it? How do we recognise good design? C.R.A.P., finding our own design limitations.
UX laws and design elements: typography, colour theory, and design principles Making the correct design choices and making the incorrect design choices effectively.
Week 6: Design jam 1: An app from scratch
This week will be project based in which participants will develop an application UI/UX from the ground up through active learning tasks and a real-world organisation brief.
Developing your portfolio
Week 7: Design jam 2: A website from scratch 
This week will be project based in which participants will develop a website UI/UX from the ground up through active learning tasks and a real-world organisation brief.
Developing your portfolio
Week 8: Post-design 
Post-launch analysis
The next steps in your design journey.
Finalising your portfolio
Week 9 – 10: Employability tuition and job interviews
CV writing, job applications, LinkedIn profile, interviews, job search, becoming self-employed
Job interviews
Week 11 onwards: Sign posting to jobs and employability guidance
Visit this course
Creating pathways to employment
How has the Skills Bootcamp been designed/created with employer input?
Our strategy is to be led by employer needs and demands. In the past, IoC successfully produced several Digital Skills Gaps Reports for 5 sectors (Creative Technologies, automotive, fintech, advanced manufacturing and healthcare). All reports can be accessed here. Course tutors referred to these reports while putting together a plan for this Bootcamp as it is a great summary of the sectors including recent changes, and trends that might exist, with a particular emphasis on technological variables key to the evolution of the sector and skills gaps.
What are the routes to employment following successful completion?
Learners on UX/UI Design  course will be ready for entry-level positions in app design and development or website development. The course will be intensively practical. Their in-depth study of design will include understanding user flow and the construction of wireframes, as well as visual design fundamentals such as typography, colour, shape, composition etc. And they will apply these principles to wireframing and designing their own multi-tier app using Figma. While they will noy study back-end development, they will have a working knowledge of HTML and CSS, and have a portfolio containing at least one original app and website design. With all the design foundations in place, they will able to fully realise the UX and UI of a mobile app or website under appropriate supervision.