/

Industry Engagement Webinar

Would you like to know more about how your business could benefit from the support of an MSc student studying AI and data science?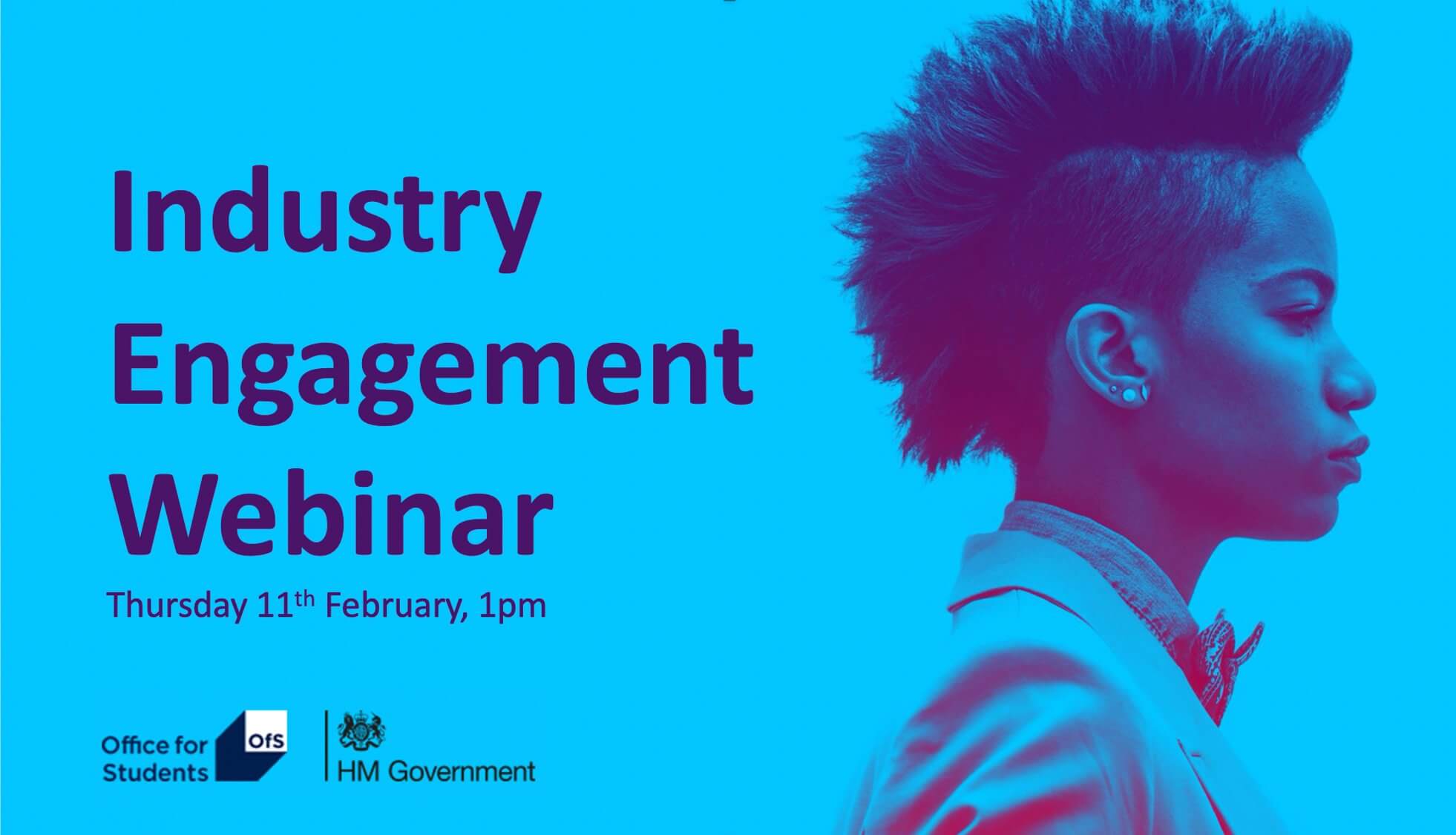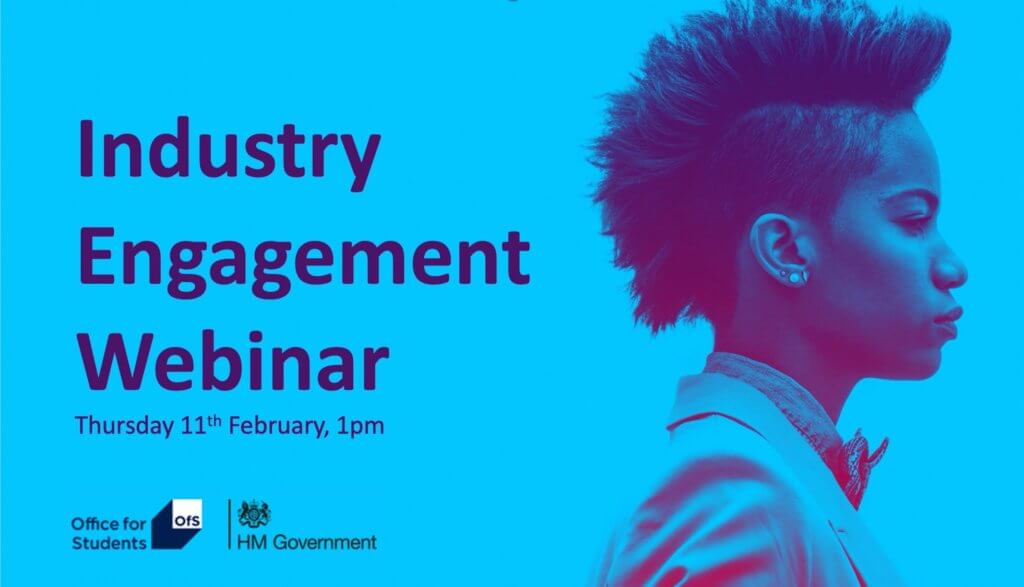 In this webinar, you will hear from the Business Development and Academic teams from Coventry University, Aston University, University of Exeter, and the University of the West of England about the various opportunities and benefits available to businesses.
An IoC consortium led by Coventry University (along with 10 other Higher Education Institutions), has been awarded £3.7m in funding from the Office for Students to develop a suite of postgraduate conversion courses in artificial intelligence (AI) and data science.
These courses will enable graduates from a wide range of backgrounds and disciplines to achieve a postgraduate qualification and begin working in AI and data science occupations, as well as other roles that will increasingly require an appreciation and understanding of digital technologies.