/

The AI Big Debate & Panel discussions – 'AI at the Point of Care' (Health)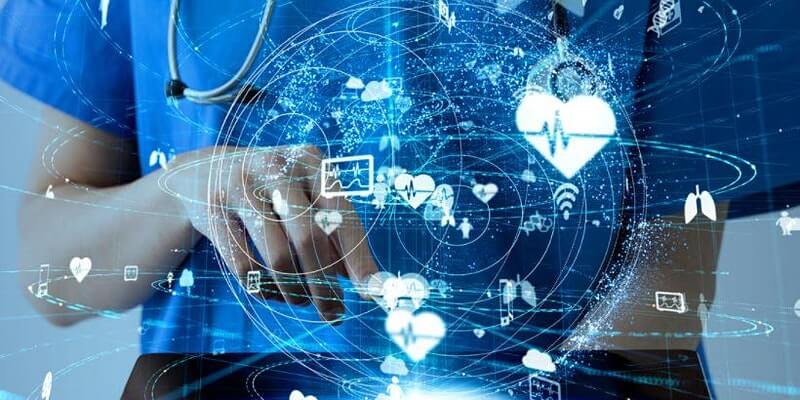 This event is suitable for those currently working in AI or Health industry incorporating or is looking to incorporate AI/ML/Data Science.
Artificial Intelligence (AI) is emerging as an ongoing benefit to so many areas of business and society. Whether looking at data analytics or machine learning, AI can enhance the data strategy of your business.
This event is the last in our winter series and explores 'AI: For the many or the few?' in an invigorating debate. Recent years have shown break-through achievements in 'the art of the possible'. However, these seem to originate from an exclusive list of a few companies in the world. In this roundtable, we debate what AI has currently achieved and what is required to increase its adoption for the many. This debate will be followed by a panel discussion on 'Bringing AI to the Point of Care', changing the focus to AI in the health industry.
The IMAI will host a Roundtable where the agenda will include a debate, a panel and provide a forum discussion, questions and feedback towards policy to the Office for Artificial Intelligence.
Contributors include:
Raoul-Gabriel Urma, CEO of Cambridge Spark – Debate moderator.
The full speaker line-up for this event will be announced soon.
You will also be introduced to the IMAI project, a Government initiative part of the Institute of Coding, designed to broker relationships between Business and Universities to raise the UK skills provision and develop its talent by supporting Masters students through real world experience.
Join us and many AI innovators and champions who already support this initiative.