/

Social Media and Web Science - Professional course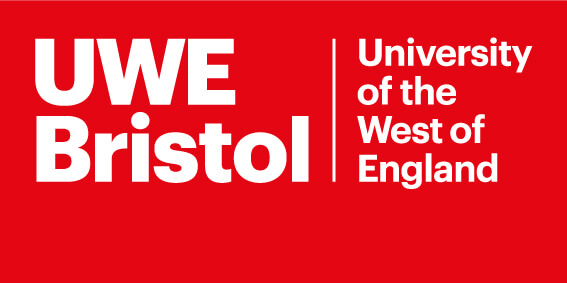 Provided by: UWE
Course Area: South West
Course Code: Z41000095
Course Type: Short Course
Start date: 20210512
Subjects: Data Science, Digital Media, Social Data Analytics, User Experience Design, Web Science
Price: £500 to £2,000
Delivery Method: Face to face
Course Overview
Learning and Teaching
Teaching will focus on the assignment tasks and aim to equip students with the resources and tools needed to complete group and individual components. Along with practice of tools and techniques, in-class time will be allocated for idea generation, iteration and feedback on project work.
Scheduled learning will consist of combined sessions including: Lectures, workshops, research and project work. Independent learning includes hours engaged with essential reading, data gathering and analysis, assignment preparation and completion.
Assessment
Assessment will be through a group-based social media campaign project and and individual research project on a theme of interest.
Who Is This Course For
Our professional courses will bring you up to date with current information, science and technology trends, and are offered as individual stand-alone modules or can be used to build up credit towards a named postgraduate qualification (PG Certificate, PG Diploma or Masters) within our Information Management and Information Technology Awards.
What Will I Learn
Course Content includes a detailed examination of the following topics:
History, trends and global patterns in social media and the web, the current range of social media tools and their relative strengths; social UI patterns and practice.
Best practice in social media usage; cultural and ethical dimensions of social media and social media research, theoretical models of engagement, persuasion and social behaviour online, social media metrics and impact; use of social media in the workplace; social media strategies and their evaluation; case studies.
Web science principles; relevant socio-technical, philosophical, psychological and sociological models/theory, social media, the web and society: politics, disaster management and governance; diversity, bias and the diffusion of information; privacy, security and trust, collective intelligence and online communities; crowd sourcing and social machines.
Tools and methods of social media and web-based research: archiving; data mining; algorithms and inference; social network analysis; visualisation.
Visit this course