/

MSc Financial Technology (FinTech)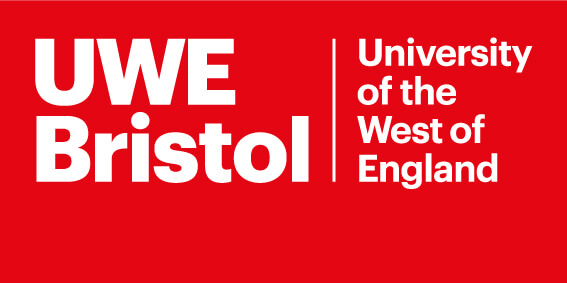 Provided by: UWE
Course Area: South West
Course Code: N3I212
Course Type: Masters (taught)
Start date: 20210906
Price: £6,000 to £10,000
Delivery Method: Face to face
Course overview
Financial technologies are at the core of disruptive transformation in the financial and professional services industries, with applications for operations and effectiveness spreading across the global economy.
There's a need for graduates with both the technical and business acumen to drive these developments forward to meet growing global demand.
The MSc Financial Technology at UWE Bristol has been designed to address the fintech skills shortage, by giving you the portfolio of technical and business skills essential to fast-tracking your FinTech career.
Who is this course for
The course is ideal for anyone with solid numeracy skills and an interest in the disruptive impact of new technologies.
What will I learn
Working with our experts in data science, computer science, finance, regulation, enterprise and business, you'll develop excellent technical data and systems understanding, as well as sound business knowledge of the industries where the technologies have maximum impact and application. At UWE Bristol we have world-class expertise in AI and business analytics that have fed into the development of this course.
Bristol is a burgeoning FinTech hub, with increasing numbers of employers and entrepreneurs setting up here to tap into the skilled talent pool and favourable business environment.
We have developed this Master's in partnership with some of the major players leading this development, so you can be assured of the high-level currency of the course content.
You'll have access to our well-developed business networks, work with employers and entrepreneurs, and upon graduation leave us with a distinctive and globally marketable portfolio of skills.
Visit this course