/

Information and Digital Literacy - Professional course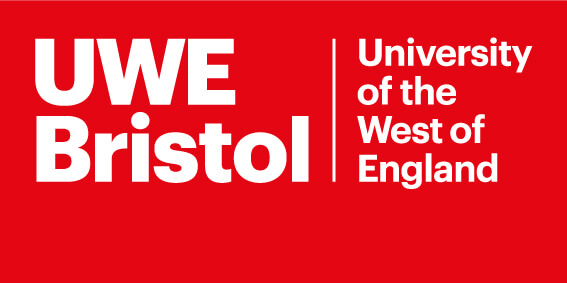 Provided by: UWE
Course Area: South West
Course Code: Z41000089
Course Type: Short Course
Start date: 20210510
Subjects: Data Science, Human Computer Interactions, Information Visualisation, Knowledge Management, Social Data Analytics
Price: £500 to £2,000
Delivery Method: Face to face
Course Overview
Learning and Teaching
The module is delivered through weekly lectures and weekly tutorial sessions. Each lecture will direct the course and introduce the new ideas and skills required. Then small group tutorial sessions will enable each student to carry out study and research exercises under the guidance of a Tutor. The teaching material is available from Blackboard (our online learning environment). A course text is also recommended.
Assessment
The module is assessed by a written piece of coursework and a short related viva (one-to-one interview).
Who Is This Course For
Our professional courses will bring you up to date with current information on science and technology trends, and are offered as individual stand-alone modules or can be used to build up credit towards a named postgraduate qualification (PG Certificate, PG Diploma or Masters) within our Information Management and Information Technology Awards.
What Will I Learn
Course Content includes a detailed examination of the following topics:
Information literacy models and tools, information and digital literacy skills and concepts;
personal and social epistemology, testimony, credibility and persuasion, cognition and cognitive biases.
Search strategies, evaluating information and websites, organising, using and presenting information; the reflective practitioner.
Digital tools to undertake academic research, writing and critical thinking; digital professionalism; the use of specialist digital tools and data sets; communicating ideas effectively in a range of media; collaborating in virtual networks; using digital technologies to support reflection and PDP; managing digital reputation and showcasing achievements.
Learning theories and factors affecting learning; information/digital literacy programmes, accessibility and inclusiveness; presentation skills for information literacy teachers, .
sources of information and collaboration; developing and using learning objects and creative commons; using and sharing Open Educational Resources (OERS); using virtual learning environments (VLEs), advocacy.
Visit this course