/

Designing the User Experience - Professional course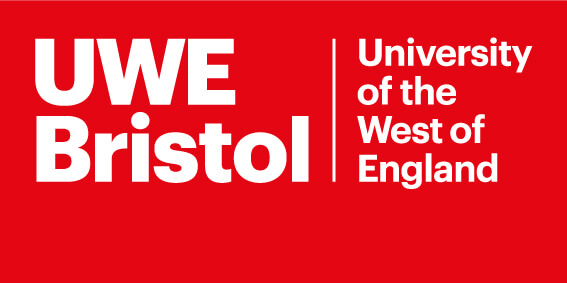 Provided by: UWE
Course Area: South West
Course Code: Z41000072
Course Type: Short Course
Start date: 20210510
Subjects: Human Computer Interactions, Information Visualisation, User Experience Design, Wearable Technology
Price: £500 to £2,000
Delivery Method: Face to face
Course Overview
Learning and Teaching
This module is taught in weekly workshops. Engagement with and understanding of the topics is facilitated through practical activities and the opportunity for critical analysis and reflection.
Extensive course material is available online including presentations, reading and case studies. The coursework is designed to encourage students independently to research topics and to present their findings in class.
Assessment
Assessment will be through a portfolio of small projects and a written exam.
Who Is This Course For
Our professional courses will bring you up to date with current information on science and technology trends and are offered as individual stand-alone modules or can be used to build up credit towards a named postgraduate qualification (PG Certificate, PG Diploma or Masters) within our Information Management and Information Technology Awards.
What Will I Learn
Course Content includes a detailed examination of the following topics:
The scope and character of interaction design activities, physiological and psychological attributes; ergonomics; memory; cognition problem solving, reasoning and skills acquisition, implications for interaction design and development, user experience and usability: principles and concepts, guidelines and standards.
Input and output devices: traditional and emerging technologies, dialogue types and techniques, interfaces to support navigation; conceptual models and metaphors.
User centred lifecycle models, methods for identifying user requirements; task analysis; iterative prototyping; socio-technical models; participatory design, Goals and methods of evaluation, new and emerging interaction paradigms: ubiquitous and pervasive computing; wearable computing; virtual and augmented reality; attentive environments; tangible bits.
Visit this course