/

BSc (Hons) Software Engineering for Business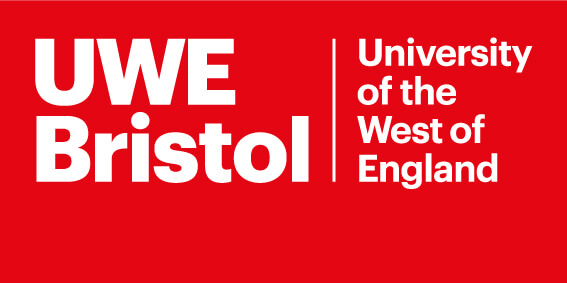 Provided by: UWE
Course Area: South West
Course Code: 6F3B
Course Type: Degree (Honours)
Start date: 20210909
End date: 20250730
Subjects: Coding, Project, Software Engineering
Accredited by: Tech Partnership Degrees
Price: £6,000 to £10,000
Delivery Method: Face to face
Course overview
Technology: You'll study how software is built from start to finish, including: identifying problems that software can solve; finding out what your users need; developing software to solve these issues; testing the quality of the software; and documenting how to use it. With input from employers, the course will also cover the latest technologies – hot topics like cloud computing, big data and cyber security.
Software Project Management: You'll learn how businesses manage large projects, and develop the skills you need to plan, design and deliver new software on time and within budget – key skills that employers look for.
Business: For long term success in your career, you'll not only need good technical skills, you'll also need to negotiate and communicate effectively with colleagues and customers; lead teams and projects; and understand how companies operate profitably. You'll learn these skills through the course
Interpersonal skills: Most software development is done in teams. The degree will prepare you for this, by boosting your interpersonal skills – how well you work with other people.
Who is this course for
The Software Engineering for Business (SEfB) degree gives graduates the knowledge, skills, and professional competency to begin practice as a software engineering in a business environment.
What will I learn
Core topics include:
Software engineering principles
Programming techniques
Problem solving
Innovative software design
Cyber security and cross-platform web development
You will also learn about emerging technologies and innovations, for example: virtual reality, mobile collaboration, 4G communication, 3D displays, artificial intelligence and renewable energy.
Visit this course