/

BSc (Hons) Information Technology Management for Business (ITMB)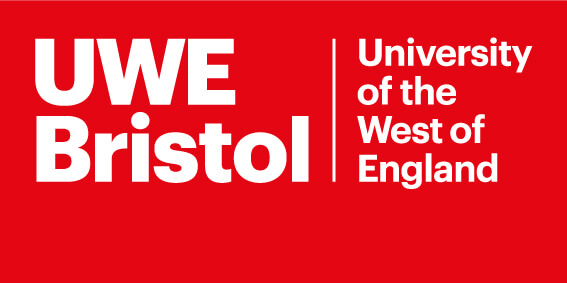 Provided by: UWE
Course Area: South West
Course Code: GN52
Course Type: Degree (Honours)
Start date: 20210909
End date: 20250730
Subjects: Coding, Construction Management, Information Technology, Project, Web Applications, Web Development
Accredited by: Tech Partnership Degrees
Price: Over £10,000
Delivery Method: Face to face
Course overview
Central to the programme is the integration of three complementary themes, including: an examination of the different contextual settings for the application of information systems; a treatment of technology and information systems analysis, design and delivery and an examination of information systems practice in which applications for business are understood and developed.
These themes become progressively intertwined in successive levels of the award, culminating in achieving integration in an Information Practitioner Consultancy Project (during which the students work in a group to undertake a piece of information systems practice with an external client) and the dissertation.
Who is this course for
Whether you would like to become a technology consultant, work in banking, marketing, IT management and more, the ITMB degree is perfect for those who want a successful business-oriented career in the digital world.
What will I learn
Core topics include Business & Management, Project Management, Technology, and Personal & Interpersonal skills.
Learn how to maximise technology to improve business performance and test your ideas on real business projects.
Network with our partner organisations, visit companies and hear from visiting professionals throughout the course. Choose from a range of one-year and summer placement opportunities to help you decide where to specialise.
Build the personal skills you need to succeed in a career managing business IT.
Visit this course