/

BSc (Hons) Computer Science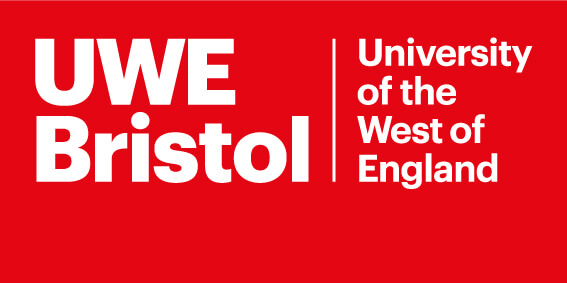 Provided by: UWE
Course Area: South West
Course Code: G400
Course Type: Degree (Honours)
Start date: 20210909
End date: 20250730
Subjects: Artificial Intelligence, Computer Science
Accredited by: British Computer Society (BCS)
Price: Over £10,000
Delivery Method: Face to face
Course overview
BSc(Hons) Computer Science shows you how to analyse complex problems, design the algorithms to solve them, and write the programs that put these solutions into practice.
There's a strong AI focus, and you'll learn from world-leading experts, studying and applying AI in a range of environments.
You'll develop a solid foundation in object-oriented software development, and create algorithms that use data structures to manage huge volumes of data. Learn how to design and develop innovative programs ranging from mobile apps to desktop applications and enterprise systems.
Choose from modules that enable you to work with industry mentors, or that explore cutting-edge ideas such as the Internet of Things.
Who is this course for
Computer science is vital to the economy, in the UK and worldwide.
From online retailing and music, to satellite navigation and computer games, intelligent computer-based solutions transform every part of our lives.
The rapid growth of artificial intelligence (AI) means that jobs that didn't even exist a few years ago are being created to meet demand.
It's an exciting field offering endless opportunities for skilled graduates to contribute to all aspects of society.
What will I learn
Core Topics:
Operating Systems

Principles of Computing

Object Oriented Systems Development
Artificial Intelligence
Computer and Network Systems
Data, Schema and Applications
Software Engineering
Enterprise Systems Development
BioComputation
Ethical and Professional Issues in Computing and Digital Media.
Internet of Things
Options:
Professional Experience, International Experience or Professional Development
Requirements Engineering
Advanced Databases
Cryptography
Entrepreneurial Skills
Mobile Device Development
Advanced Topics in Web Development 2
Cloud Computing
Readings in Artificial Intelligence
Visit this course