/

BSc Digital & Technology Solutions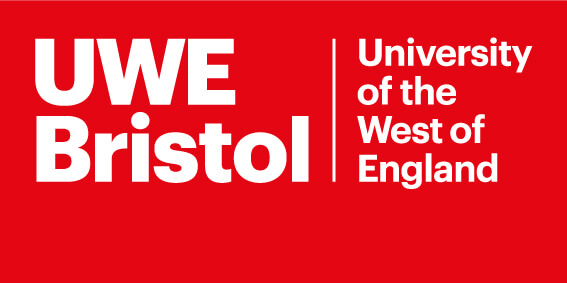 Provided by: UWE
Course Area: South West
Course Code: I990
Course Type: Apprenticeship
Start date: 20210913
End date: 20250831
Subjects: Cloud Computing, Coding, Computer Science, Construction Management, Cyber Security, Data Analytics, Data Science, Human Computer Interactions, Information Technology, Networks and Security, Python, Software Engineering, Web Applications, Web Development
Accredited by: Tech Partnership Degrees
Price: Over £10,000
Delivery Method: Face to face
Course Overview
The learning for the programme is centred on a real job within business that extends the learning beyond the classroom and into the workplace. The aim is to integrate academic learning at degree level and on-the-job practical training to provide a holistic programme of education and training to meet the skills needs of employers now and in the future. The degree apprenticeship programme will develop Digital & Technology Solutions Professional practice contextualised in the workplace using industry standard technologies and approaches.
The programme aims to challenge students in their ways of thinking, behaving and learning, including the consideration of ethics & ethical decision making, sustainability and global citizenship. The overarching aim of the programme is to produce self-aware, socially responsible, graduate Digital & Technology Solutions professionals, specifically prepared to respond to the challenges of the business world and capable of making a real and valuable contribution to their employer from the start of their employment.
Who Is This Course For
The course is suitable for anyone keen to develop the project, interpersonal and business skills required to operate successfully as a Digital & Technology Solutions Professional.
The following skills and experiences would be an advantage:
Familiarity with the Windows, OSX and Linux Operating Systems, major web browsers and browser development tools, and mobile devices and applications.
Awareness of software development tools and web technologies including HTML.
Experience of using word processors, spreadsheets, databases and graphics software.
What Will I Learn
Apprentices are taught via lectures and seminars in the classroom, e-learning and real-world, on-the-job training. UCW's Higher Education Library Plus (HE.LP) team also deliver a series of sessions on degree-level research and academic writing to all first-year students. Apprentices are also expected to learn through independent self-study, which involves working on individual and group projects, and undertaking research in preparation for coursework and exams.
Course content includes coverage of: business information systems, data modelling and databases, digital technologies, information security, IT law and ethics, IT project management, organisations and management and systems development
Specialist routes are offered in: business analysis, cyber security analysis data analysis and software engineering.
Visit this course