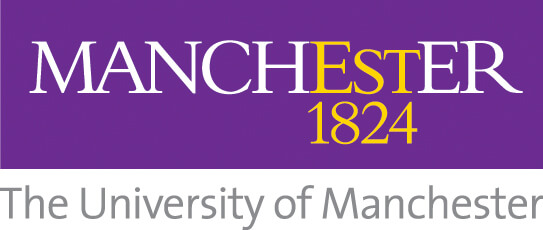 Provided by: University of Manchester
Course Area: All areas
Course Type: Short Course
Start date: Anytime
Subjects: Coding, Software Engineering
Price: £6,000 to £10,000
Delivery Method: Online
Course overview
Software Engineering is a practical skill. Generally, your learning will be structured around a practical activity that will give you the chance to practice new concepts and methods. Activities also allow you to check your understanding of the material and ensure you are progressing through the course at the correct pace.
Software Engineering is also a highly collaborative endeavour. Several of the activities will give you the chance to work in groups with fellow students. Dates for live events and activities will be provided.
Although the live events are hosted at specific times, this course has been designed to be flexible so that you can fit it around your own schedule and learning style. As you progress through the course you will be able to choose which activity you undertake next. In order to complete an activity, you may have to complete several associated lessons.
You can get a flavour of the course topics, materials and delivery approach from this taster.
Who is this course for
This course is intended for students who have some knowledge of programming but wish to learn more about software engineering. The terms "programmer" and "software engineer" are often used interchangeably but there are key differences between these two roles. Generally, a programmer uses their knowledge of programming languages to write computer code that (hopefully) meets a given specification. Software Engineers use their knowledge of scientific method, engineering practices and programming to determine what should be built and the best way to build it.
What will I learn
– Technical software engineering skills
– Agile practises for software development
– The UX (User Experience) engineering mindset
More information is available our the course webpage
Visit this course