/

Learning Online: Studying and Reflecting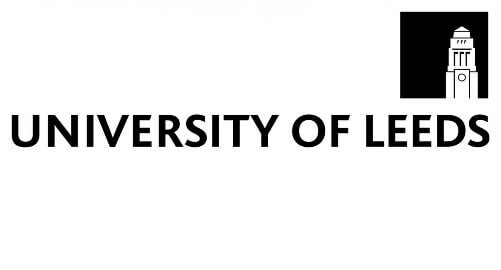 Provided by: University of Leeds
Course Area: All areas
Course Type: Short Course
Start date: 20200928
Subjects: Creative Technology, Digital Education, Information Technology, Internet of Things
Price: Free
Delivery Method: Online
Course overview
In this course, you'll be introduced to some of the tools you can use to help you reflect on your learning; such as short tests and quizzes or online logs and journals. You will then move on to focus on sharing your learning with others. By producing and sharing video, using blogs, pin-boards, collaborative platforms or social media you can enrich the learning experience.
This course is just one of a series about 'learning online', which introduces you to the essential skills and tools you need to study online. It can be started at any time after the advertised date and is available now.
Who is this course for
This course is part of the Going to University collection which has been specifically designed for students at schools and colleges. They provide a taster of undergraduate study at the University of Leeds and help students to decide which subject to study at university.
The specific course is ideal for those learners that want to learn how to reflect on their learning and share their experiences online.
The course can also be used by teachers, as a classroom enrichment resource.
What will I learn
In this course you will:
Assess your current level of confidence when reflecting and sharing online.
Explore the tools available to share text, images and video online.
Discuss the reasons why it is important to reflect on your learning.
Experiment with online tools to record and reflect on your learning.
Experiment with and explore online tools to share and collaborate online.
Apply your learning from the previous week and produce an effective video or text article.
Evaluate the video or text article of a fellow learner.
Discuss and reflect on your activity before finishing this course.
Assess your post-course understanding of reflecting and sharing online by participating in the end of course test.
Visit this course