/

Learning Online: Managing Your Online Identity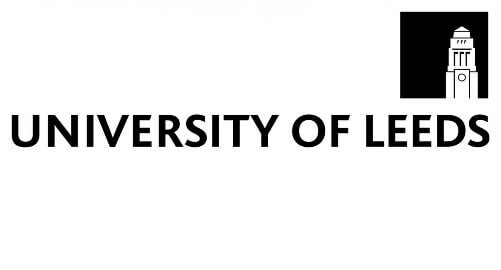 Provided by: University of Leeds
Course Area: All areas
Course Type: Short Course
Start date: 20200928
Subjects: Digital Education
Price: Free
Delivery Method: Online
Course overview
Many of us now have an online identity running alongside our everyday lives. In this course you'll consider your online presence; you'll discover how what we say and do online can have major implications for our real lives, and those of others. You'll also spend time looking at how to assess and enhance your online identities to ensure that you can get the most out of being yourself online.
This course is just one of a series about 'learning online', which introduces you to the essential skills and tools you need to study effectively online. It can be started at any time after the advertised date and is available now.
Who is this course for
This course is part of the Going to University collection which has been specifically designed for students at schools and colleges. They provide a taster of undergraduate study at the University of Leeds and help students to decide which subject to study at university.
The specific course is ideal for those learners that want to learn how to manage effectively their online identity.
The course can also be used by teachers, as a classroom enrichment resource.
What will I learn
In this course you will:
Assess your current confidence level in managing your identity online.
Reflect on your current approach to managing your identity online and discuss with other learners.
Explain how an individual's actions online can have both positive and negative consequences in the real world.
Produce and share your own code of practice for your online presence.
Research and reflect on the power of social media and identify examples of people who are using the tool to raise awareness of projects.
Explore the tools available to create your online presence.
Critically assess your online identity and identify strategies to create or enhance it. Produce a digital asset to enhance a specific area of an online identity.
Assess your knowledge by participating in the end-of-course test.
Visit this course