/

Introduction to Research Ethics: Working with People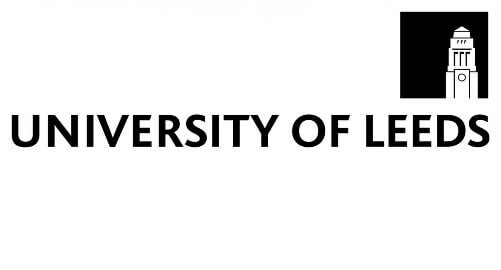 Provided by: University of Leeds
Course Area: All areas
Course Type: Short Course
Start date: 20200928
End date: 20200517
Subjects: Digital Education, Knowledge Management, Project
Price: Free
Delivery Method: Online
Course overview
On this course you will explore why research ethics is vital when conducting research with people. Non ethical research may put research subjects at risk and even jeopardise the validity of the findings. As we undertake more and more research using increasingly diverse methods like the internet, it is important to get it right the first time.
You will learn the principles of ethical research, and how to manage human subject research in sensitive and appropriate ways. You will consider issues like gaining consent, making sure that personal information is handled safely, and recruiting vulnerable participants.
This course can be started at any time after the advertised date and is available now.
Who is this course for
This course is useful for learners undertaking research with people using social research methods such as questionnaires, interviews etc.
The course is essential for undergraduate students completing research for their final year project but it is also suitable for postgraduates and academic researchers.
What will I learn
In this course you will:
Identify and evaluate key principles of ethical research.
Apply principles of ethical research.
Identify potential ethical issues relating to your own research.
Consider if you are recruiting vulnerable participants.
Learn how to get consent from research participants.
Visit this course