/

Innovation: the World's Greatest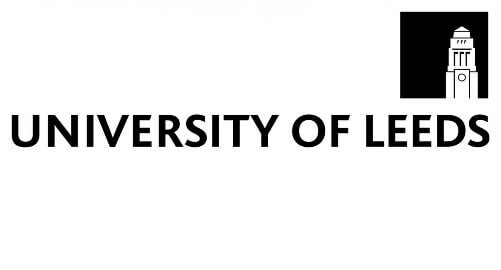 Provided by: University of Leeds
Course Area: All areas
Course Type: Short Course
Start date: 20200928
End date: 20201123
Price: Free
Delivery Method: Online
Course overview
This course will introduce you to the innovative product design process. You will explore what innovation means to different people and explore the different types and levels of innovation in the product design process. You will consider innovations throughout history identifying that very few innovative ideas are new; the vast majority take something that is already working and improve it, be it a product, service or process.
You'll consider the development of an innovation that you are particularly interested in, and, through a short project, produce and share with other learners your interpretation of its history.
This course can be started at any time after the advertised date and is available now.
Who is this course for
This course is part of the Going to University collection which has been specifically designed for students at schools and colleges. They provide a taster of undergraduate study at the University of Leeds and help students to decide which subject to study at university.
The specific course is ideal for those learners that want to learn more about the innovation process and product design.
The course can also be used by teachers, as a classroom enrichment resource.