/

Food Science and Nutrition: From the Farm to You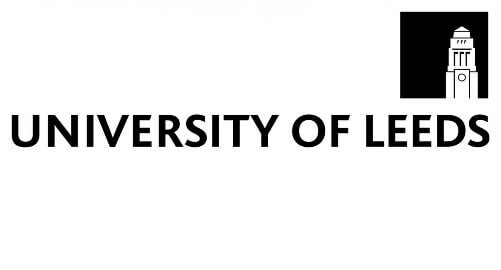 Provided by: University of Leeds
Course Area: All areas
Course Type: Short Course
Start date: 20200928
Subjects: Digital Education, Product Design, Web Applications
Price: Free
Delivery Method: Online
Course overview
On this course, you'll learn how food science and nutrition helps us to understand and study the fascinating world of food.
You'll explore the food supply chain and learn how food processing can make food healthier.
You'll examine how new food technologies are revolutionising food production and how new products are developed.
You'll also explore how nutritional needs vary in different countries and how policies on nutrition are developed.
Through case studies, you'll understand the importance of micro and macronutrients and explore what happens to food whilst it's in your body.
This course can be started at any time after the advertised date and is available now.
Who is this course for
The course is designed for anyone interested in exploring food's journey from the farm all the way to what happens inside our bodies.
It will be particularly useful for students who want to study food science or nutrition at university.
The course is part of the Going to University collection and completing it can help improve your university application by broadening your understanding of food science and nutrition and developing your independent learning skills.
The course can also be used as a teachers' classroom enrichment resource.
The material could also be included in biology, chemistry, physics, or engineering classes.
What will I learn
The opportunities and challenges inherent in the modern food supply chain – from farm to fork.
The importance of food processing and novel food processing techniques, such as 3D printing.
How food molecules perform different important functions in your body.
How new food products are developed and optimised to appeal to the target consumer base.
The importance of nutrition and the impact of different public health initiatives from around the world.
The health benefits of certain foods.
The process of digestion and biochemical pathways of food in the body.
Visit this course