/

Innovation Management: Winning in the Age of Disruption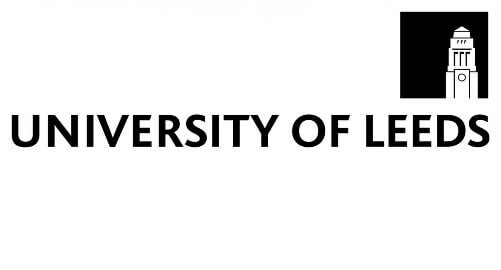 Provided by: University of Leeds
Course Area: All areas
Course Type: Short Course
Start date: 20201005
Subjects: Product Design, Project
Accredited by: The CPD Certification Service
Price: Free
Delivery Method: Online
Course overview
This course from the Leeds University Business School will show you how to manage innovation for your organisation through real-life examples from IBM.
You will identify the different types of innovation as well as enablers and challenges to innovation management.  You'll see how the world's most successful businesses use systematic processes to manage disruptive innovation and identify managerial approaches to respond to disruptive change.
Through practical insights you'll learn how to continuously innovate in your core business and how to to develop an innovation strategy. Exploring the latest design thinking and open innovation frameworks will help you drive innovation effectively within an established organisation or growing venture.
This course can be started at any time after the advertised date and is available now.
Who is this course for
This course is for professionals with an active interest in innovation who wish to improve their knowledge or make innovation happen in their organisation.
Whether you work in the public or private sector, a young start-up or an established multinational, the course will give you the skills to generate and implement innovative ideas. The course is designed to be flexible so you can study at a time convenient to you.