/

Essential Skills for your Career Development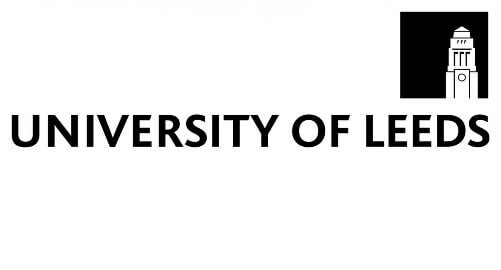 Provided by: University of Leeds
Course Area: All areas
Course Type: Short Course
Start date: 20201026
Subjects: Digital Education, Digital Marketing, Digital Media, Information Technology, Networks, Project, Web Applications
Recognised by: Nesta
Price: Free
Delivery Method: Online
Course overview
Most people want to achieve career success, but how can you make it a reality? On this course, you'll get the tools to take your career to the next level. Using planning tools, you'll establish goals for your career and how to achieve them. You'll learn how to navigate the process of applying for jobs and interviews, and consider the importance of transferable skills and creating the right professional networks. You'll also hear from like-minded individuals who propelled their careers forward using similar career development plans.
This course is part of the Thriving in the Digital Workplace  program of online courses, which aims to teach you how you can harness technology at work and build the digital skills and adaptability to create a career that's future-proof. This program is part of the Digital Skills for the Workplace collection designed to teach you essential digital and professional skills required for the modern workplace.
This course is hosted by FutureLearn. It can be started at any time after the advertised date and is available now.
Who is this course for
This course is designed for young people who have digital skills but would like to build confidence in using digital technology in the workplace.
This may include those studying for A-levels, those who have a degree, or those who want to improve their career prospects.
The course will also be useful for anyone in employment who wants to boost their digital skills or anyone returning to the workplace who'd like to gain confidence in how working practices have evolved.