/

Decision Making: How to Choose the Right Problem to Solve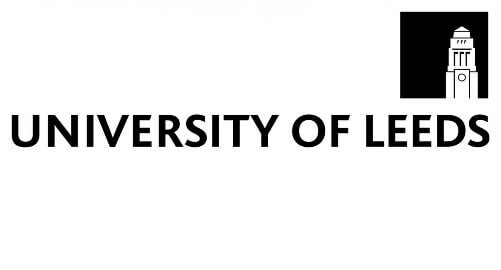 Provided by: University of Leeds
Course Area: All areas
Course Type: Short Course
Start date: 20201026
Subjects: Digital Education, Digital Media, Internet of Things, Networks, Project, Web Applications
Recognised by: Nesta
Price: Under £500
Delivery Method: Online
Course overview
On this course, you'll learn how to better solve simple problems and sharpen your decision-making process. You'll evaluate your existing problem-solving technique and build the skills to improve it. As you learn what transferable skills are required, you'll discover how to identify a problem, how to understand it and how to analyse the associated risks and benefits of various solutions. You'll also spend time producing a detailed plan to persuade others that your own solution is workable.
This course is part of the Solving Problems with Technology  program of online courses, which aims to teach you problem-building skills using design thinking, data, and planning. This program is part of the Digital Skills for the Workplace collection designed to teach you essential digital and professional skills required for the modern workplace.
This course is hosted by FutureLearn. It can be started at any time after the advertised date and is available now.
Who is this course for
This course is designed for young people who have digital skills but would like to build confidence in using digital technology in the workplace.
This may include those studying for A-levels, those who have a degree, or those who want to improve their career prospects.
The course will also be useful for anyone in employment who wants to boost their digital skills or anyone returning to the workplace who'd like to gain confidence in how working practices have evolved.
What will I learn
In this course you will:
Explore the types of transferable skills that are needed to solve problems
Look at how to identify the real, underlying problems of a particular situation
Introduction to the SWOT analysis as a way of understanding the problem
Explore how to identify the best possible solution
Explore the benefits and risks of a solution
Explore tools to help pitch ideas to others in order to get buy-in
Create a business case which will be peer reviewed
Visit this course