/

Create a Professional Online Presence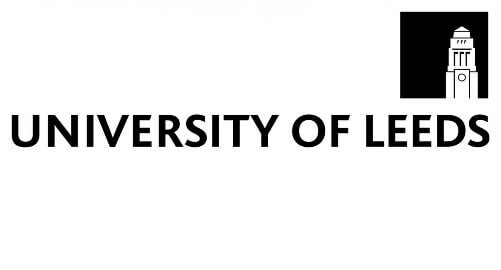 Provided by: University of Leeds
Course Area: All areas
Course Type: Short Course
Start date: 20201026
Subjects: Digital Education, Digital Marketing, Digital Media, Information Technology, Internet of Things, Knowledge Management, Networks, Project
Recognised by: Nesta
Price: Under £500
Delivery Method: Online
Course overview
How we present ourselves online is becoming increasingly important, both personally and professionally. During this course, you'll explore the various elements that make up your professional online presence and learn how to exist online without affecting your employability. You'll consider your privacy and security settings, and discover how what you post might impact different audiences. You'll also explore the suitability of different online platforms for your social media presence. Finally, you'll discover the impact that your tone and conduct can have on your professional online reputation.
This course is part of the Creating Digital Content program of online courses, which aims to teach you how to create and sustain engaging online content and build an effective digital marketing plan. This program is part of the Digital Skills for the Digital Skills for the Workplace collection designed to teach you essential digital and professional skills required for the modern workplace.
This course is hosted by FutureLearn. It can be started at any time after the advertised date and is available now.
Who is this course for
This course is designed for young people who have digital skills but would like to build confidence in using digital technology in the workplace.
This may include those studying for A-levels, those who have a degree or those who want to improve their career prospects.
The course will also be useful for anyone in employment who wants to boost their digital skills or anyone returning to the workplace who'd like to gain confidence in how working practices have evolved.