/

Communication and Interpersonal Skills at Work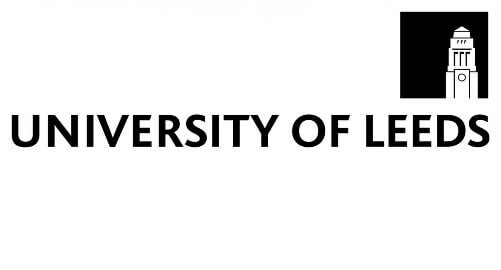 Provided by: University of Leeds
Course Area: All areas
Course Type: Short Course
Start date: 20201026
Subjects: Digital Education, Digital Media, Information Technology, Information Visualisation, Internet of Things, Knowledge Management, Networks, Project
Recognised by: Nesta
Price: Free
Delivery Method: Online
Course overview
Whether we communicate from behind a screen or face to face, strong interpersonal skills allow us to share ideas, points of view, expertise, and information effectively. On this course, you'll discover the best communication strategies for effective workplace collaboration, and reflect on your own personal communication style. You'll learn the importance of matching your communication style with your work and project goals and learn how to manage and control challenging conversations.
This course is part of the Collaboration, Communication and Remote Working program of online courses, which aims to teach you how to build strong workplace collaboration, communication and presentation skills for working in the office or working remotely. This program is part of the Digital Skills for the Workplace collection designed to teach you essential digital and professional skills required for the modern workplace.
This course is hosted by FutureLearn. It can be started at any time after the advertised date and is available now.
Who is this course for
This course is designed for young people who have digital skills but would like to build confidence in using digital technology in the workplace.
This may include those studying for A-levels, those who have a degree, or those who want to improve their career prospects.
The course will also be useful for anyone in employment who wants to boost their digital skills or anyone returning to the workplace who'd like to gain confidence in how working practices have evolved.
What will I learn
In this course you will:
Identify your personal communications style
Explore different communication platforms
Explore your approach to communication
Apply your communication style in the workplace
Manage challenging conversations with positive outcomes
Demonstrate your communication skills
Visit this course