/

Collaborative Working in a Remote Team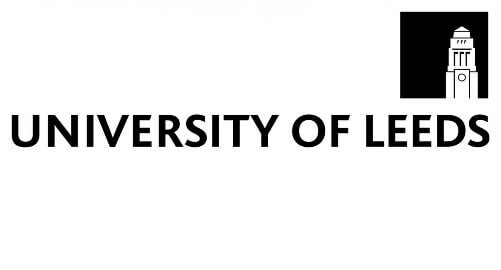 Provided by: University of Leeds
Course Area: All areas
Course Type: Short Course
Start date: 20201026
Subjects: Digital Education, Digital Media, Information Technology, Information Visualisation, Internet of Things, Knowledge Management, Project, Web Applications
Recognised by: Nesta
Price: Under £500
Delivery Method: Online
Course overview
Today, work happens in different locations and in less traditional ways. More of us than ever spend time working from home. On this course, you'll explore the challenges and benefits of remote working. You'll consider different technologies for collaboration and get introduced to project management tools that can help to ease the difficulties of working remotely. You'll also develop practical planning skills as you learn to produce an action plan for successful remote working and get advice for starting to work remotely in the real world.
This course is part of the Collaboration, Communication and Remote Working program of online courses, which aims to teach you how to build strong workplace collaboration, communication and presentation skills for working in the office or working remotely. This program is part of the  Digital Skills for the Workplace collection designed to teach you essential digital and professional skills required for the modern workplace.
This course is hosted by FutureLearn. It can be started at any time after the advertised date and is available now.
Who is this course for
This course is designed for young people who have digital skills but would like to build confidence in using digital technology in the workplace.
This may include those studying for A-levels, those who have a degree, or those who want to improve their career prospects.
The course will also be useful for anyone in employment who wants to boost their digital skills or anyone returning to the workplace who'd like to gain confidence in how working practices have evolved.